Michael Garcia's memorial service
Friends, loved ones and family -
It is with deep regret that I am writng this request due to the sudden tragic loss of Michael Garcia.   Michael  was remarkable in so many ways. He lived his life to the fullest and touched so many people during his time here with us.   His sense of humor, smile and personal aura gave so much happiness to so many who knew him. 
Michael was the youngest brother of 3 and is survived by his parents, his Mother Rosa Andrea Garcia , Father Oscar Bustamante,  2 brothers Rey and Jesse Garcia, grandmother Lena Garcia, uncles, aunts, cousins, neices and nephews and many more family and friends who loved and adored him.
As we all know nobody plans for something like this to suddenly happen and services can be extremely expensive and worry/burdon that the family should not have to worry about at this time.  I know that this is a difficult request but if you could please see it in your heart to help Michael's family with some of the financial assistance for the services . Any amount of donations is greatly appreciated. Thank you very much again for giving your time to read this letter and I hope that you can help us to bury our loved one so he can rest in peace.
Thank you in advance. 
Garcia Family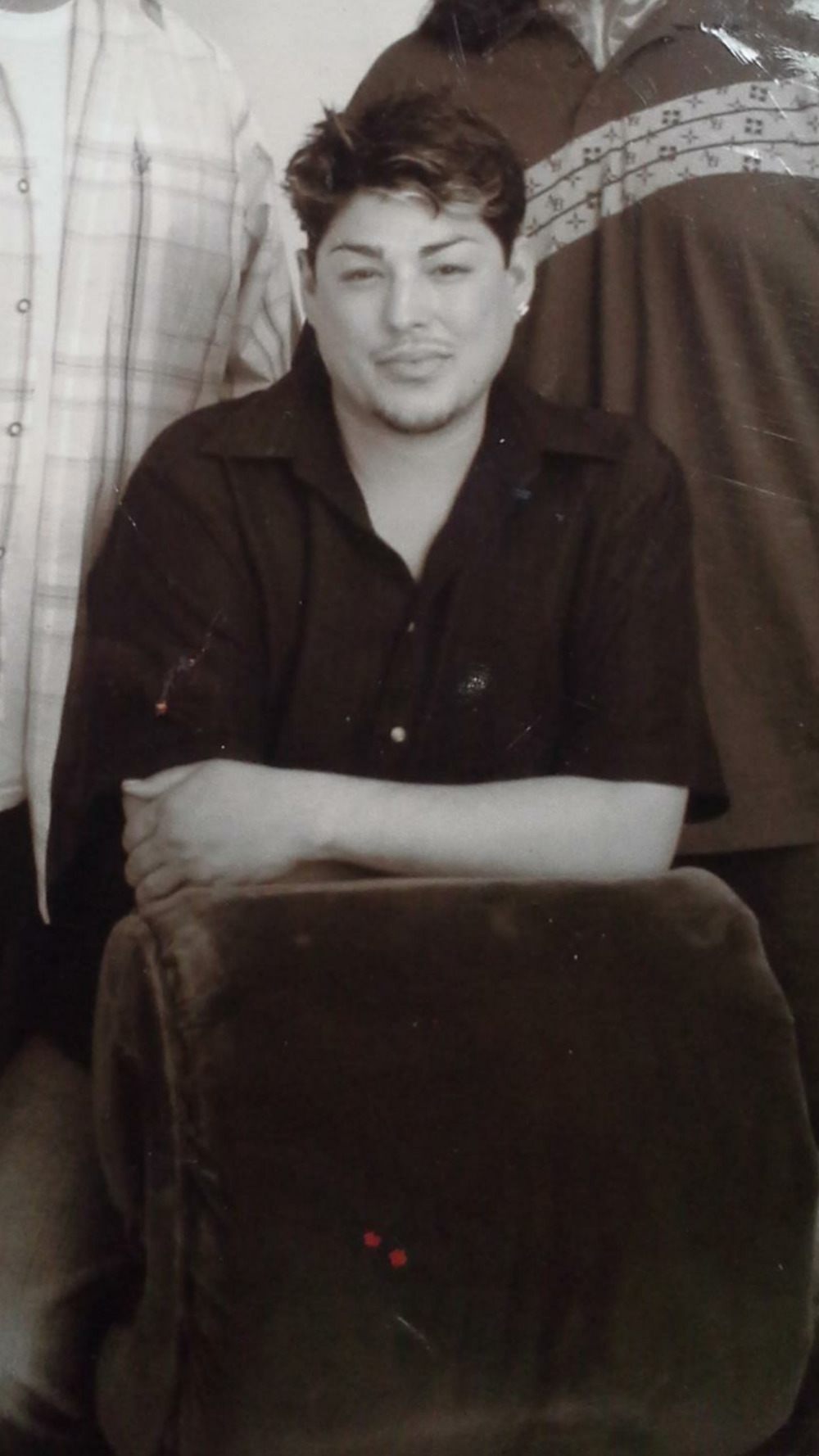 Organizer and beneficiary