Michael and Adrian were struck by a vehichle on November 14th @ 9:50 pm. The kids were walking on the sidewalk when a car jumped the curb and nearly struck my 15 year old sister and eventually struck my brothers Mikey and Adrian. Mikey was hit directly from the right side of the car that resulted in his leg being amputated after countless amount of hours in surgery trying to salvage the leg. Adrian was also hit by the car but received his injuries from being thrown in the air and being impaled on to the fence. More details below. 
Michael - He has facial fractures including his nose being broken from hitting his head on the windshield. The right leg received the most damage from the accident. The picture below shows the vehichle after it was recovered by the sheriffs. Keep in mind that this car never hit the wall, all of the damage was done from hitting my brothers.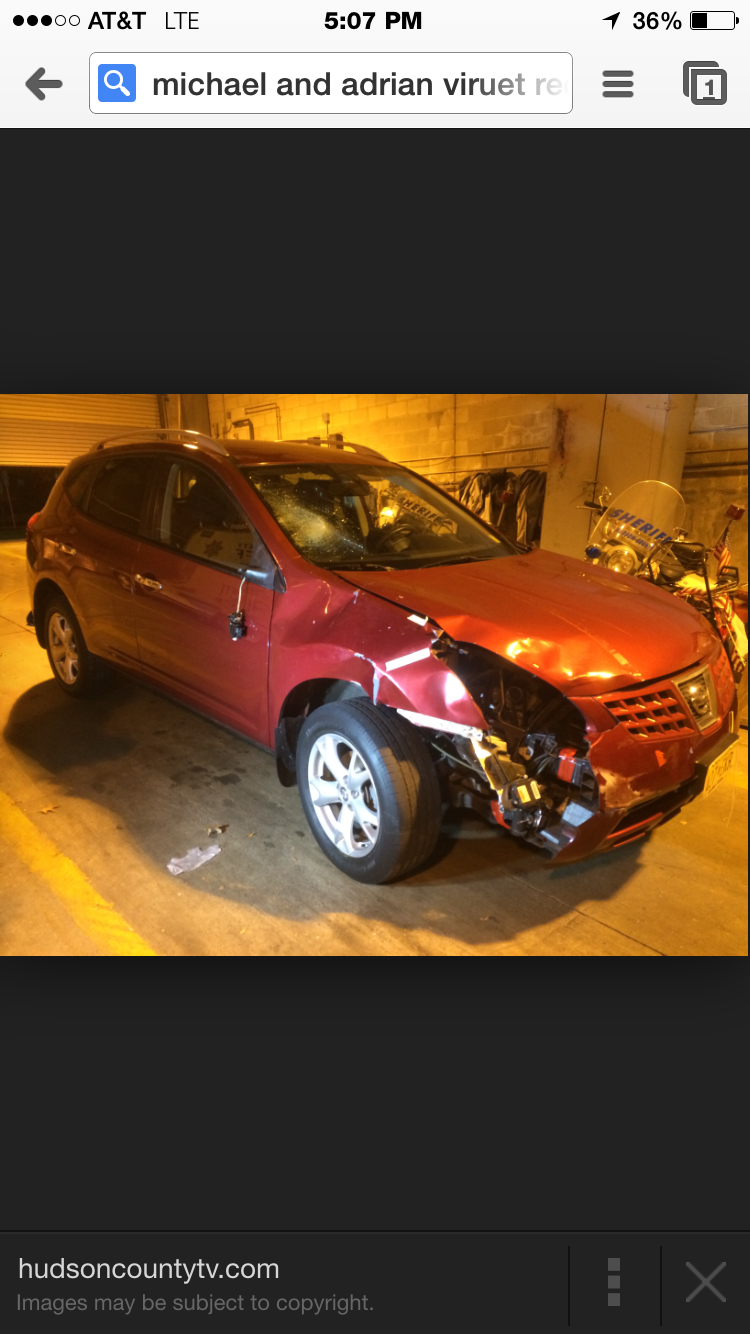 Michael also lost his right leg because of this accident. He is currently in critical condition and is continuing to fight for his life daily. His lungs are continuing to have chronic issues as well as his kidneys. We continue to have faith and hope that he will fight through this just like he fought through everything else in his life. He has the heart of a warrior and the instincts of a leader. We all need Mikey to come through this. 
Adrian - He has a cracked skull, had to have brain surgery. He now has 2 8-10 inch scars on his head. He has a 10 inch scar from the fence being impaled through his left arm that went entirely through his arm. Adrian also has a fractured left wrist and a broken right femur. He is currently in a rehab center continuing to have speech and physical therapy.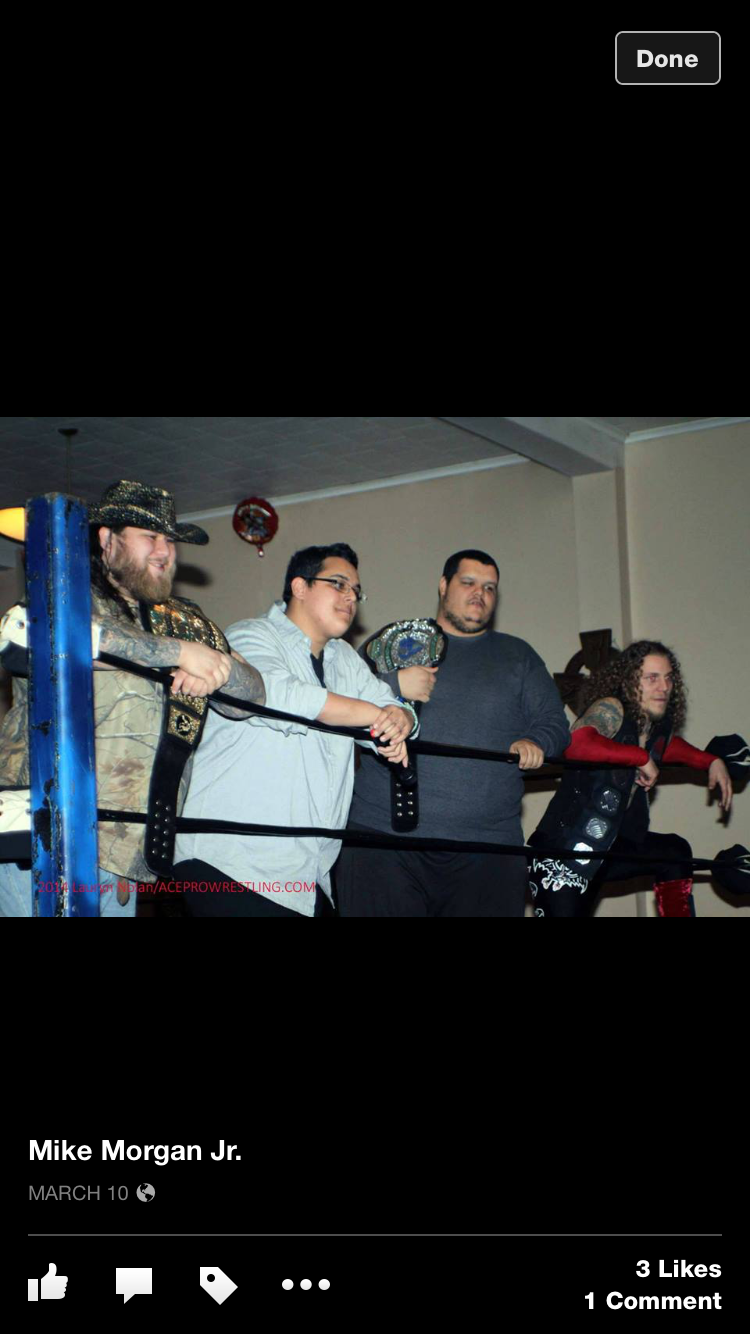 I also want to post the picture of the person that was driving the vehichle the night of the accident. He is believed to be heading to his native country of Guatemala. If anyone knows this person or knows where he is heading next, please contact the Hudson County Sheriffs office immediately. Justice needs to be served.