Michael Bohannon's Cancer Treatment Fund
We're Lexi and Shelby Bohannon. Our dad, Michael Bohannon, was recently diagnosed with stage four colon cancer. He is a wonderful father and husband. He is a proud veteran of the Air Force,  served for thirteen years and became an E5 Technical Sargent. 
He is currently unable to work due to his illness and his wife Vera is providing care for him. The cost of chemo is insanely high and keeping a roof over their head during this very hard time is going to be very difficult.
We are asking for any contributions to make sure our dad and stepmom can stay afloat while my dad goes through treatment. Please help our family.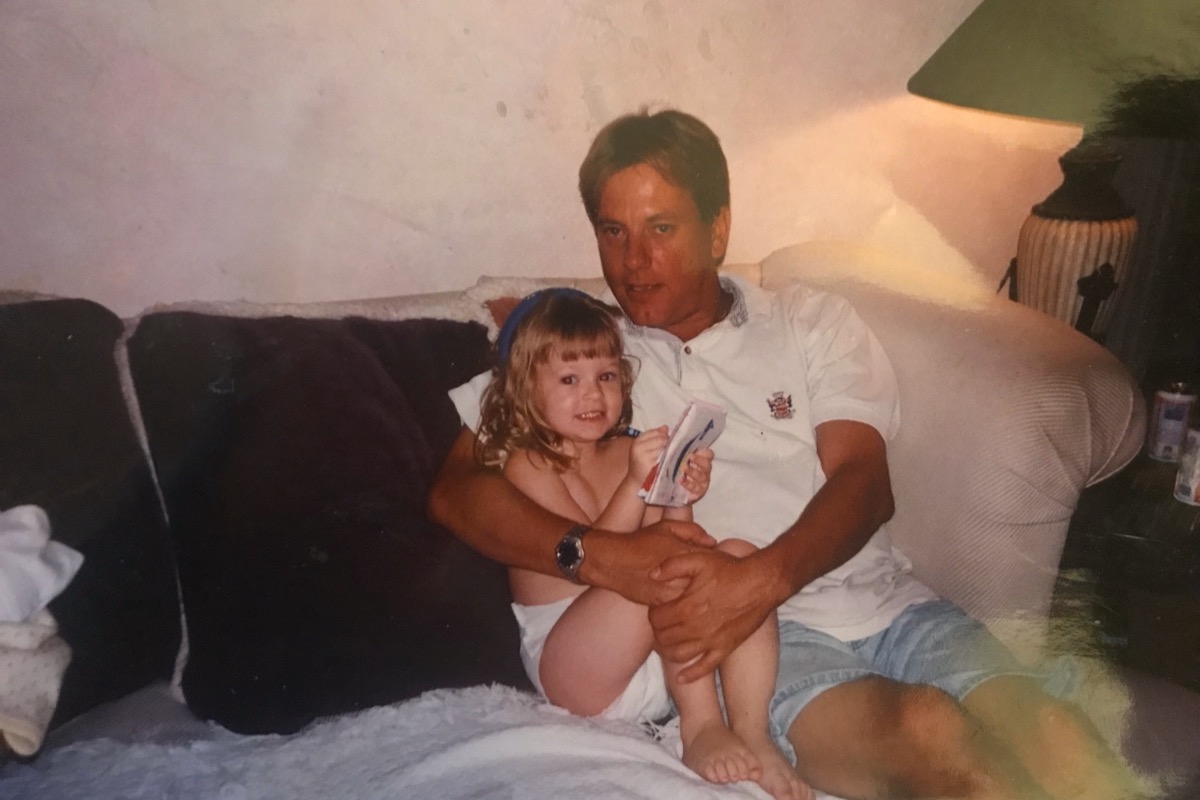 Fundraising team (2)
Lexi Bohannon 
Organizer
Raised $4,777 from 10 donations
Austin, TX
Shelby Bohannon 
Team member
Raised $245 from 4 donations