José DeCoux has dedicated his life to protecting the tropical forest.
Now he needs help in a battle for his life against cancer.
For thirty years José has defended the
Reserva Los Cedros
from illegal logging, squatting, and mining. Currently, José and his team are
fighting international mining companies in the highest courts of Ecuador
,  invoking the Rights of Nature as protected by the Ecuadorian Constitution. However, just as José and his fiery defense of Mother Nature are needed most, José has been diagnosed with an aggressive form of lymphoma cancer.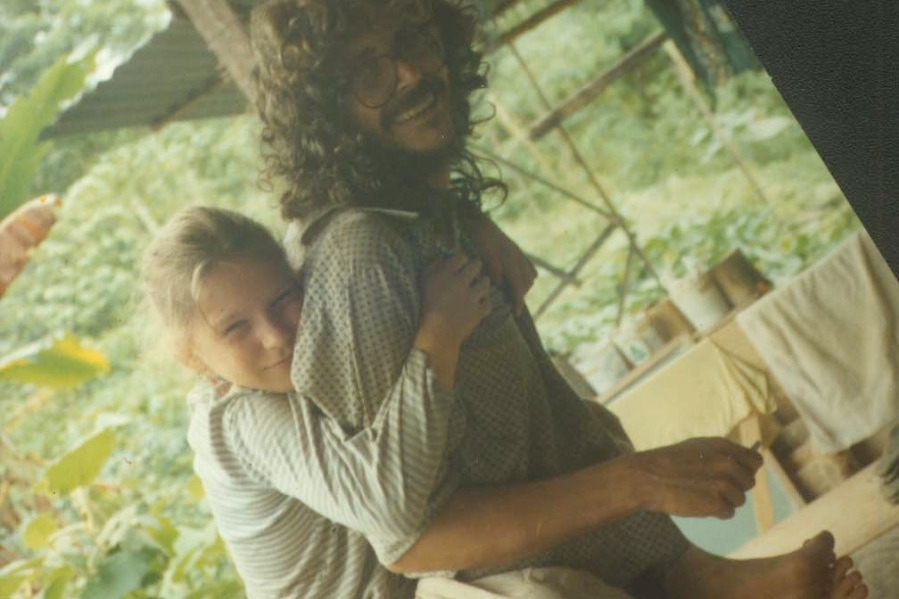 José's full diagnosis is still underway, but he is currently diagnosed with a poorly-differentiated, metastatic carcinoma originating in the prostrate, that is resulting in lymphatic ganglia around his body. Quality treatment is available but expensive. The Ecuadorian Public Health system has been crippled by the COVID-19 pandemic, requiring José to use a private hospital facility for treatment. The hospital is far away (2 hours by mule, then 3 hours by car to Quito!), and more costly. Additionally, every visit to Quito requires two nights stay in a local hostel, and driver's fees to Quito and back.
This GoFundMe is intended to pay for José's cancer treatment (estimated at USD$8,000) and the cost of a live-in assistant for three months (estimated at USD$2,000).  While undergoing treatment, José needs help to maintain the station at Reserva Los Cedros, and the presence of a helping hand in case of an accident. The COVID-19  pandemic has severely reduced visitors to Los Cedros, decimating José's (and the Reserve's!) primary source of income. Relatedly, the international volunteers that Los Cedros relies on are scarce, because of the pandemic.
The organizing team (Eva, Dan, and Roo) of this fundraising effort are friends of José and Los Cedros, and we have worked as volunteers and as scientists at the reserve for many years. Dan and Eva have been living with their three-year-old daughter Rosa at Los Cedros for the past two months, and we have to leave soon. We all want to make sure that José gets the care he needs to get through this. We know he can beat this disease if he can get proper treatment and help around the station where he lives.
Please consider contributing to this fund for José's fight against cancer!

Fundraising team: Thomas-Hoffmann family (2)
Roo Vandegrift 
Team member
Raised $180 from 3 donations
Eva Hoffmann 
Team member
Raised $50 from 1 donation