Jono and tiare's baby surgery funds
Hi I am creating this page to help out 2 amazing people who have had nothing but bad luck with their little family. After many unsuccessful attempts at bringing a baby into this world they finaly have a successful pregnancy but at the 20 week scan their worst fears have become a reality and their unborn child has a heart defect (hypo-plastic right hand heart syndrome) and will require open heart surgery directly after birth. To access this surgery they must move to Brisbane ASAP as if the baby is born pre-term there is no facility for the micro heart surgery and will be fatal. To make it worse due to the move the guys will miss out on their maternity/ paternity leave that would of helped them out a bit. Please open your hearts and put yourself in their position and dig deep in your pockets to try and help them out to get to were they need to be to give birth and raise their little boy as healthy as possible. Every little bit will help to relieve the stress that is building up in their present sitiuation.
Progress update- Joshua was born premature in WA and is currently fighting for his little life. Apart from his ongoing heart issues he has recently been diagnosed with lung failure and struggling to breath the oxygen his little body needs so is on one  of only 3 jet therapy machines available in WA. 
Obviously Jon and tiare are struggling as well mentally and physically plus cannot work with the current situation so their already saved and donated funds are dwindling on day to day costs of living and travelling to the hospital. 
Although jon and tiare don't have many friends in WA they need as much help as they can get so if you can donate anything it will help them out even if you have donated before  a few dollars will all make a difference. 
Thanks if you can help
Steve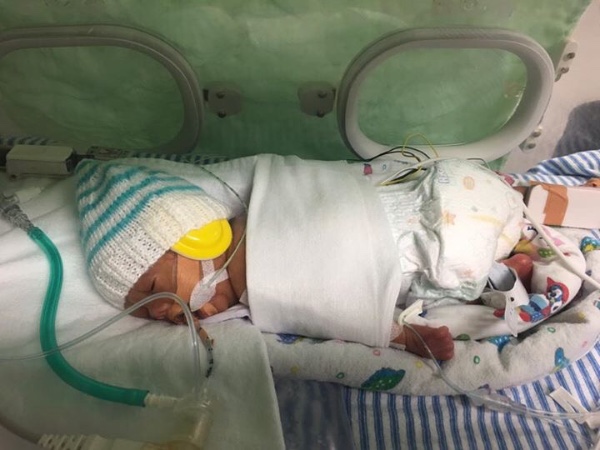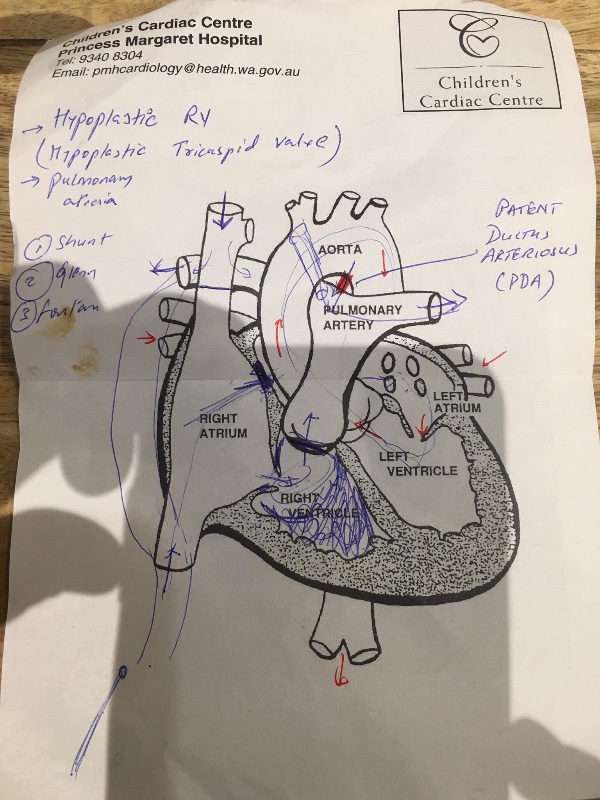 Organizer
Steven Jones 
Organizer
Preston Beach WA