Janice (Datcher) Stephenson Fund
On the morning of Thursday, February 12, 2015, Janice Marie (Datcher) Stephenson transitioned to glory.  She was preceded in death by her parents.   She leaves behind a loving and devoted husband, Wilbur [Steve] Stephenson and her children, along with two brothers,her grandchildren whom she loved dearly and a host of nieces, nephews, brother and sister-in-laws, cousins, and friends.   Janice was a devoted servant of the Lord Jesus Christ with a heart for sharing the hope, faith and love that resided within her.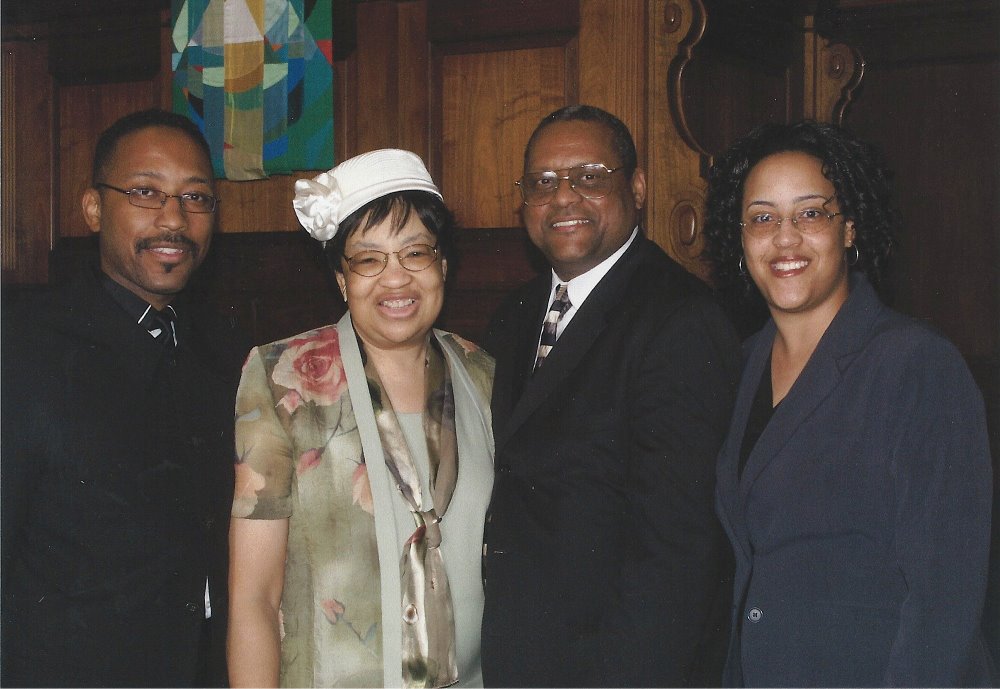 In lieu of gifts, the family has requested this gofundme page to assist with medical and funeral expenses. Additional information about the arrangements will be posted on
stephensonmemorial.org
.
Become the first supporter
Your donation matters
Organizer
Kay Stephenson
Organizer
Washington D.C., DC