Methow Valley Firefighter's Fund
Our hearts go out to firefighter Daniel Lyon and the families of three firefighters who died near Twisp on Wednesday.   Tom Zbyszewski, 20; Andrew Zajac, 26; and Richard Wheeler, 31, selflessly charged into harm's way and weren't able to make it back to safety.
Daniel, suffering from third degree burns over 60 percent of his body, is fighting for his life at Harborview Medical Center.
And while we can't help everyone everywhere, we can help someone somewhere.  Now that we know who these brave men are, it's time to rise up and support their loved ones.
These donations will go to the families of Daniel, Tom, Andrew, and Richard. We'll also make sure the families of the injured firefighters get our help.*
--KIRO Radio's Ron and Don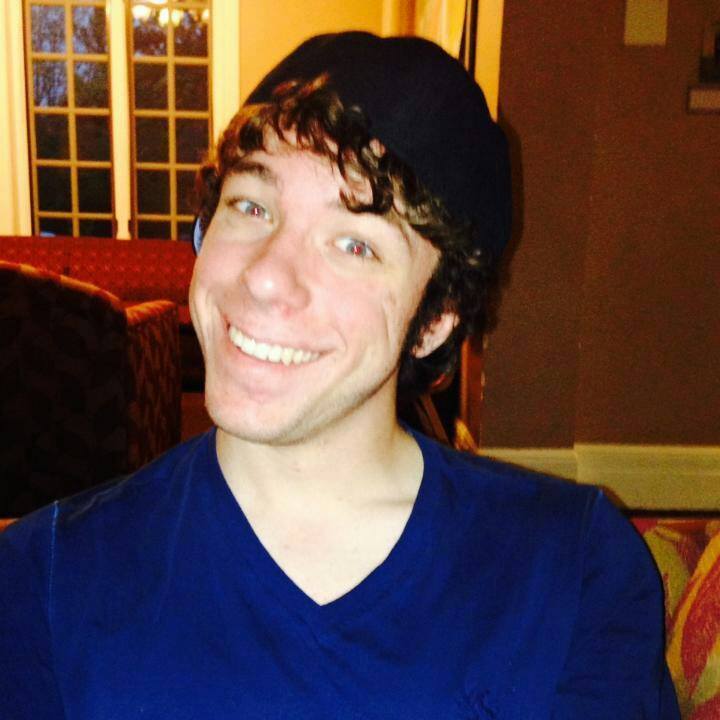 (Photo of Tom Zbyszewski via Facebook)
*This page was created while the fires were still active and the beneficiaries  could change as we receive new information. Be advised this is not a 501c3.
Help us help the Methow Valley firefighters
Organizer and beneficiary