Matt's Long Term Care Expenses
On July 6th, 2016, our dear brother and friend Matthew Dean Mattocks suffered a major stroke on his brain stem. He was rushed to the emergency room, and remained in the Intensive Care Unit for two weeks. His doctors diagnosed him with Locked-In Syndrome, meaning he would still be there mentally, but would be paralyzed and unable to communicate vocally. He was placed on a ventilator, and was fed through a feeding tube to his stomach. Family and friends feared that Matthew would be confined to a bed, and require professional care for the rest of his life.
Over a year later, Matthew breathes on his own free of a ventilator, can speak, and gets around in a wheelchair. The miracle family and friends hoped and prayed for was answered. He still has a long road to go, but was blessed to spend four weeks at the INTEGRIS Jim Thorpe Rehabilitation Center in Oklahoma City. And though he has proven the doctors wrong in many ways with their initial diagnosis of Locked-In Syndrome, he still requires 24/7 medical care. Matthew  now resides at a nursing facility close family and friends in Edmond, Oklahoma.
A stroke cannot stop Matthew from tinkering on the piano! Music therapy is just one way that Matthew is able to rehabilitate. (Photo taken August 2016)


Matthew is an actor who works with the Whodunit Dinner Theatre in Oklahoma City, a musician who taught himself to play guitar and piano by ear, and filmmaker who has made several short films with one currently in post-production. But more importantly he is our family. He has brought light, love, and laughter to so many people in so many ways. He is the type of person who will mask his own pain to bring joy to others. He hasn't had the easiest life. His mom passed away from breast cancer when he was a teenager, and his dad passed away just a few years ago. Despite these hardships, Matthew has always been the first person with a hug and smile for anyone in need.


Any donations received will be used to help pay for medical bills currently accumulating, and any other needs that Matthew may have. He is facing a long, rough road ahead, and your contribution is greatly appreciated. The stress of the situation is enough on its own, so we are grateful for any help you can provide to lessen the financial burden on Matthew's family.


Thanks to the help of family and friends, Matthew is able to leave the nursing facility from time to time in order to celebrating all things in life, including the marriage of one of his good friends. (March 2017)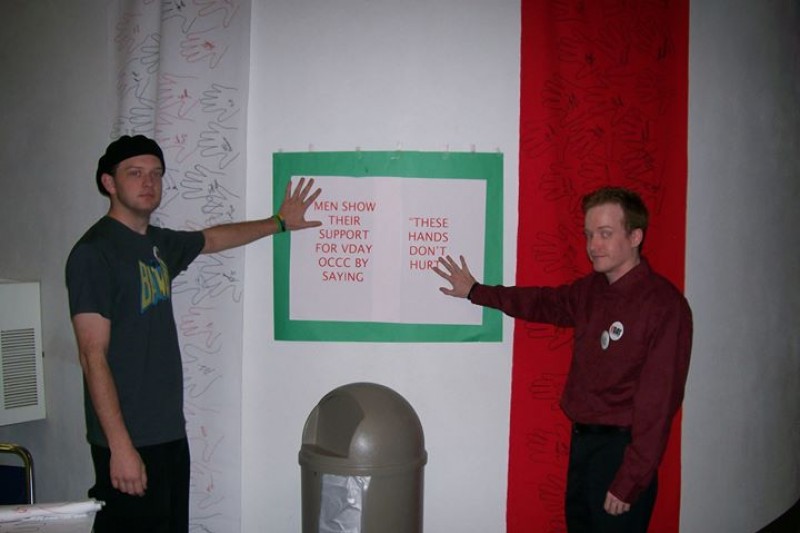 Matthew with two nurses, from Colonial Manor in Okhema, Okalhoma, that stood by his side in the beginning to help him stand. Matthew was one of three recipients of the Jim Thorpe Courage award for his never give up spirit during his time there. (Photo taken September 2017). 
INTEGRIS Jim Thorpe 2017 Courage Award Video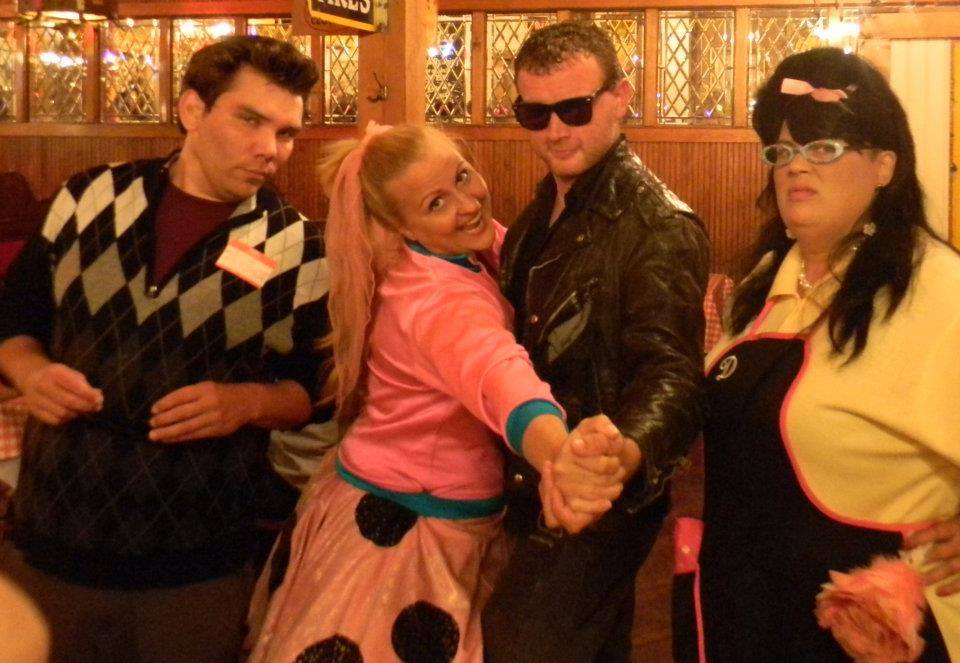 Continuing to use music as therapy. (April 2017)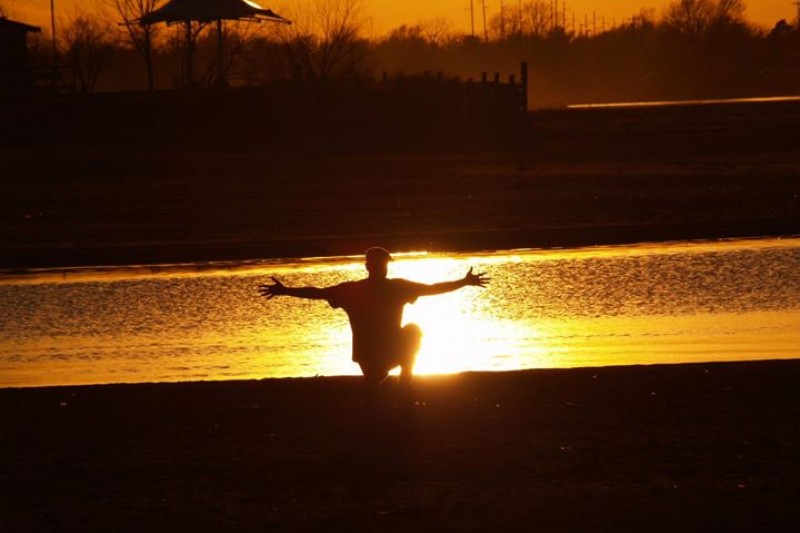 Organizer
Matthew Fowler 
Organizer
Oklahoma City, OK