Memorial fund for Anatoliy & Vera
UPDATED NEWS LINK:
https://www.facebook.com/svidok.ntn/videos/1322240097824620/
***Graphic images below***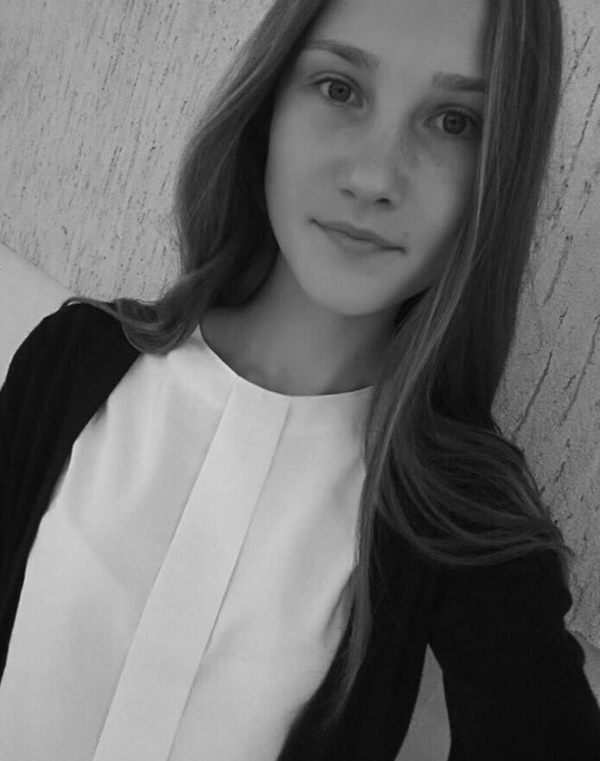 Please help us collect money for our dear family and friends who are going through difficult loss of their loved once. Family Buzyan lost Both of their parents who were in a head of collision that happened yesterday. They were traveling with their grandkids Ivanka 15, Diana 12 and Sofia 12 the girls are currently in critical care fighting for their lives. Anatoliy 70 years of age and Vera 64 years of age have lived a loving, and
happy life. They had 11 children and many grandchildren who will dearly miss them. They were traveling back home when a car hit them head on where Anatoliy and Vera died immediately. We ask that you please pray for their kids and help in any way that you can with funeral expenses and medical expenses.
Please share their story.
Thank you and God bless you.
(This account was created for our dear family friend Emilia Maksimchuk, she is sister of Vera. The immediate family is struggling with the loss and asked us to help with collection of donations. ALL of the funds will go directly to the kids of Anatolia and Vera.)
UPDATE:
The girls are doing better, and are healing. Ivanka will have to have a surgery on her jaw and plastic surgery on her teeth and gums. Dinana and Sofia both have severely broken legs and both will have a surgery to get the bone reconstructed. The funds will mostly be used for medical bills. And the rest will be used to help kids cover funeral costs. The money will be sent over to you Ukraine via Western Union. The family is truly great full for every donation and prayer!

https://www.volynnews.com/news/extreme/smertelna-dtp-na-trasi-kyyiv-kovel-chetvero-zahyblykh/






Organizer and beneficiary