Memorial for Father Cesar Ageas
In memory of Father Cesar Ageas, the founding pastor of Divine Mercy Catholic Church on his first year death anniversary, let us commemorate and honor him in our parish by building the Saint Joseph grotto on the left side of our church partnering with the grotto of our Blessed Mother on the other side. This is also in conjunction with Pope Francis declaring 2021 as the year of Saint Joseph. We are installing the statue of Saint Joseph with a plaque in memory of Fr. Cesar Ageas.
In his memory we will also be landscaping our property by eliminating grass areas and shrubs replacing it with rocks and drought resistant plants. This will eliminate at least 30- 40% of our water bill specially on summer months. Your generosity will help us us purchase fabrics cover, rocks and other materials to accomplish this project.
We are knocking at your generous hearts to help Divine Mercy Church build Saint Joseph grotto and fulfill our landscaping project. Our God is a faithful God who makes wondrous things happen and rewards the givers a thousand folds. This is all in memory of our beloved Fr. Cesar Ageas who put himself building this parish from the ground.
Thank you for your support and may God bless you and keep you safe and healthy at all times.
Fr. Eric B. Flores
Divine Mercy Catholic Church
Fr. Cesar Ageas, founding pastor of Divine Mercy Parish. Click here to learn more of his priestly ministry in the Philippines and the Diocese of Sacramento.
Our Blessed Mother grotto on the right side of church. Saint Joseph grotto will be on the left side of church in memory of Father Cesar Ageas.
Help us improve our church property with our landscaping project.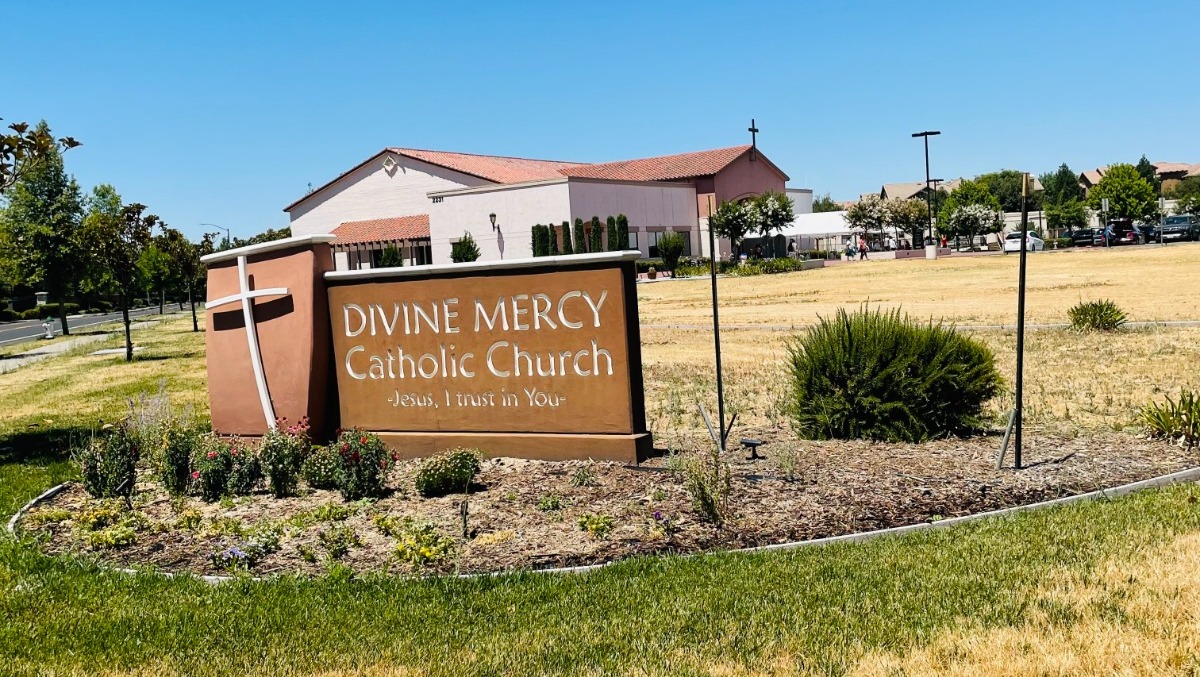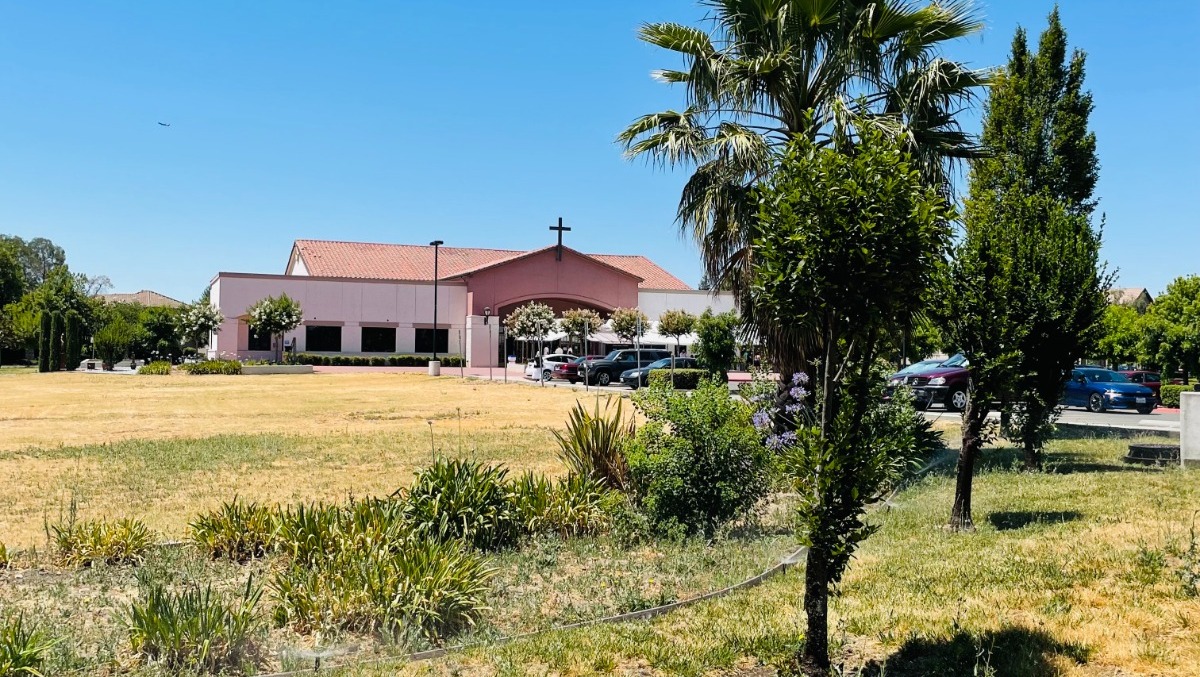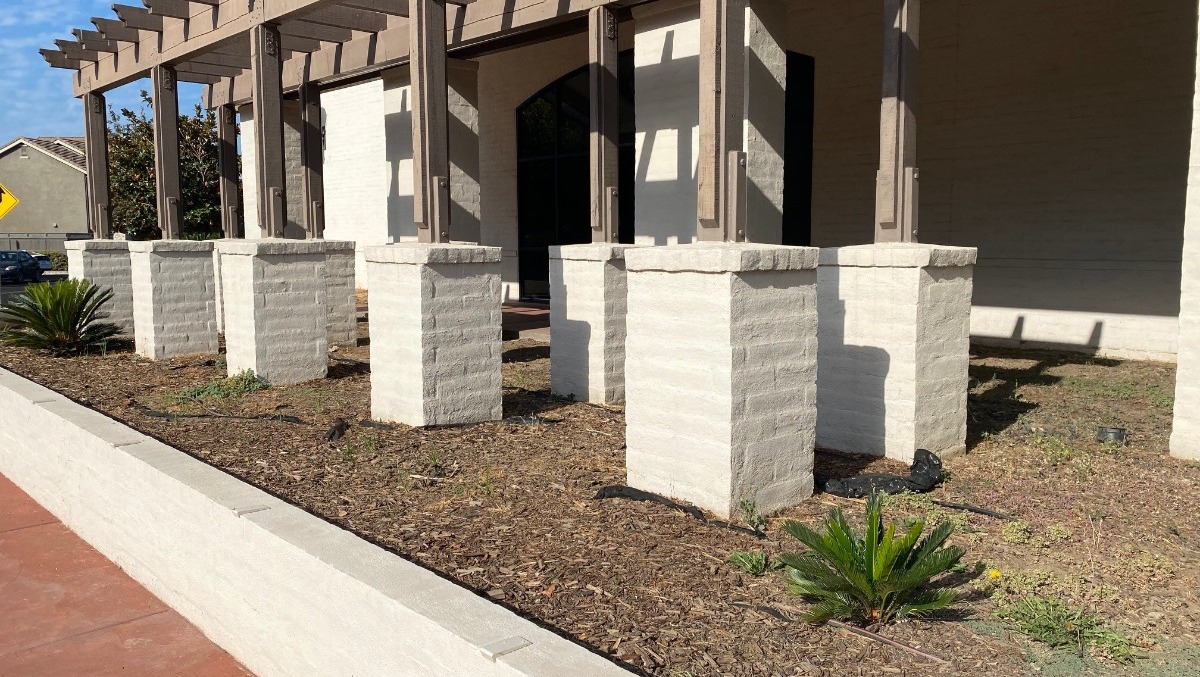 Organizer
Fr. Eric Flores and Maricel Lumaquin