Hi everyone!! My name is Megan Luby and I am a freelance costume designer and costumer living in LA. 2017 was a rough year (for many reasons) but for me, it was filled with many months of unemployment and trying to find gigs that simply weren't available. I finally booked a steady, well paying job in October (horray! I thought) that was set to carry me over into 2018. As fate were to have it, four days into filming, I was in a bad car accident that nearly claimed my life. It seems the cosmos wanted my financially rough year to end with a literal bang. 
The injuries sustained in the accident not only made it impossible for me to finish out the job, but have kept me from being able to take work ever since. With medical bills piling up and unexpected legal fees surfacing, I decided it was time to ask for help. I'm usually a very private person, and going public with this hasn't been an easy decision to make. (Ask my boyfriend, my mom, my roommate- there's been  a LOT of crying... and a couple emotional breakdowns.) Then I thought,
when we hit tough times, where are we supposed to turn but to each other?  
I could really use your help.
What Happened

On October 30th, 2017, I was pulling out of my apartment at 5:40am, heading to work.  I had barely gotten out of the driveway when a very large truck collided with my tiny car. My car was completely smashed and I suffered from a serious concussion and a displaced distal clavicle fracture.
The Breaks
The clavicle fracture was bad enough to require surgery. Out of pocket the surgery would cost over $10,000 and my health insurance had expired (literally) the day after the car accident. After trying to find a way to extend my coverage in a maddened rush, I was able to do so, but with the cost of an insanely expensive insurance program, COBRA. A week after the collision I had a metal button drilled into my collar bone with "a medical grade rubber band" attached to it, pulling the stray bone back into position.
Recovery Time
I was originally told I would only be out of work for 6 weeks. That seemed doable; I could spend some time healing and then hit the ground running to earn the money needed to pay for everything! It has now been 3 months and the projected return time is currently at 4.5 months. I have very limited movement in my arm and can't lift anything over 7lbs or so. (Lifting and pulling heavy things is about 50% of my job.) When you work 12-14 hour days on average, and use your arms and hands in everything you do, not having one is catastrophic.
After experincing the worst pain of my life from surgery, spending a month heavily medicated on the couch, and 3 months in an arm sling, I am now about to begin (at least) six more weeks of physical therapy.
The Costs
With out of pocket bills already past due (ambulance, emergency room, implanted button, anesthesia) and the list growing (increased insurance costs, PT, legal fees) I decided it was time to reach out the the community to see if anybody in a more capable position is able to help. 
Out of Pocket Breakdown
Ambulance $1087
Emergency Room $575
Arm Brace $130
Surgery $516.40
Button Implant $217.80
Anesthesia $73.15
Physical Therapy $450 total
Insurance Fees $3072 total 
Legal $1000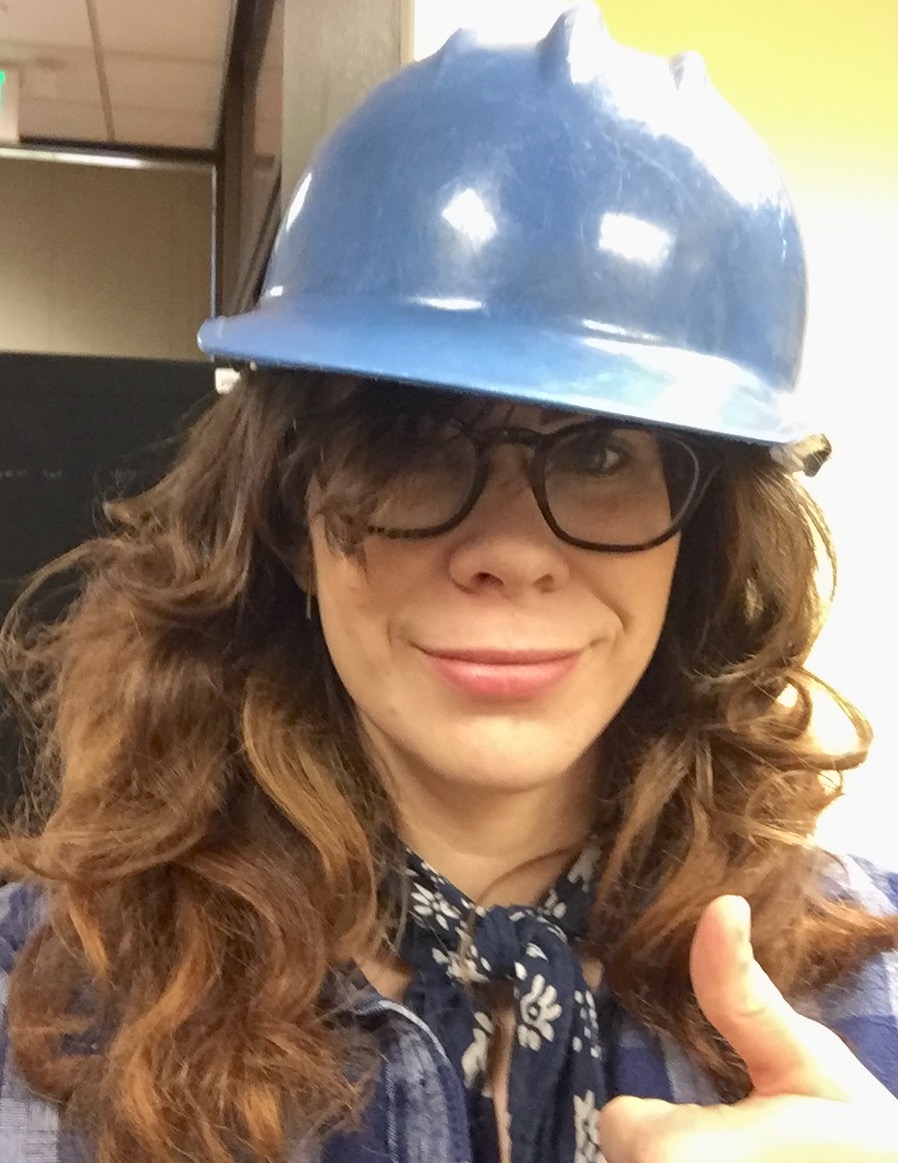 How You Can Help
I know that everyone has their own issues, but if you are able to help by donating, it would literally mean the world to me right now.  If you're not in a place where you are able to help financially, I would be extremely grateful if you're able to pass
THIS PAGE
on via Facebook or email to anyone that perhaps is.
Also, reach out to anyone you may know who is going through a medical issue, or general difficulty. Go visit them if you can. If you can't, Amazon them a book or something to help them pass the time. Send them a card. One of the hardest things to deal with when you're dissabled is being alone and immobile. The little things make a very big impact.
Organizer
Megan Luby
Organizer
Los Angeles, CA