Medical care for Hillary's pets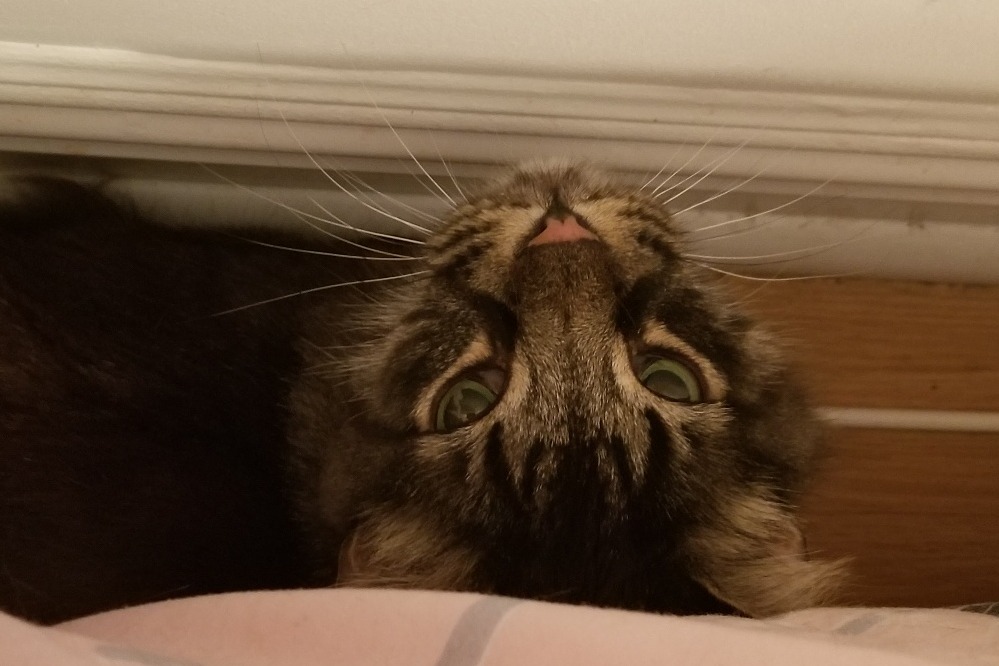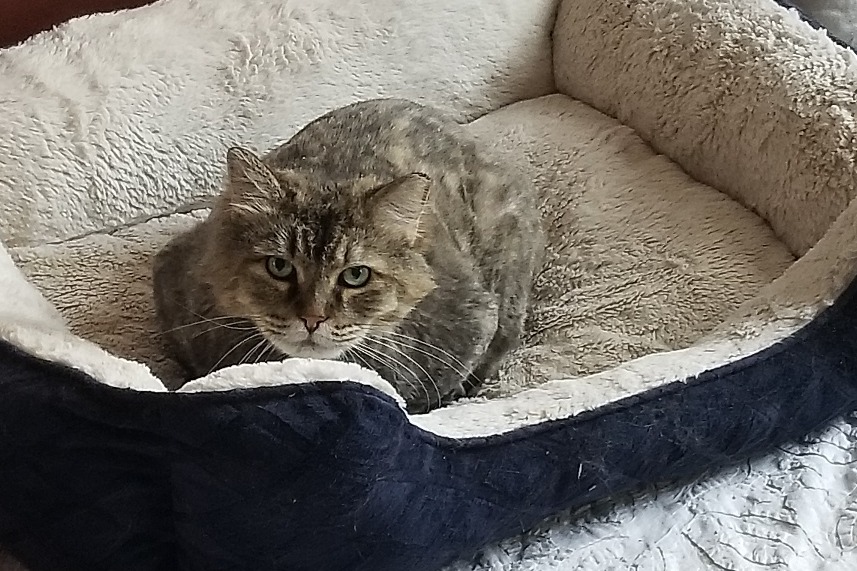 To those of you who do not know Hillary  she was a huge animal advocate and animal lover.   She was my best friend, rescue partner and co-founder of Kitty Mafia Rescue and worked at Rocco & Jezebel with her mother Andrea in Brooklyn Heights and helped many with their pets and helped find loving homes for many cats and dogs.   She was recently diagnosed with Lung Adenocarcinoma Cancer and lost the fight on July 26th.   
Her love of animals always included the ones no one wanted.  She would fight for them and acknowledged everyone needs love.  She took in a few feral cats that lost their homes due to construction and loved them just as much as any pet. 
Hillary leaves behind 8 beautiful cats and 3 dogs.  These are animals that no one wanted because they didn't fit perfectly.  She loved them dearly for their mishaps and quirks and loved her feral cat Devi just as much even though in the 12yrs she had her Devi never let her touch her.  That was Hillary's beauty she was ok with that.   She took you as you were and loved you.
I am trying to raise money to get them all vetted to place them in foster or new homes.    Hillary was an excellent pet parent but a few of her pets do need to have some dental work done along with getting everyone bloodwork.   Her furbabies are all seniors so that requires a little extra help.
Any help you can give would be greatly appreciated.
Thank you from Hillary & myself.  
I know she is still watching over them.
Organizer