McKayla Hanson Memorial Fund
It is with the greatest sadness that I must share the news that my sister, McKayla, has succumbed to cancer. She passed away surrounded by family, peacefully and at the home of our parents.
If you were fortunate enough to have been touched by McKayla during her short 30 years, a few things immediately come to mind- that smile, her laugh and her strength. This was a woman that smiled and persevered when live handed her the grimmest of diagnoses, not once, but twice. At the age of 7 McKayla was placed with our family while in foster care. Within months she was diagnosed with a rare cancer and given months to live. With the determination and comfort of our mom, McKayla underwent 3 amputations in order to save her life. And save her life it did! McKayla went on to achieve things that most people wouldn't dare dream - swim team, dive team, high jumper, champion rock climber, national champion hand cyclist, national champion triathlete and contender for the Paralympic Triathlon team. McKayla recently received her Master's degree from Eastern University in prosthetic and orthotics. She had only just begun her career helping amputees to regain their independence and spirit as she once did.
McKayla was 1 of 15 children raised and loved by our parents, Steve and Lisa Hanson. She was recently diagnosed with stage IV Renal Cell Carcinoma. After a short but strong battle, the cancer proved to be too much for her and she was taken from us. But please know, she went down swinging, never for a moment admitting defeat. During this time, our mother had been her sole caregiver. Mom must now plan and pay for a funeral for the daughter she championed until the end.
No parents should have to bury their child. I cannot take the heartache away but with the help of Go Fund Me, I hope to help alleviate the financial hardship of funeral expenses. Any amounts raised above and beyond the costs needed will be used for a scholarship in McKayla's name.
Please take a moment a watch the trailer for the documentary written and directed by, Madeleine Hunt Ehrlich, entitled simply, "McKayla"
https://vimeo.com/197906721.
In 1:23 you will feel her fierce spirit and her unwavering strength. You will understand how amazing and special this person was. The very illness which taught her strength was her lifeblood, proved to be too strong for even her. We love eternally and we will see you soon, Mac.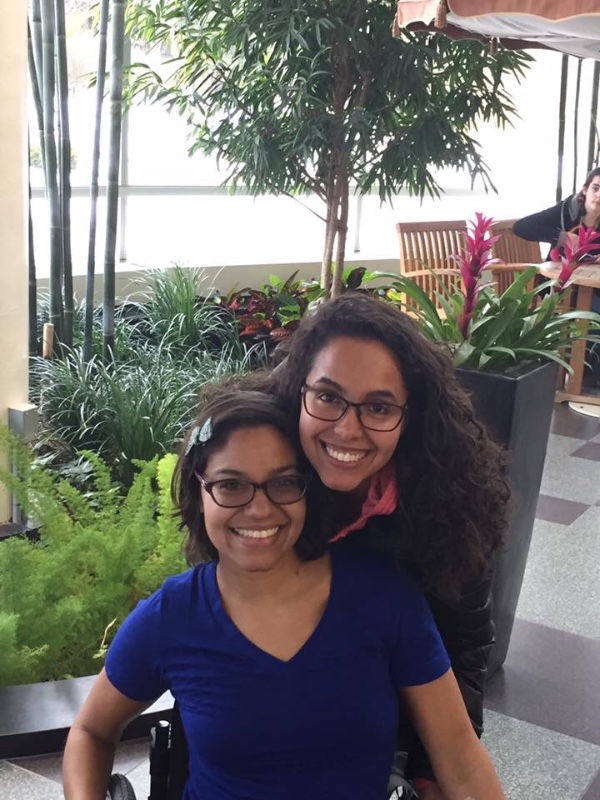 Organizer and beneficiary
Erik Hanson
Organizer
Canton Township, MI