Our founder Steve Schwab, makes an annual trek from Phoenix, Az to Rocky Point, Mexico to raise awareness of the needs of the children in Mexico and to continue the work of Mexico Children's Foundation, Inc.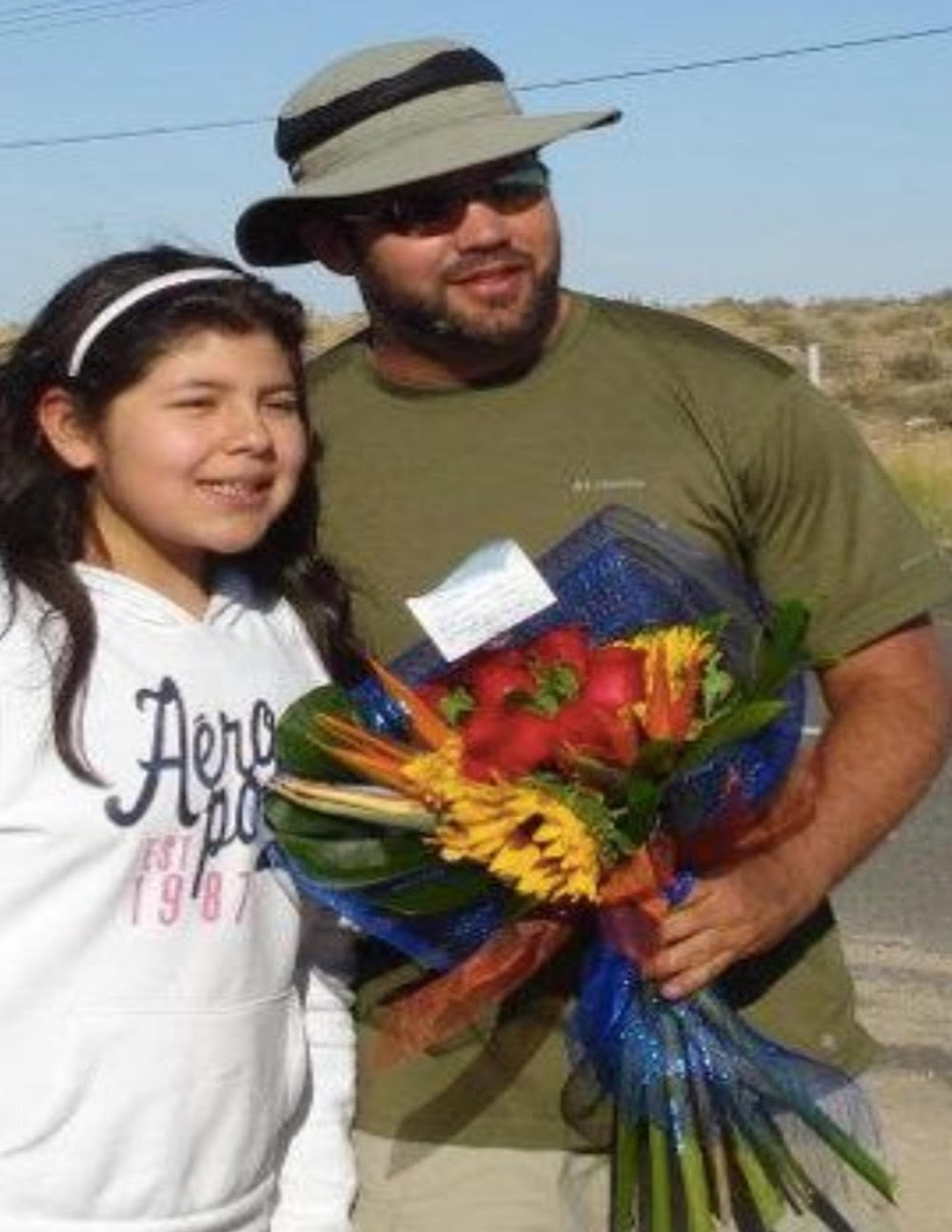 The 200.4 mile trek from the Phoenix, AZ area to Puerto Peñasco, Sonora, Mexico takes approximately 10 days, and raises over $10,000 annually to provide support to less fortunate children across Mexico in communities we serve.
Your donation helps us make a difference, for example saving a baby that was born needing a tracheostomy and is now a three year old healthy toddler who has had her tracheostomy removed and closed.
This year, the need is greater than ever so we accepted the challenge to raise our goal to $20,000. Your support is greatly needed and appreciated.
start date: February 18th, 2016
more information at:
www.mexicochildrensfoundation.org

Organizer