MAXINE'S (FKA MAXWELL'S CAFE) NEEDS YOUR HELP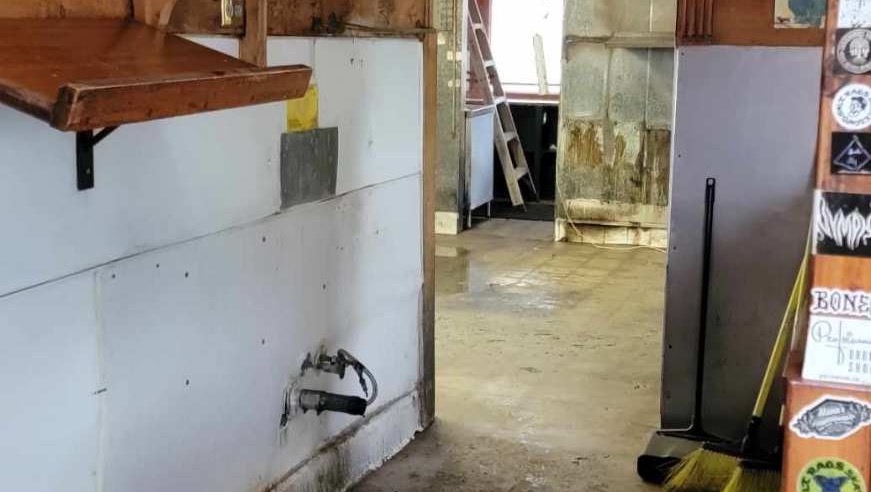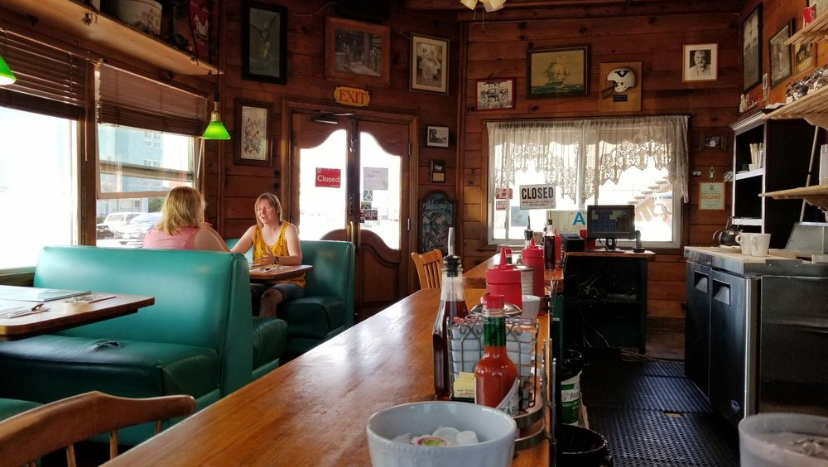 After
50 years in Venice, Maxwell's Cafe (NKA Maxines's) a local family-owned diner was vandalized
by its former tenant. The tenant 
destroyed the iconic establishment's
interior and striped the building of all appliances. 
With said tenant attempting to dismantle this local treasure, the family who owns the beloved restaurant stepped in to restore the diner, both its appearance and reputation. They kicked off construction 05/26/22 with hopes to reopen 07/01/22 and could use your help.
If you grew up in Venice or its surrounding neighborhoods, you know the family behind Maxine's (FKA Maxwell's) and all they do for the community; it's our turn to give back. Maxine's (FKA Maxwell's Cafe) is one of the few surviving restaurants that helped build the charm and ambiance that has attracted so many to Venice, creating the vibrant culture it has today.
Heidi, Philene, Auggie, Sal (formally of Pepe's), Ariel and Dave are ready to come back and to feed the community. 
Let's show our appreciation to Maxine's (FKA Maxwell's Cafe) and all the local family-owned businesses that built the Los Angeles we all love. 
Every dollar counts. If you have old wood tables and chairs to donate or promise to come dine after the reopening, all is appreciated! A little can go a long way if we pull together.