Music is our 1st Language - Album Fundraiser
Music is our 1st Language.
Welcome to our official album fundraiser directed by Max Ribner. 

The heart of the album:

Even when we are born, the 1st cry is like a song... As we come into the world and our identities begin to form, we can lose track of the gift of life.  Music now for centuries has become a tool to bring us back to balance. 
The hope is that this music will be a place of refuge for people to find peace… and the hooks of these songs can bridge us back into the miracle of what it is to be alive. 
Infused with a gospel choir, orchestration, horns, and world + guest artists, this is a work of art that extends far beyond my reach— so that it can touch many lives.
We're going to need your support.
Here's how
:  You can pre-order an album, donate any amount, and share this with your friends & family.  With all of my heart, your generosity is truly appreciated. This project cannot come to life without you.  Every single one of you is such a valuable part of this larger vision.



A breakdown of the costs of our production:




The Give Back:
$20
- Receive a pre-release of the full album ( digital download ).
$50
- Receive a hand signed copy of a limited edition album. 
$50+
Everything from above & we deeply appreciate your generosity and trust in supporting all the artists, engineers, and studio / printing costs.
It takes a village...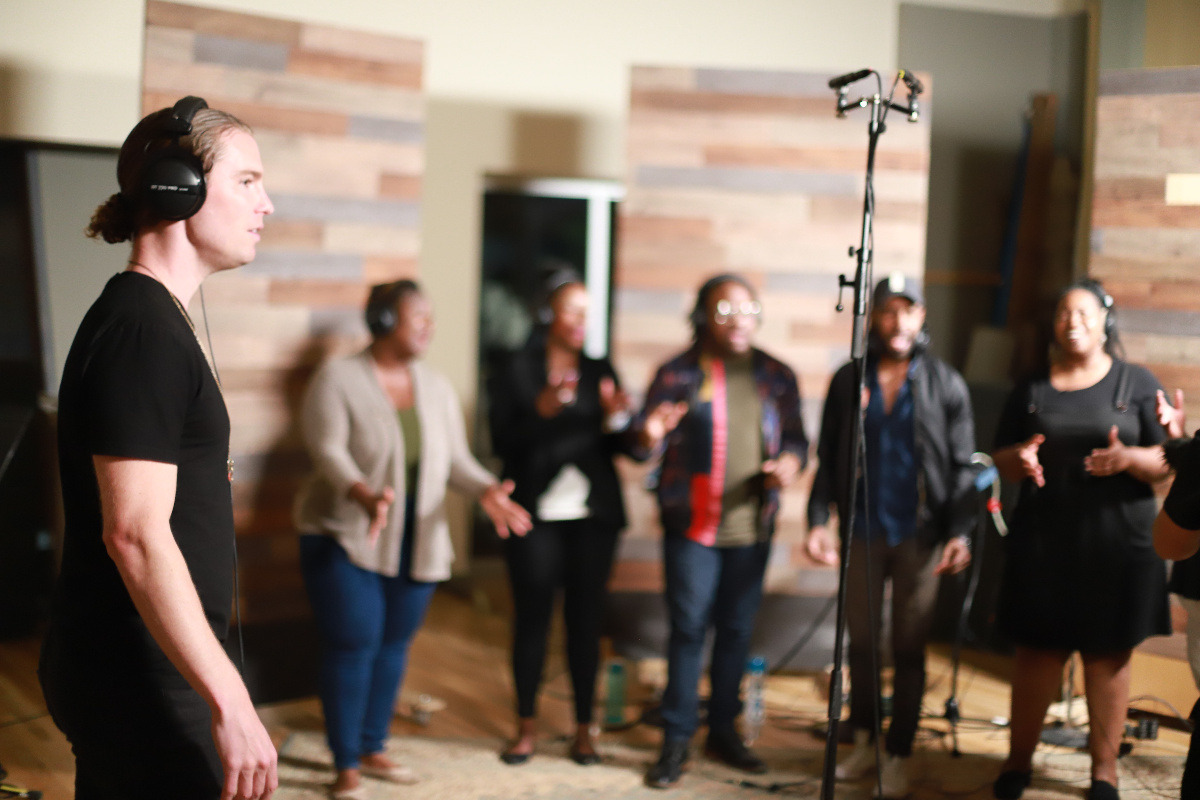 Thank you for this day.
Thank you for this moment.
Thank you for the gifts you bring.
They inspire me to sing....inspire me to sing.
Organizer
Max Ribner
Organizer
Portland, OR