Max defeats involuntary movements!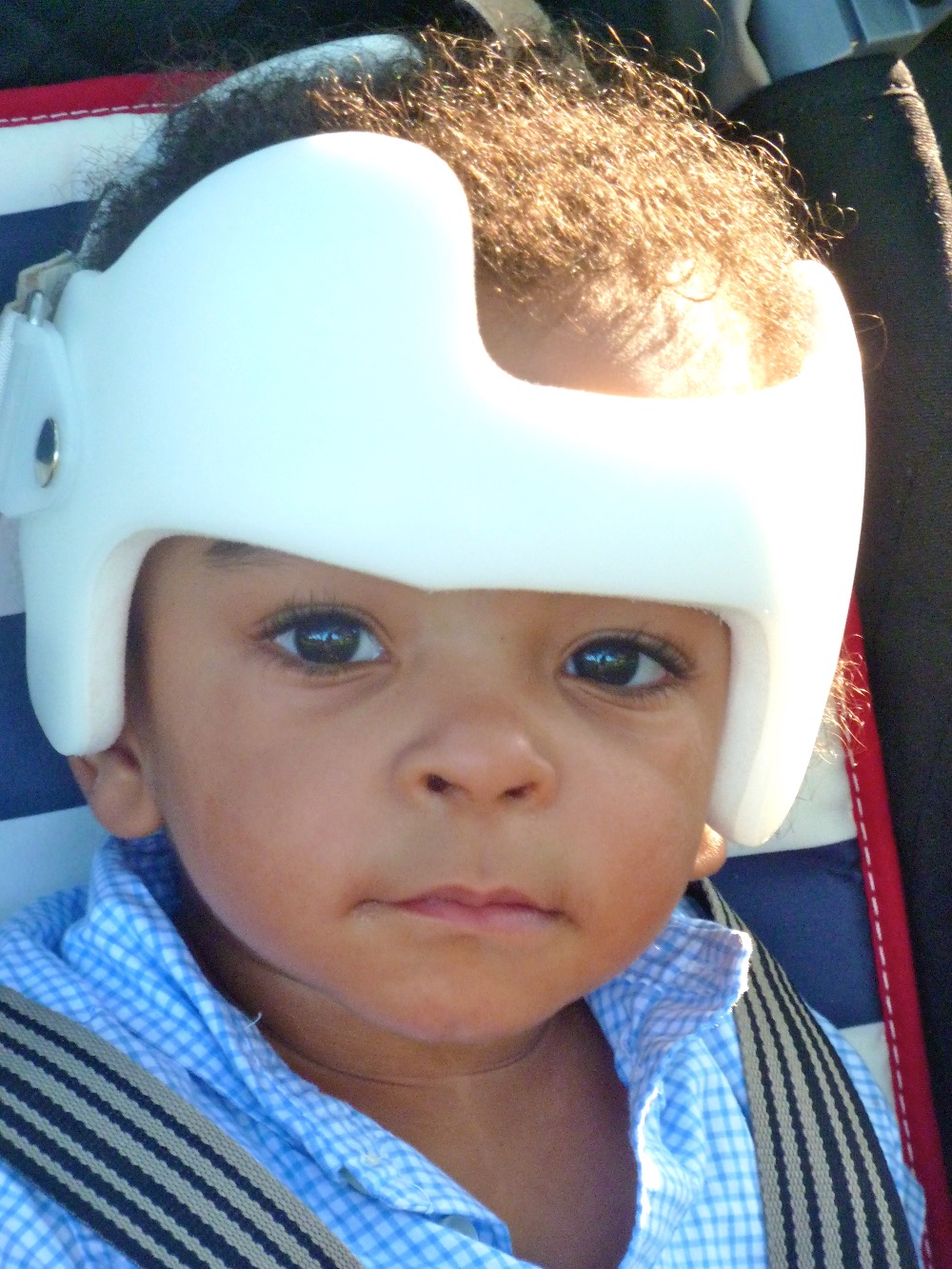 My name is Avery Goldman. Hope and I are Max's parents. 

Purpose of this campaign
:
After learning about my son's: 
HYPOXIC, ISCHEMIC and ANOXIC brain injury (lack of OXYGEN and BLOOD to the BRAIN ), STROKE, CEREBRAL PALSY and BILIRUBIN brain damage
I started this campaign to raise funds for
: 
*
Deep Brain Stimulation (DBS) surgery. DBS uses thin electrodes placed in the brain, to provide neurostimulation that controls involuntary movements.
*
However, because the DBS team required evaluation by a neurologist who specializes in movement disorders,  the funds will be used to pay for movement evaluations FIRST, and not DBS as I INDICATED when I started this page.
*
The funds will also pay for a portion of the orthopedic evaluations.
*
The funds will pay for the travel to the movement/neurologist specialist and for the stay(s) -1-2 days during the evaluations.
So, our BIGGEST ISSUE now, is funds for the evaluation of his disabling involuntary movements.
I take care of Max. He requires someone FULL TIME. I do not like that I am not able to go to work. 
My wife has medical complications, and is unable to work at the moment.
*Her insurance policy, to PROTECT our family in the event of illness, was LOST because misdiagnoses reclassified her illness under the policy.
The Misdiagnoses have been retracted by internal medicine. However, we have not received the amended report with the notation as outlined by Beth Israel's Office of Complaince and Business Conduct.
At this time, as we continue not to leave any stone unturned, I have reluctantly started this campaign.
Every little bit can and will help. CAN YOU PLEASE HELP? 
HOW YOU CAN HELP
By DONATING, you will
make it possible
for Max to travel to the recommended specialists, and get the EVALUATIONS  that are required for the treatments he needs. YOU will bring Max one STEP CLOSER to Deep Brain Stimulation treatment. 
It is my HOPE that you will help Max and donate toward his evaluations. I will be very GRATEFUL!
The diagnoses are LIFE ALTERING. We are devastated. This is an alternate reality, we can't fully undertsand or appreciate yet.
Why is treatment important NOW?
*
Max's upper extremity involuntary movements are  causing more injury to his hands.
*Max has some limb ASYMMETRY, and is at a high risk for*scoliosis (CURVING of the SPINE) which would interfere with the functional benefit from DBS.
* Without treatment, Max will have irreversible loss of motor function, secondary musculoskeletal problems that reduce function,  and may develop fixed contractures and dislocations.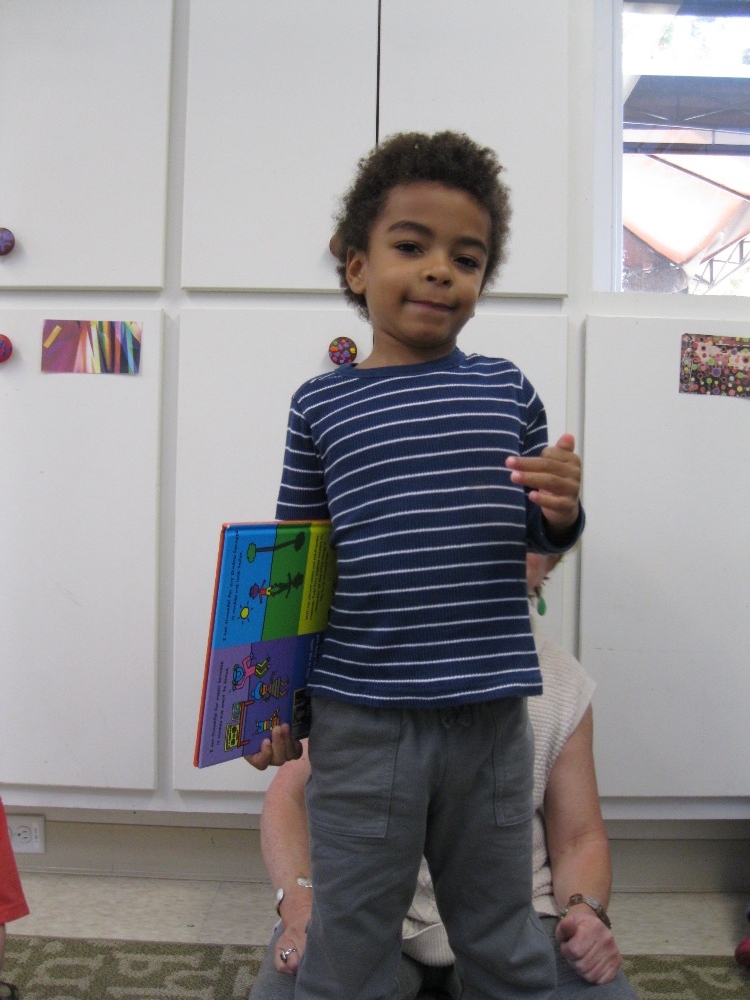 Why Max's CAUSE (story) is important:*
Max's brain damage from a series of non-disclosed MEDICAL ERRORS and FAILURES, could be a story about any CHILD, PARENT, COUSIN, GRANDPARENT, SIBLING or FRIEND.
For Max, if we could cure his brain lesions, we would ask for that, but we can't.Though we are good parents, we know that is not going to DEFY the damage from his brain lesions, or lack of appropriate treatment. What Max needs is the right treatment, and that begins with evaluation for involuntary movements.
Preventable errors/failures leading to Max's injuries:
*Failure to diagnose intrauterine GROWTH RESTRICTION
*Failure to account for estimated fetal weight error-indicated baby was19% growth bracket but he was at the 3% 
*Failure to diagnose DECLINING GROWTH VELOCITY
*Failure to order and perform DOPPLER FLOW (blood flow) tests on uterine, umbilical and fetal arteries as indicated in our pregnancy category.
*Failure to rule out placental insufficiency  cord damage despite declining fetal weight/fetal growth restriction, amniotic fluid and reduced fetal movement.
*Failure to treat clots and thrombi in Max's circulation after birth.
Despite many frustrations and limitations, Max is an AMAZING and SWEET child, who is ceaselessly CURIOUS. He loves cuddles, animals and his big sister Sophie! Max is very DESERVING of your support.
If you can DONATE or help Max in any way you can, we greatly appreciate your help!
THANK YOU!
We want to express our heartfelt gratitude to all of you who have supported Max.  
We are very thankful for the prayers and kind words we have received. 
There are truly no words to express our gratiude for your help.
If you have any questions, please don't hesitate to ask. I greatly appreciate you taking the time to read about our campaign.
*Please, consider sharing Max's story with your network of friends. Allow your gift to multiply by sharing this link with at least four people, encouraging them to match your donation.


Thank you for your support!
Avery, Hope, Sophie and Max Goldman
Organizer
Avery Goldman
Organizer
Cambridge, MA