Maurice Sampson Memorial Fund
Update: Thank you to those who have supported the memory of Maurice. We have received support in a number of ways including direct contributions outside of this site. 
###
The beloved Maurice Sampson died ofpeacefully on January 23rd, 2018 in Southern California at the age of 66.
His loving children are calling on the support of family, friends and Maurice's cherished community to help fund his homecoming and related costs. 
Maurice was a loving father to Keisha Sampson and Maurice Sampson Jr., grandfather to 6, great-grandfather to 1, brother in blood (and soul) to many and a loved friend to even more.
Your contribution is needed to secure a funeral location/services and cover related costs, including relocation of his body from Los Angeles. Small or large, any support you provide will be truly appreciated. 
Our goal is to raise $6,000 as soon as possible. Keisha Sampson (with the help of family) will be in charge of final expenses.
Thank you, 
Maurice's Loved Ones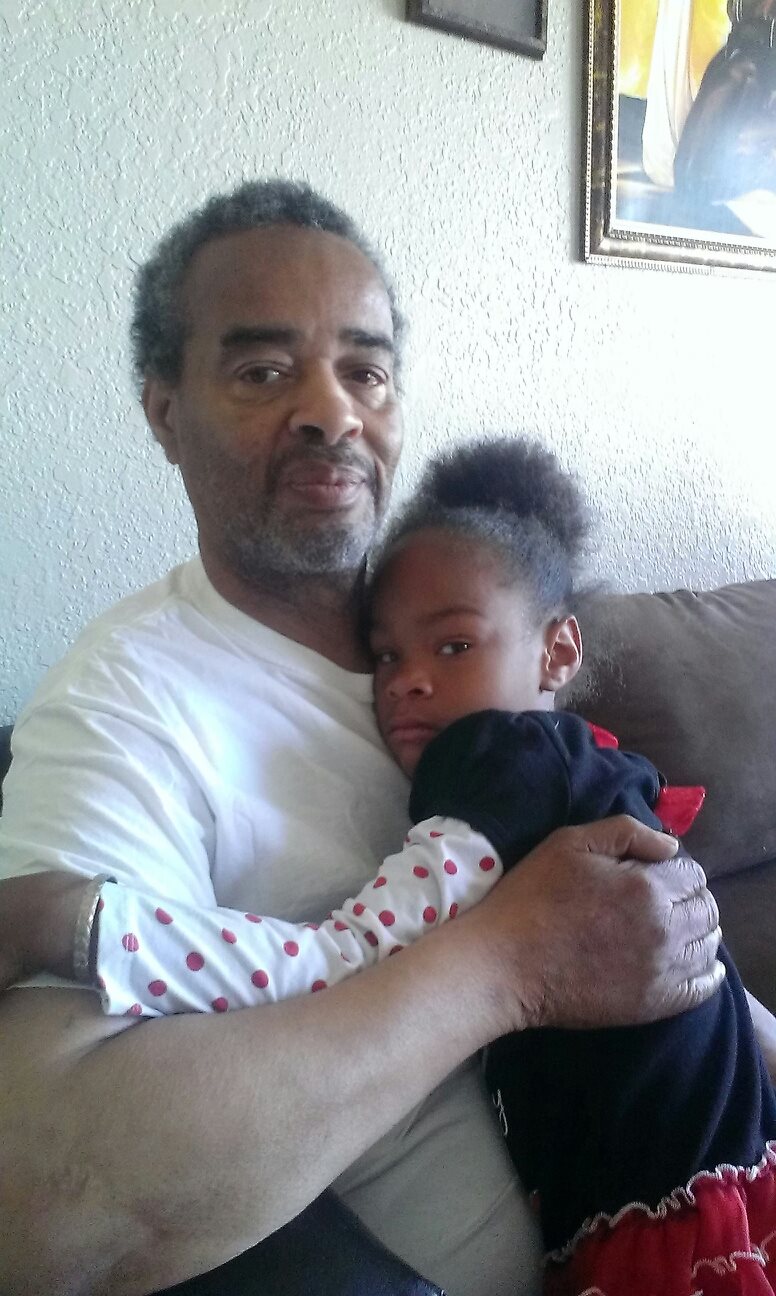 Donations

Organizer