A dear friend and
amazing
man passed away unexpectedly in his sleep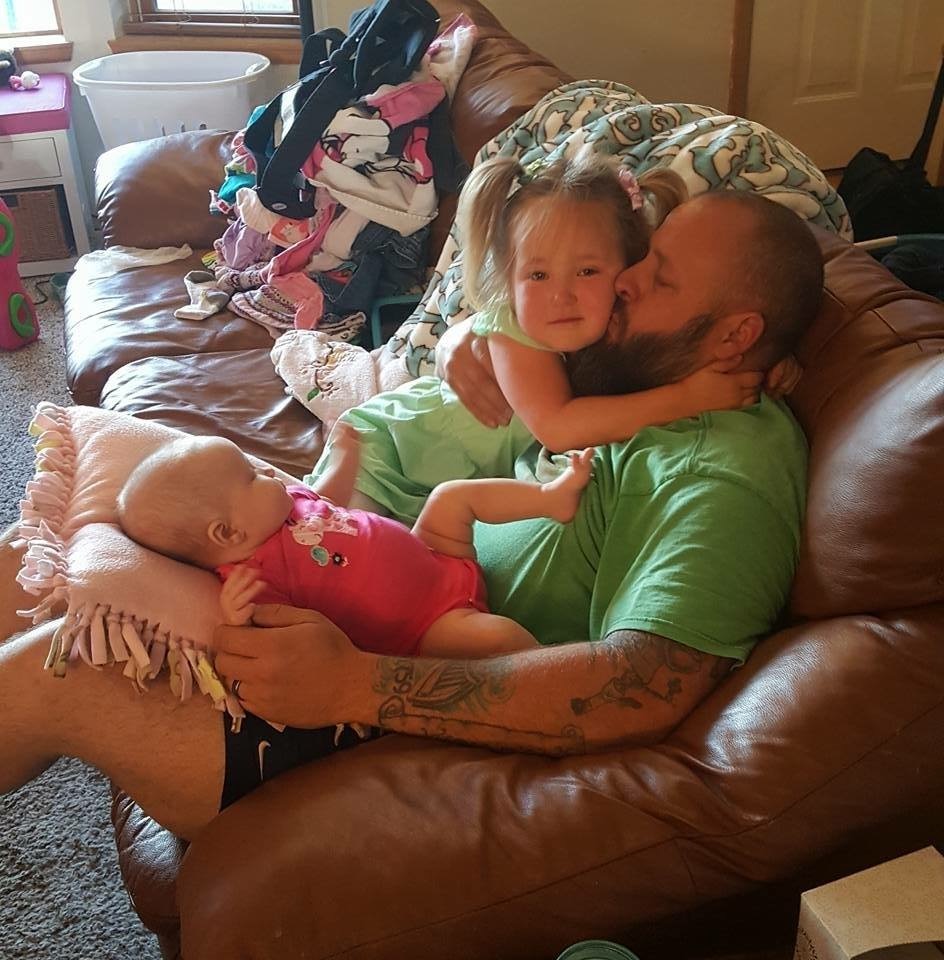 this morning, january13,2018, leaving behind a beautiful wife and two gorgeous little girls.
     Anyone that knew Matt knew what a generous guy he was, He would do anything for anyone, always willing to help others out even when things were tough. Matt would see an injustice and try to fix it. He was patriotic and dedicated to his family. He would see a need and fill it,  go out of his way to make sure you knew you could rely on him. He had great respect for our men and women in blue and started the Teller County Sheriff's appreciation facebook page. He was thankful for their service and even talked about wanting to make a difference and become an officer.
    Matt was called home sooner than anyone of us imagined. While we are still reeling and trying to grasp understasnding and come to grips with this tragedy please help us  show Matt's family what he meant to all of us.
Lindsey, Abby,  and Sophia were his world, they meant everything to him.
     There are going to be mounting fiuneral costs and Lindsey is faced with a single family household. This is so much for any family to process, please let her and the girls know how many lives matt touched in his short time here.
Organizer and beneficiary
Melissa Walter
Organizer
Woodland Park, CO
Lindsey Nichole
Beneficiary