Matt & Kendra's Recovery Fund
MATT & KENDRA'S RECOVERY FUND
Sunday, February 24, 2019, our friends Matt Geiger and Kendra Malone were involved in a horrific car accident while returning home from Concord, NH.
Both Kendra and Matt were ejected from their vehicle and Emergency First Responders rushed them to nearby Elliott Hospital in Manchester, NH. By the grace of God, both Matt and Kendra survived with some severe and potentially life-threatening injuries.
Matt has suffered multiple skull and spinal fractures. He has compound fractures and degloving injuries in both arms (which will require harvesting skin graft surgeries in the weeks and months to come).
Due to the severity of his injuries, he remains in a Medically Induced Coma under the supervision of the Intensive Care Unit at Elliott Hospital. Matt has undergone emergency surgery in the days immediately following the accident and will have more to come. While Kendra and family are incredibly hopeful, Matt's full prognosis is still being determined.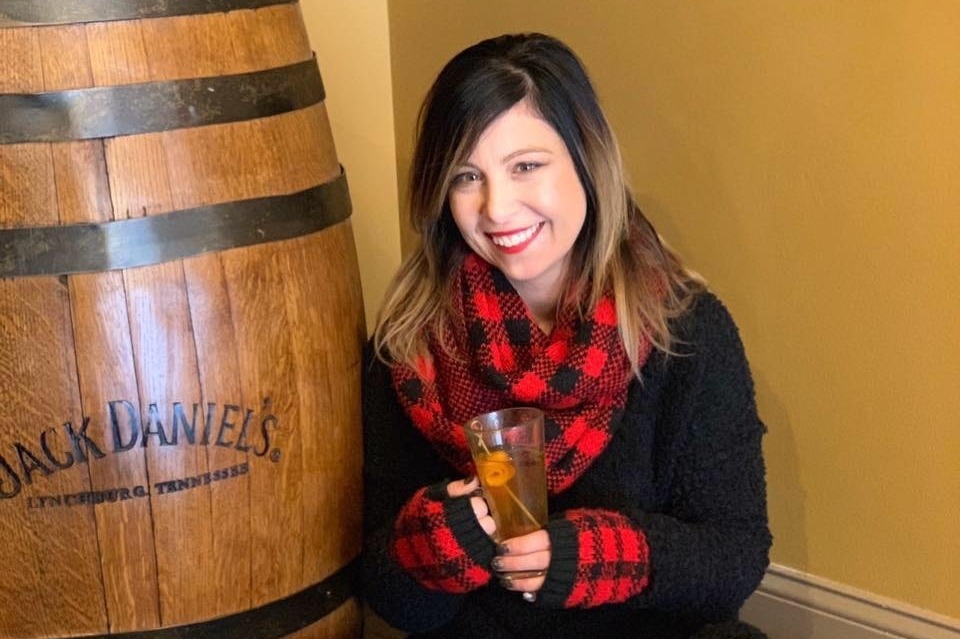 Kendra suffered broken ribs, a facial fracture and a broken pelvis (which she has already had surgery to repair). She requires extensive physical therapy before she is back on her feet. In little more than a week, Kendra is showing incredible strength and progress in her physical recovery.
She is anxious for Matt to wake up and for them to be able to return home to their 3 dogs:  Monkey, Myrtle and Sparky who have been in the loving care of Matt + Kendra's closest friends and family since the accident.
Any and all money raised by this GoFundMe account will be used to help them keep their lives in-tact while they travel this long road of recovery together. The medical bills will be intense.
 The family members of Kendra Malone and Matt Geiger are extremely grateful for every single one of you. Your positive words, thoughts, flowers and well-wishes have helped immensely in these very difficult days. Thank you ALL! 
Save The Date:
WHEN:
Saturday May 4, 2019
- for a fundraising event to benefit Matt & Kendra. 
WHERE: Location to be confirmed shortly.