Mason Faller's Road to Recovery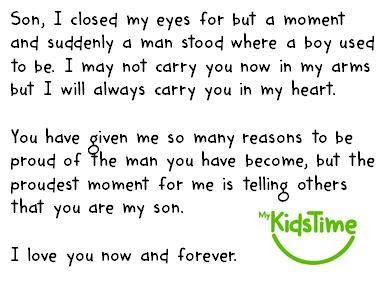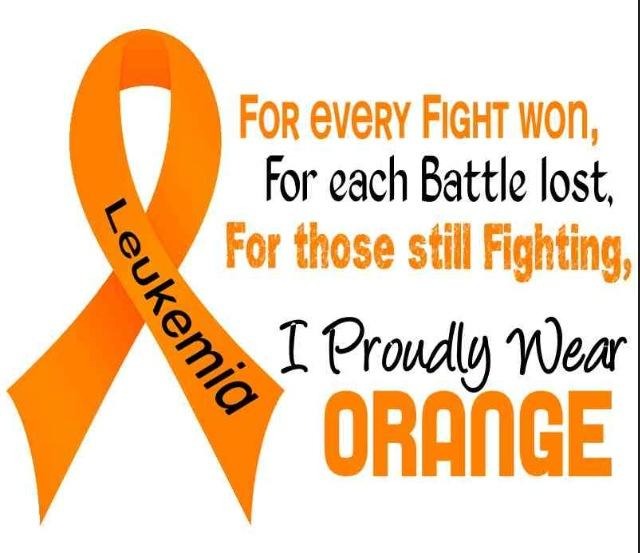 Thank you for visiting Firefighter EMT Mason Faller's  Road to Recovery page. Mason Faller is my cousin Theresa West Wince's son.  He is 22 years old and was diagnosed with t-cell acute lymphoblastic leukemia (TALL) on May 21, 2014. He is currently being treated at the James Cancer Center at The Ohio State University.
There is a long road ahead for Mason. He will be at the James for a month, and will be receiving weekly chemotherapy for the next 7 months and matainance chemotherapy for three years. He will need a lot of support. Please help Mason kick cancer's ass!
Thank you again for visiting!
    Bless you all for your support !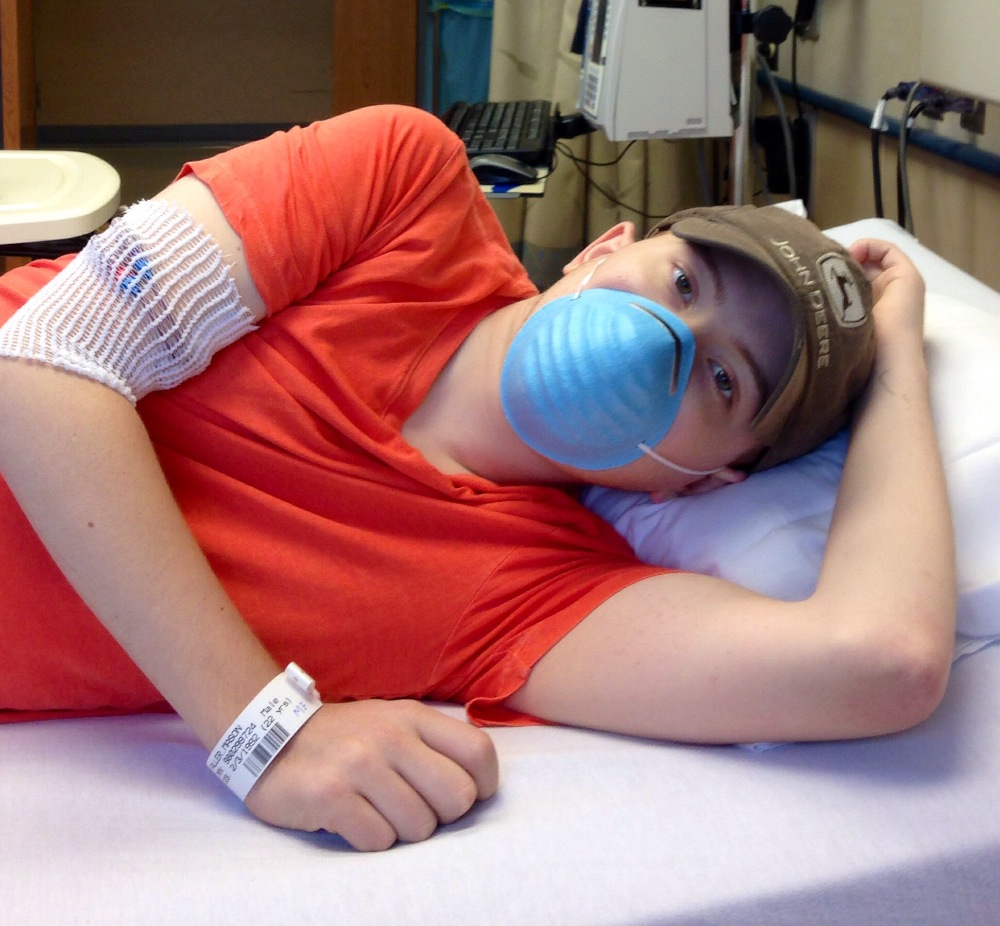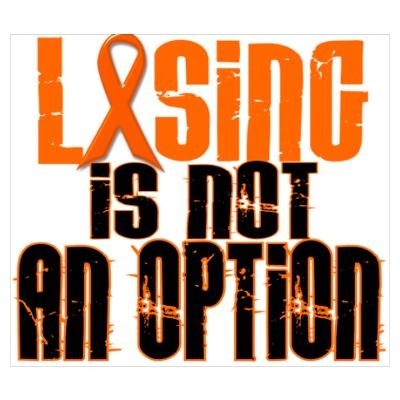 Organizer