Mason & Sidekick Stand Against Bullying
Mason is 6 years old with Autism, and suffered 3 Concussions as a result of BULLYING. From being the happiest, silliest, most loving child you've ever met... to expressing that he wants to die and be in Heaven...

PLEASE help get this sweet, happy-go-lucky, silly little goofball back to loving and enjoying LIFE—before they ripped through his heart and turned his world upside down.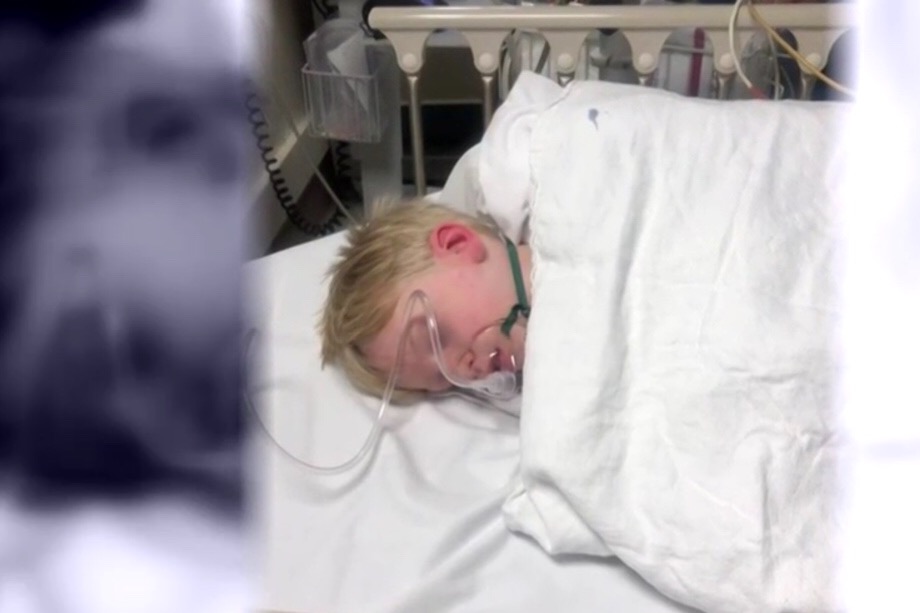 (Links to recent News coverage)
Bullying concerns at school in Fairfax County after boy suffers multiple concussions
6 Year Old Boy Suffers 3 Concussions at School in 35 days



After tons of encouragement by others (from total strangers to friends/family, and from literally all over the world) this GoFundMe was set up for those who'd like to help Mason get through this tough journey ahead as he heals and recovers—not just physically, but also mentally & emotionally. 

Unfortunately, the accumulating bills and out-of-pocket medical costs of his ongoing treatments and therapies, have made this an even HARDER time than it had to be.

Alleviating ANY of that financial stress, particularly as a single parent to Mason, helps ease the enormously stressful toll it's taken on us and shift that focus to a more positive narrative as we move ahead and he recovers physically, mentally, and emotionally.

Mason's medical specialists feel strongly that he could greatly benefit from the help and support of a Service Dog - trained to help meet Mason's needs, particularly as he recovers physically, mentally, and emotionally from everything that happened - all of which are further complicated by his underlying Seizure disorder and Autism.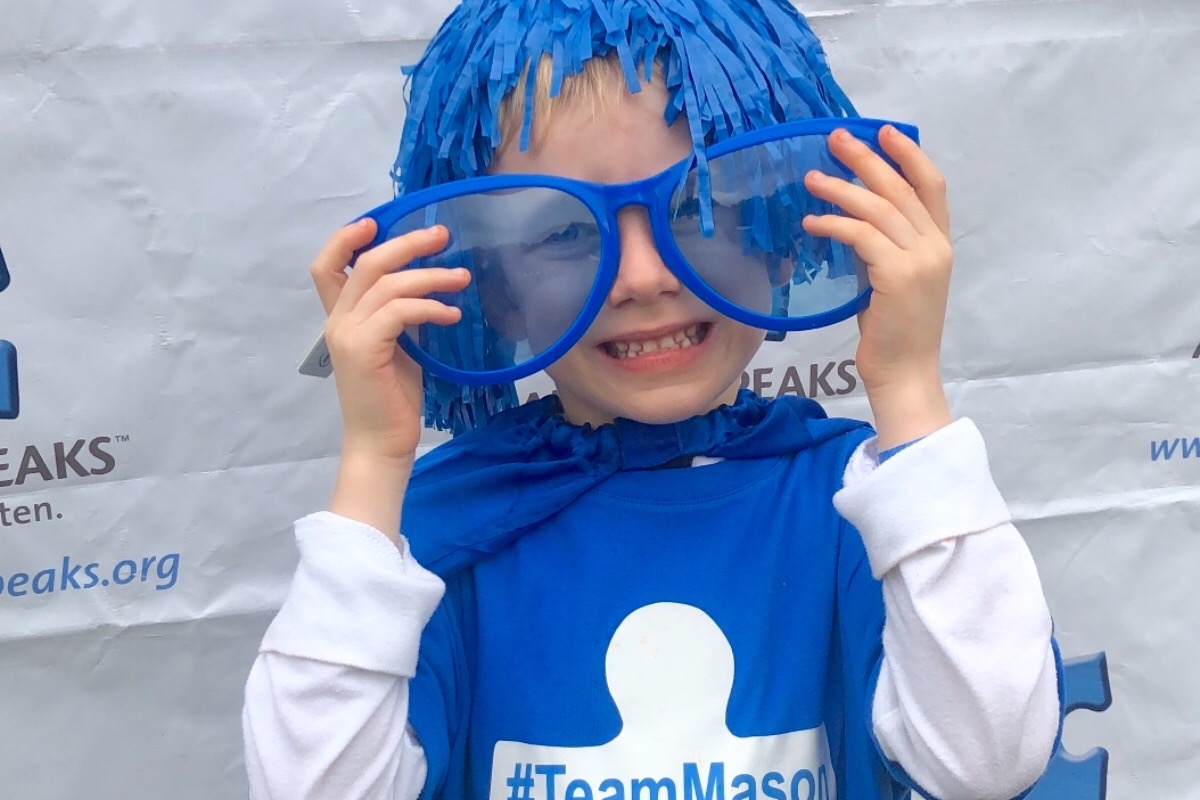 Service dogs cost roughly $40,000 in total over a 12-18 month period (of rigorous training and pairing to meet a person's specific medical needs), and unfortunately, that cost is way beyond reach between all of his ongoing medical appointments, therapies, bills, etc.!

IF Mason were to somehow get a "Multipurpose Service Dog," that dog would be trained (and protected under Federal ADA Law) to do the following:
1) Provide critical support as Mason copes and fully processes the series of events that happened- an essential part of trauma recovery.
2) Alert and respond to his seizures, and support him as he regains awareness and/or consciousness following his seizures (post-ictal).
3) Help him safely navigate and respond to the numerous unforeseeable triggers, obstacles, and challenges that impact his daily life as a child with Autism.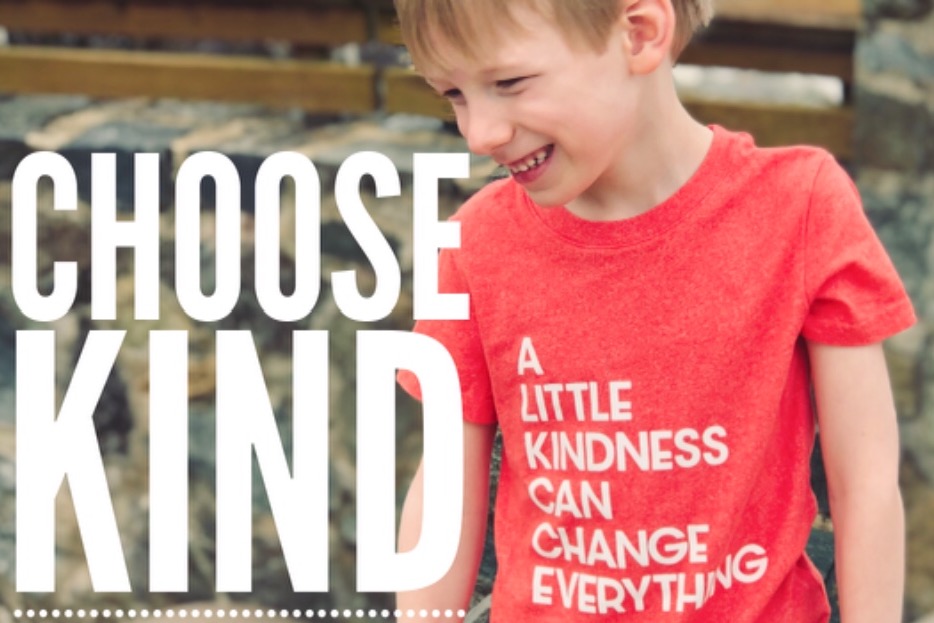 Rest assured, even if we're unable to raise (as well as save) enough to meet the enormous cost of an ADA Service Dog, Mason will still get his very own four-legged sidekick who will at minimum receive enough training to serve as a Therapy Dog for others while coming home to his best friend Mason every day to give him all of the love and therapeutic benefits of a Therapy Dogs. It would still be Mason's dog, Bur would also have the ability to bring joy and support to others by visiting hospitals as a certified Therapy Dog - all during school hours while Mason is gone anyway!

Every single contribution is appreciated more than I could ever express—as this is going to be a very long road ahead for Mason.

So, THANK YOU, THANK YOU, THANK YOU.

#STOPbullying #masonsjourney ♥️