Help Marty Redmon and his family!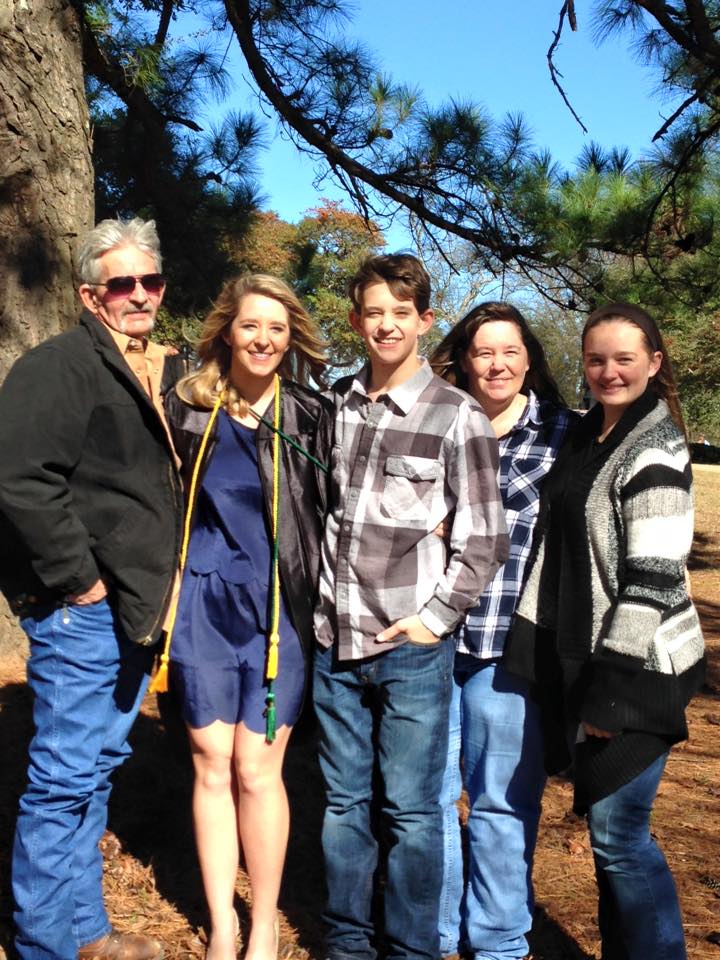 Hello My name is Mike Luther and I have set up this page to help Marty Redmon and his family.  Due to complications of surgery on March 18, 2016, aspirated blood entered his lungs and he had to be admitted into ICU and was placed on a ventalator.  He will remain in ICU until he can function on his own again and will probably need at least two more surgeries.  We grew up, went to school together and raced together in Texas and our families are very close.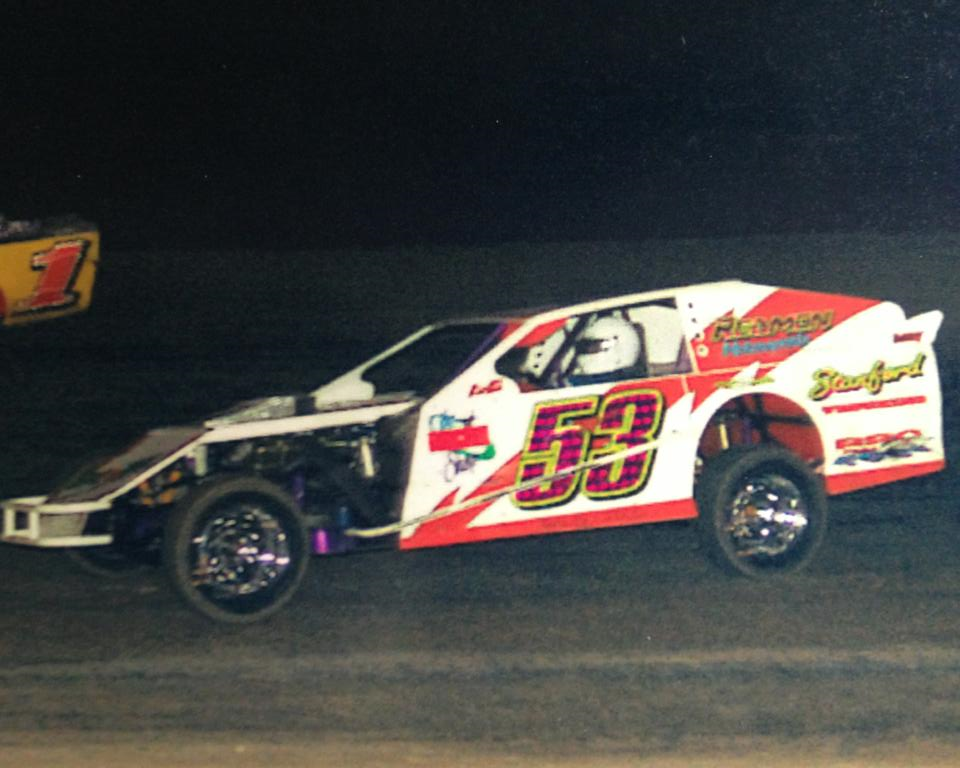 Lake Country Speedway Champion 03/04
This money will go to the family to help with medical and family living expenses during this hard time.  His oldest has graduated college and he still has two younger children who have needs.  Kelli (Marty's beautiful wife) is working hard to make ends meet while being the backbone for the children and Marty while he is hospitalized. Marty believes in taking care of his family but what he doesn't realize is how much he has touched all of us and we need to help them to get through this difficult time. 
These funds are needed ASAP to help with finacial burdens of medical expenses and normal lining cost of the family.
If you cannot support at this time we understand but can you please share this with all your facebook and social media friends so we can spread the word.
This means so much as I have watched the Redmon family grow since I was in middle school and they have struggled as most Americans have to build a comfortable life for themselves.  Larry Redmon, Marty Redmon, and now Bryce Redmon have all taken on the family tradition of dirt track racing and built a family outside of the normal family.  I am asking all family, friends, and racing family to please do all you can to support the Redmon family. Paige has worked hard to graduate from college and will be getting married this fall to begin a new chapter in her life; while Madison is doing very well in high school and competing in track and field. 
Your donation will help this family to get through these troubling times.  We are thankful for all our relatives and friends and may God bless Marty and all his family.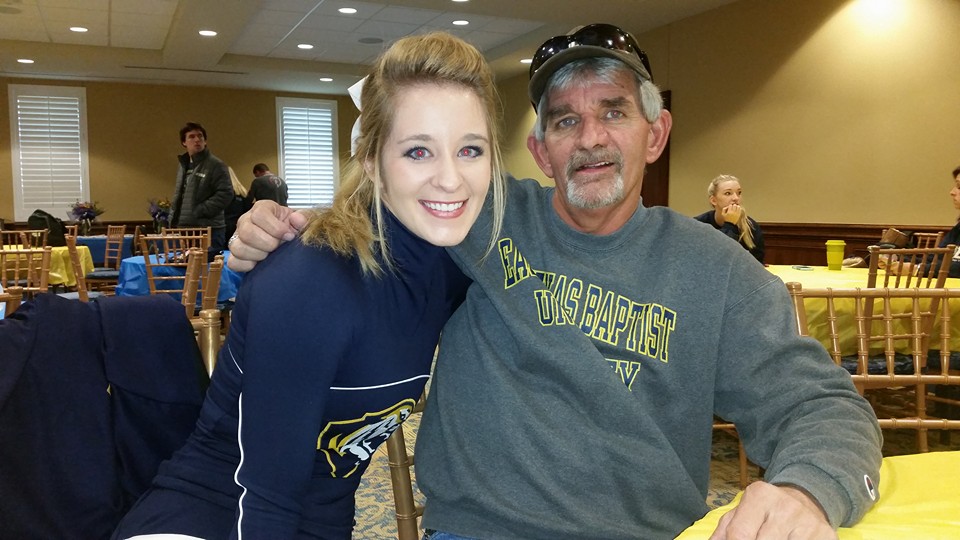 KAM Kartway Racers #KAMFAM 
Organizer and beneficiary
MiKe Luther 
Organizer
Sierra Vista, AZ