Marty Mecham - Cancer Fund
Our dad is one of the most hardworking, dedicated men we know. We believe that those of you that know him will agree. He has always given 100% in all that he does.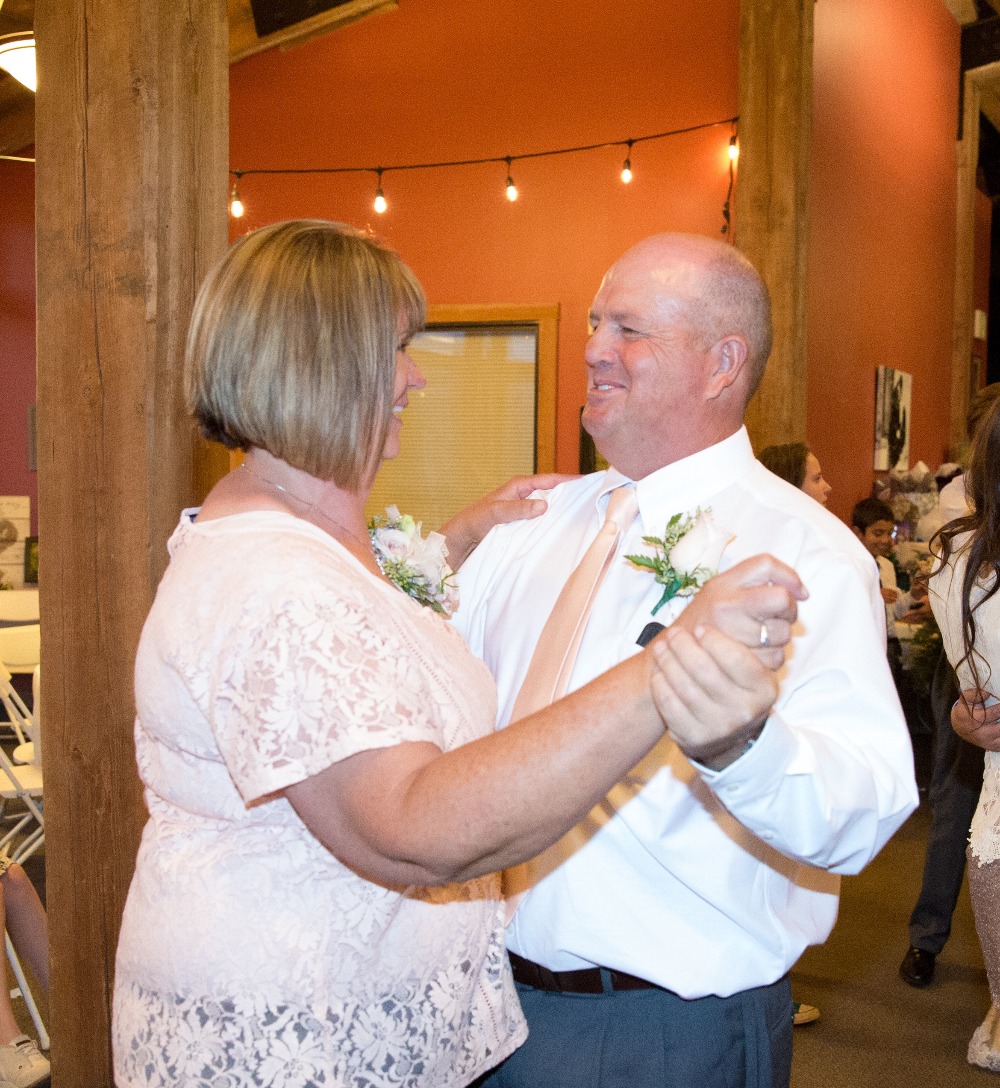 Shortly after Christmas 2015, he came down with flu like symptoms. After he felt slightly better days later, and of course taking the least amount of time off as possible, he went back to work. After returning to work he pulled a groin muscle. He never seemed to fully recover or feel okay from either problem. 
After many doctor appointments, one ER visit, and numerous tests, they finally found a few spots on his hips. (His main complaint at this time was pain in his hips). We were reffered to Huntsman Cancer Institute to have a biopsy and additional scans and testing. In everything they performed they found this: 
Marty Mecham, at age 53, has been diagnosed with stage four, terminal renal cancer. The cancer has spread throughout his entire body. A biospy from his hip bone, along with a PET scan revealed a tumor on his left kidney as well as spots on his spine, shoulders, lungs, hips & femur. The doctors have said the only way Marty would have known or had any indication that there was a problem is if he had seen blood in his urine or experienced pain surrounding his kidneys. There was no indication. The only way the cancer was detected is because his body cannot fight alone anymore. 
After countless tests, doctor appointments, radiation, chemo and much more to come, We are asking for help. Marty is now unable to work because of the pain he is in. 100% of donations recieved will go towards Marty's medical bills and home bills. If you cannot afford to help us out financially please keep us in your thoughts and prayers. 
EVERYTHING HELPS. WE ARE FOREVER GRATEFUL.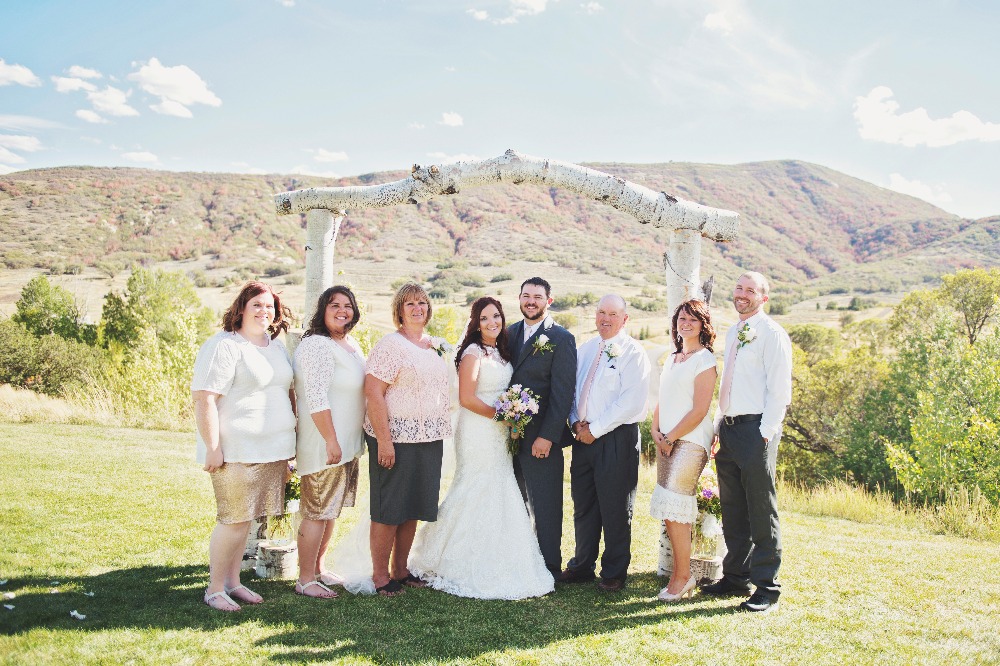 The Mecham Kids 
UPDATE: Marty is going to be a first time grandpa! Congrats Stoney and Kieshla ❤️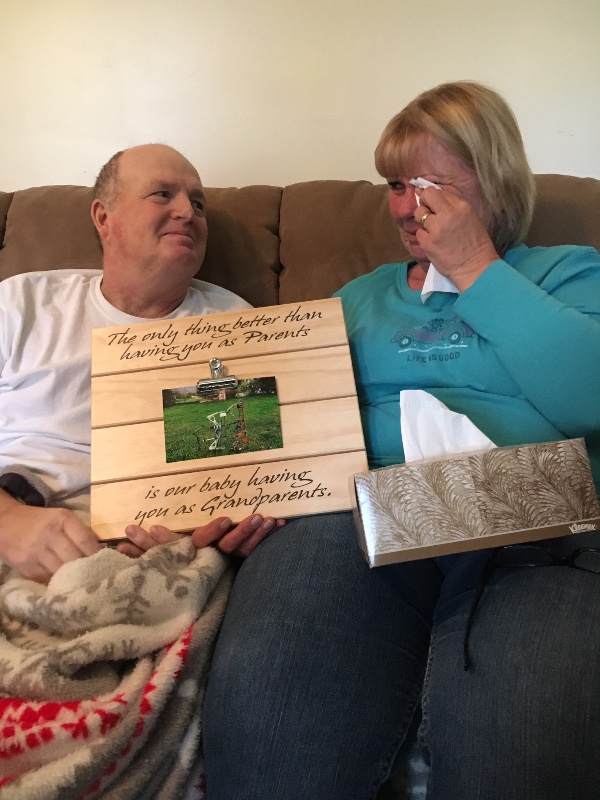 Organizer and beneficiary
Tayler Mecham
Organizer
Wallsburg, UT