Can I share something with you? 
I am creating this post for my sister and she doesn't know. Since April 2020, my sister has been in a coma due to TB Meningitis in Taiwan. I couldn't give her a hug at Christmas or share my little toddler's milestone goals with her because she is totally unresponsive. 
According to the doctors, "At least 20% of patients who contract TB Meningitis will suffer long-term after-effects. These are often severe and may include severe brain damage, epilepsy, paralysis and hearing loss." At the moment, my sister has not regained consciousness and remains unable to communicate with her family.  Her diagnosis is grim. 
It is hard to imagine someone who was so full of energy being stuck in a bed, helpless. We haven't heard her voice or shared a good laugh in months. 
As many of you may know, Martene has been living a minimalist, vegan solo traveler life for the last 10 years. She lives frugally and strives most when she's teaching and connecting with new communities.  Mar Mar, as I affectionately call her is dreamer, a doer. She's a teacher who is fiercely independent and lives for her students. Oftentimes, an adventuress who loves hard and has always lived her life to the fullest. 
My sister was on the other side of the world by herself for a month before my mom arrived. I cry sometimes thinking about how afraid she must have felt.
Martene is totally dependent upon my mom physically assisting her with all her daily functions. This includes bathing, toileting and feeding.
My son will turn 3 years old soon and it fills me with dread that my sister will not be able to be a part of that moment with family. 
Honestly, it's been beyond rough! Some days I am angry and other days I feel hopeless because the medical bills are piling up and I want her home. I worry about them both. My mom has been out of work caring for her in Taiwan and it cost up to $200,000 to fly her home because of the special assistance that's Martene will require. Each day that she is in Taiwan, gets more expensive. Thank you to my entire family and friends who have been so generous and supportive through this time. Your contributions have allowed us to come this far without seeking help from our online friends. I ask that you give what you can because it all counts. Thank you.See more of Martene life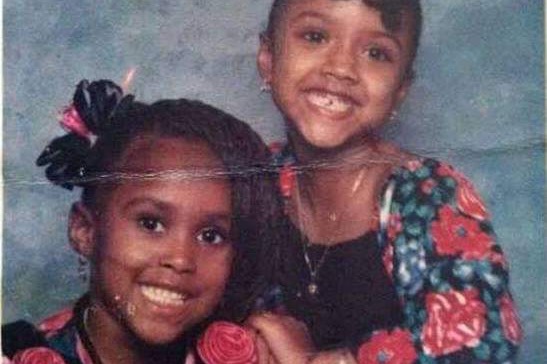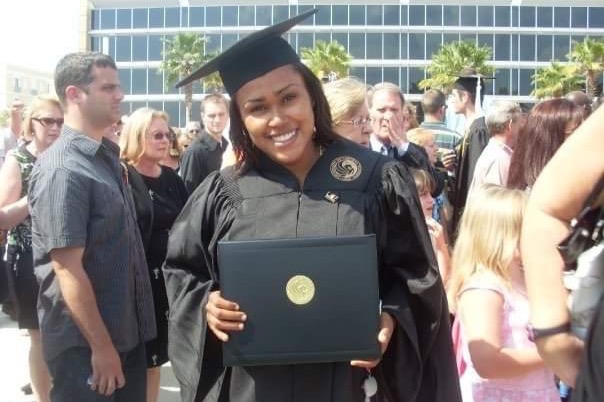 Monica Katarina Ashley Jordan