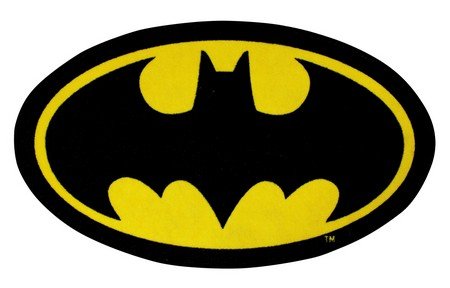 "People need dramatic examples to shake them out of apathy, and I can't do that as Bruce Wayne. As a man, I'm flesh and blood; I can be ignored, I can be destroyed. But as a symbol… as a symbol I can be incorruptible. I can be everlasting."
– Bruce Wayne in Batman Begins
Batman. The symbol of my husband, John Marson.  Our 1st date was the movie Batman Forever.  The music played at our wedding. He loves all of the movies. So it was only fitting he chose this iconic superhero to represent who he felt to be over the last 3 plus years battling Stage IV colon cancer.
John Marson, just a regular guy. A regular hardworking man who digs holes, cuts grass, sweats, and gets very dirty while running his family's landscaping business. Thirty years of hard labor.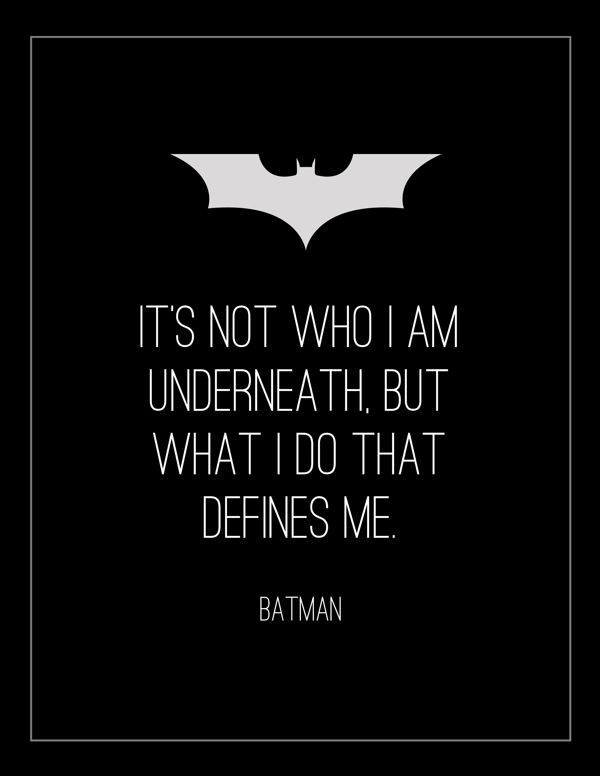 For some, this is looked down upon, for John, it has been his heart and soul for over 30 years. Being outside, always moving, and facing challenges of business keeps his passion stirring. Money, power and fame definitely aren't the outcomes of this job or life.  However, John strongly believes that this physical life prepared him for the battle of his life, prepared him to be the symbol of incorruptability. Batman.
What he doesn't realize is that "battling cancer" didn't create the symbol, but Batman is who he has always been-- an honest, genuine, real, what you see is what you get, no nonsense hero, Who inspires family, friends, and even strangers to live each day gracefully with empathy yet never losing sight of personal beliefs.
The belief of giving instead of receiving. Giving and giving especially to his kids and me, his wife. He is my love, my life—- my husband. John Marson. Batman.
---This penny-pincher saved money since 13 years old for an "unknown" future that resulted in a 40% down payment on our first house.
---This hunk cooked dinner every night for his wife before kids.
---This husband has done laundry everyday of our almost 20 year marriage.
---This businessman chose to leave work to be home EVERYDAY by 4:00 , allowing him to pick up the kids from school & more.
---This hero chose to physically work all day and put in 2nd shift as Dad while he allowed me, his wife to fulfill her dream of getting her masters.
---This athlete ran the Chicago Marathon with no training.
---This dad kissed all three of his children goodnight each and every night—never missing a day.
This all before we were slapped with our cancer diagnosis in May 2013. Pain and suffering then ensued with surgery, non-stop chemo, radiation and more. 
John Marson, this man, husband, father, hero, IS Batman.
Unfortunately, over the summer, his cancer spread, liver function decreased and pain has been intolerable. He is
now home on hospice. John, our children and I want to spend as much time together as possible.
John has been on disability since the diagnosis, and I, an elementary school teacher librarian, have exhausted my sick days to be with John.  Anytime I now take as leave will be unpaid. While health insurance has covered many of the expenses, medical bills have added up.
This is why I am humbly asking for assistance with our household expenses, so that I may fulfill my hero's wishes to spend his last days at his side.
Please do not feel obligated to give, but know that any and all funds received will go directly to our family's care and necessary expenses.
Whether or not you are able to give financially, we want you to know how very grateful we are for all of the support, encouragement, love, prayers, and kind words we have received during this difficult time.  We also want you to know that each and every one of you means so much to us.