Marriott Home Restoration
On Friday October 12th a powerful storm came through our town around midnight. Hail the size of golf balls and rain caused a powerful flash flood that hit our house directly. Despite our attempts at evacuating all the roads were blocked.  
We have now been displaced from our home and are residing in a hotel for the foreseeable future. 
Over 2/3 of our house on the inside will have to be completely torn down to studs to avoid mold formation and allow a complete dry out of our home. Then we will have to completely restore and/or replace everything that was saturated with flood water that came from the roof, walls and everywhere else. We aren't very good at asking for help,  but this is an extraordinary situation and insurance isn't expected to help much. Rani uses our home for her child care business which means our income and all of those families are affected as well.  Everything lost can be be re-built and I'm grateful my family is all safe but we need to get back to our home and normal lives as soon as possible. Anything donated that is not used will either be given back or donated to a charity that helps other flood victims recover from their own devastating events.  
Thank you for your time and support.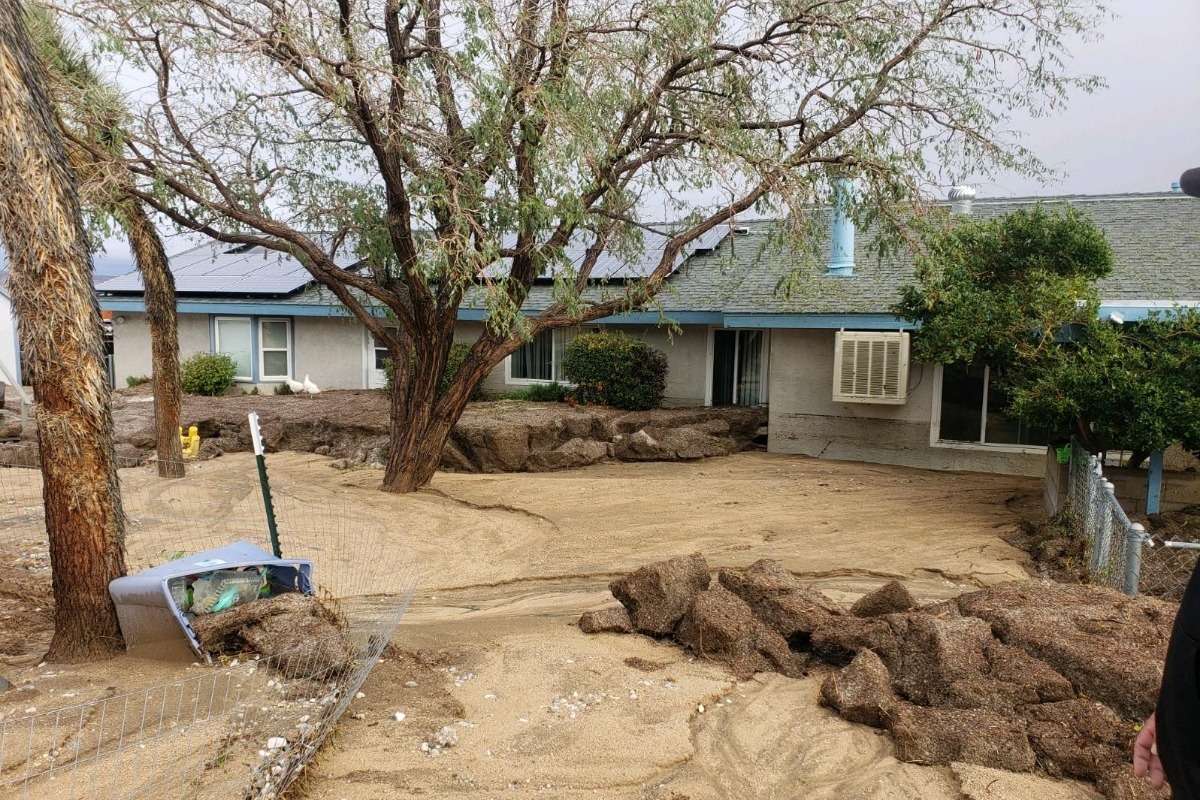 Fundraising team: Flood Restoration of our home (2)
Jonathan Marriott
Organizer
Raised $1,825 from 22 donations
Joshua Tree, CA
Rani Marriott
Team member
Raised $286 from 4 donations