***PLEASE READ UPDATES***

I'd like to introduce you to a VERY special Nuneaton and Hinckley Cat Action Trust rescue.

Two weeks ago we trapped an absolutely beautiful feral cat who had been living on a farm, she's approximately 10/12 months old.

We realised straight away that she has some serious issues, most obviously with her hind legs. She has difficulty balancing, coordinating and walking.

So far she has been seen by 2 independent vets who have both assured us she is NOT in any pain. This beautiful girl also appears to have neurological issues, she has a head wobble which affects her already tenuous balance.

BUT......!!!!

She manages to navigate around my home. She uses the litter tray without accidents. She eats and drinks well. She LOVES her feline housemates, she wobbles around chirruping at them, trying to join in with their playtime!

We have no way of knowing at this point what the future holds for her, but we will NOT give up on her. She's a happy, loving little soul and deserves every possible chance we can give her.

We have managed to secure a referral for Marmalade to Dovecote Vetinerary Hospital in Castle Donington this coming Monday (10th Aug) for assessment by a neurologist and orthopaedic surgeon. This is where we desperately need your help. 
Marmalade's initial consultation will be £343 alone,  an MRI scan (should she need one) is priced at £2600, if she needs surgery I have no idea how much this will cost. Please can you help us? Even just £1 will help make this beautiful girls life more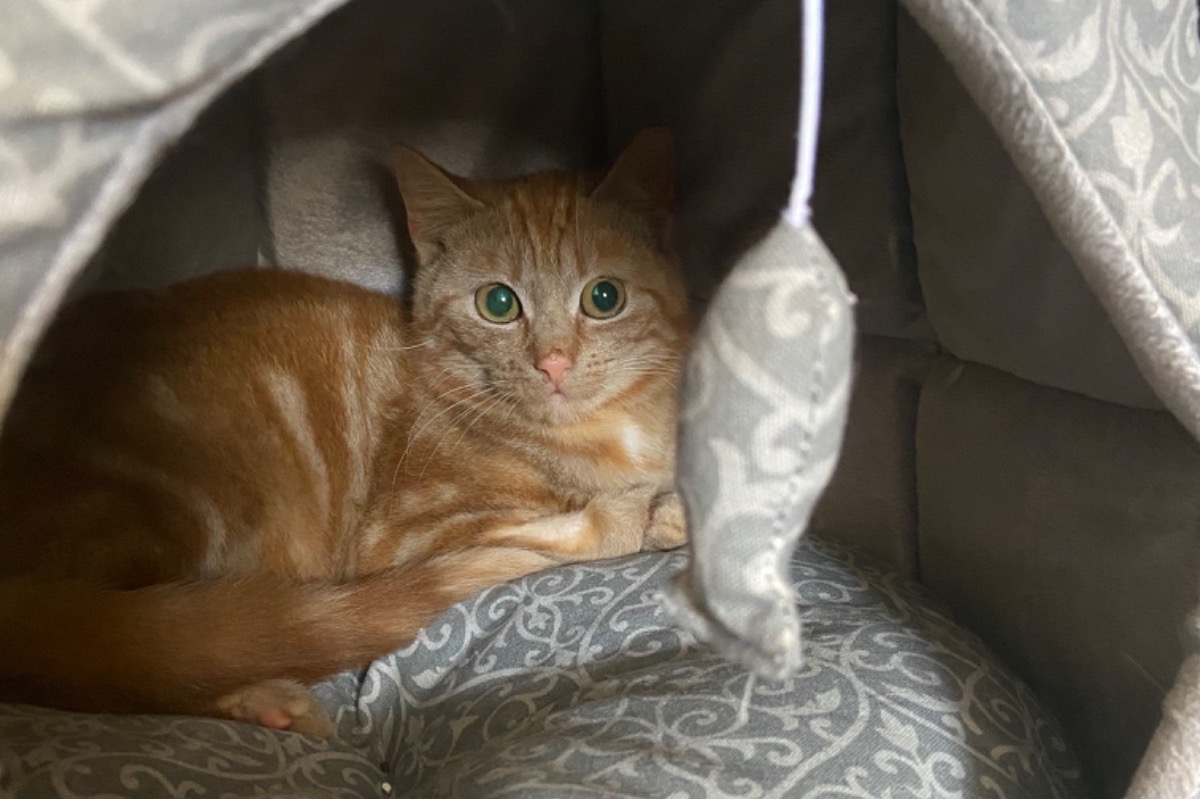 Organizer
Carol Rabaiotti
Organizer
England