Hurricane Harvey Recovery
A lot of friends and family have asked what they can do to help. Unfortunately money is the best way to start rebuilding life. Everything is lost except maybe 2 pickup truck loads of personal items. I was able to salvage a few very sentimental things but also lost a few too. The place is a total loss and will be bull dozed down. No insurance. Starting life over now. Never mind the goal listed. I wanted to put zero and let it be but I had to put a number. Anything will certainly help. Thanks for your thoughts and prayers. The phone calls and text have been comforting. 27.4" total rainfall at the gauge on the river near me.
 Now to the info GoFundMe wanted me to add to the "story" since it's such a massive hurricane with lots of folks reacing out for help (Also be sure to read my second update on this webpage).
I am Mark Keller and this page is for me. It is for the flood from Hurricane Harvey. The pictures are of my home which is a total loss as seen by the pictures. The funds will be used for re-purchasing all the life essentials need to get started again, some for clothes, a desk, other furniture, maybe a travel trailer to get me back on the property (the street got power back on today), all in all the funds will be used to jump start the re-building of my life [they wanted detail]. My dad just came into his office to make sure I didn't need anything while I was typing this and I just realized I don't even have bath towels. It's going to be a long road. But I will be ok and thank you for your support and for reading this long winded message. As a final note for their request, I am the only beneficiary for the funds donated and they will be going directly into my bank account for my recovery needs.
Bless you my friends and family!
Mark Keller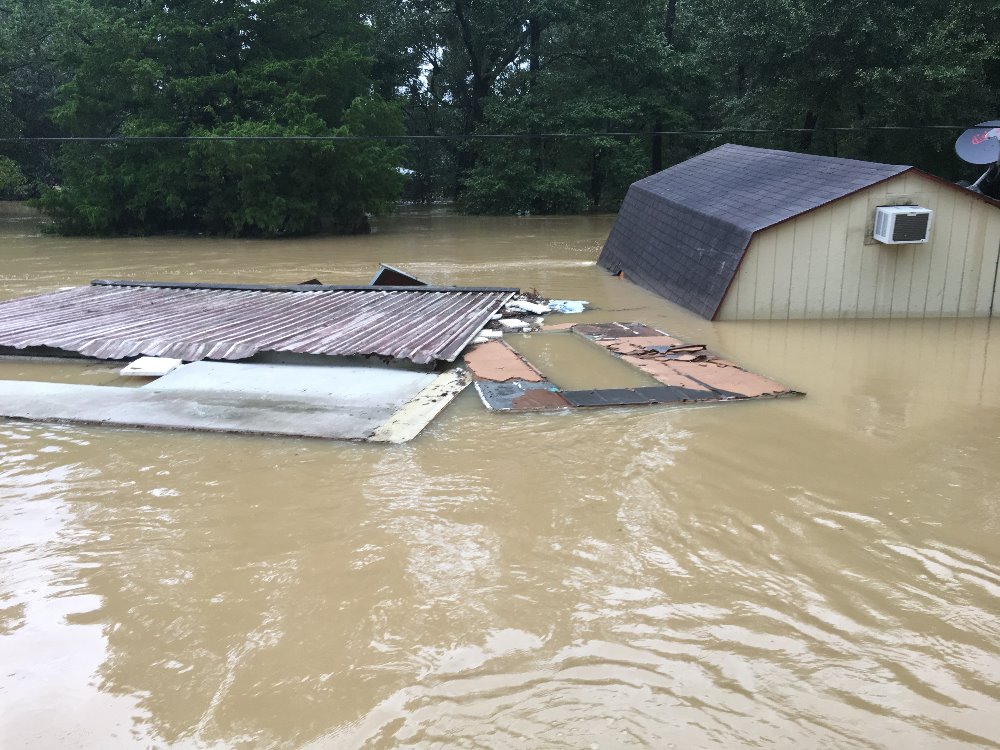 Organizer
Mark Keller
Organizer
Keefer, TX