It is with a heavy heart that we start this GoFundMe page, and need everyone to donate whatever they can afford.  No amount is too small to help this family.
The Goal is just a temporary number, but to truly help this family we need much more!  It is our intentions, that the money will be split evenly into two trust funds for both his son's, which will be set up as educational funds for them.
Anyone that knew Mark, never had anything but positive things to say about him.  He was always the first in line to help someone, and always had words of encouragement when you needed them the most.
He sacrificed his own life in an attempt to save his son from drowning, this was the person Mark was, a true hero.
Posted by his father in-law;
With heavy, broken hearts we regret to inform you of the passing of beloved son-in-law, Mark Reyes. Mark was an amazing husband and father to his two sons Dominic and Mark Anthony.
Mark died a hero as he was trying to save his son Dominic from the ocean. Thankfully there was an angel nearby and he saved Dominic. Please keep Tina, the boys and the entire Reyes/Procopio families in your prayers during this very difficult time.
Service details to follow.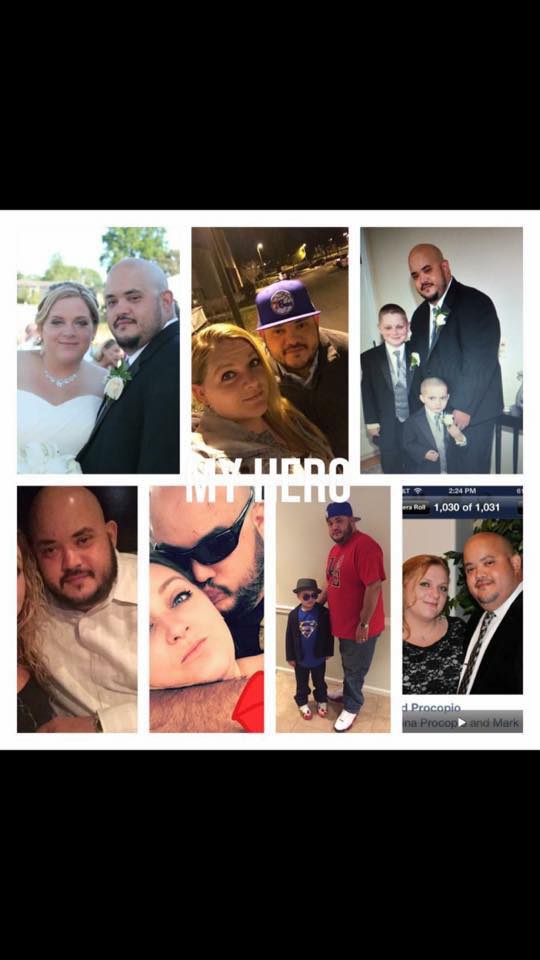 Organizer and beneficiary
All Threes 
Organizer
Philadelphia, PA