#MarcusStrong - Rest In Paradise
Smile on his face, next joke on the tip of his tongue, he asks us, "why am I the only one smiling?" and proceeds to warn us we will be charged for every time we cry. So here's to positivity... We can't afford to be sad anymore...
On February 5, 2015 Marcus Baksh was diagnosed with Stage 4 cancer.
Testing is ongoing and an official diagnoses has yet to be determined but what we do know is devastating. Tumours were found on Marcus' pelvis and the bottom of his spine and we now know that the cancer has, unfortunately, spread to the bone marrow. 
It is still early and much is still unknown but we do know that the world of Marcus, his amazing and loving parents (Anthony and Marisa) and his three younger siblings (Andre, Dylon and Bryanna) has undoubtedly been turned upside down.
Marcus is in grade 8 and is still looking forward to graduating in June. He plays for the Clarington Toros Single "A" hockey team. It is his first year of rep and his skills on the ice are nothing short of amazing. He quickly became the team's leading scorer and with a simple "get'er done" from the coach, Marcus always knows what he needs to do – no choice but to win.
Marcus is so handsome, charming and hilariously sarcastic and has been since he started talking. Since his diagnoses, he shows no fear and only confidence that like any other hockey game, he has no choice but to win. He's even charging each one of his family members and friends $10.00 each time they cry.
 When we first heard about gofundme.com we thought we could put Marcus' story out into the world in hopes of helping to:
1) Show Marcus how much he is supported;
2) Help Anthony and Marisa to pay for any unforseen costs and;
3) Make this road a little less bumpy for everyone involved
With Marisa being a stay-at-home mom and Anthony being an Independent Contractor for FedEx - benefits are non-existent and time off for him is unheard of.  He struggles to make his deliveries as quickly as possible and rushes back to his son's bedside at SickKids Hospital.
To say that we are appreciative of any help and/or donations is an understatement. 
Donations will go toward chemotherapy treatments, additional medications, operational costs, accomodation costs for Anthony and Marisa to stay in Toronto and be as close as possible to SickKids and most importantly to get Marcus back on that ice to lead his team to the "ship" next winter.
On behalf of the entire Baksh family, we thank you.. thank you.... thank you.
#MarcusStrong #PrayForMarcus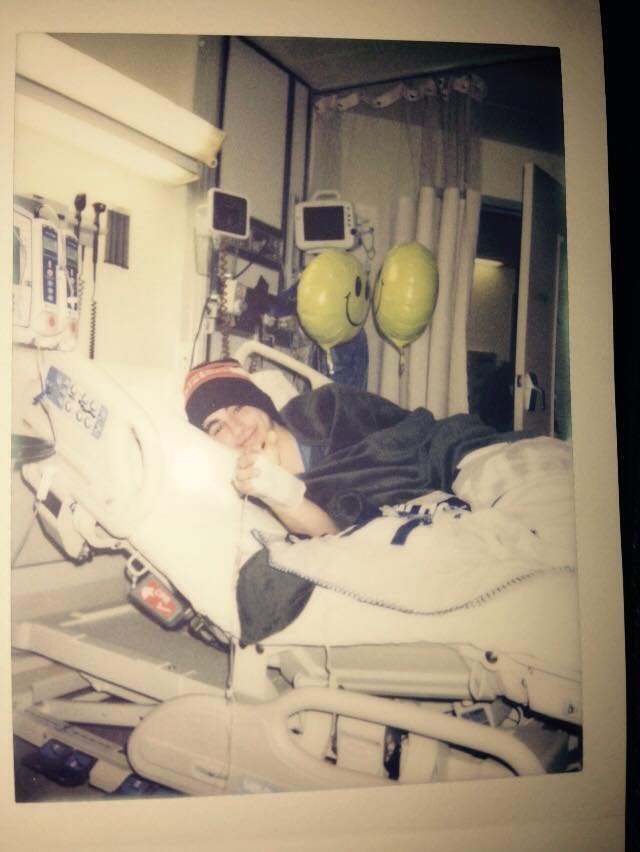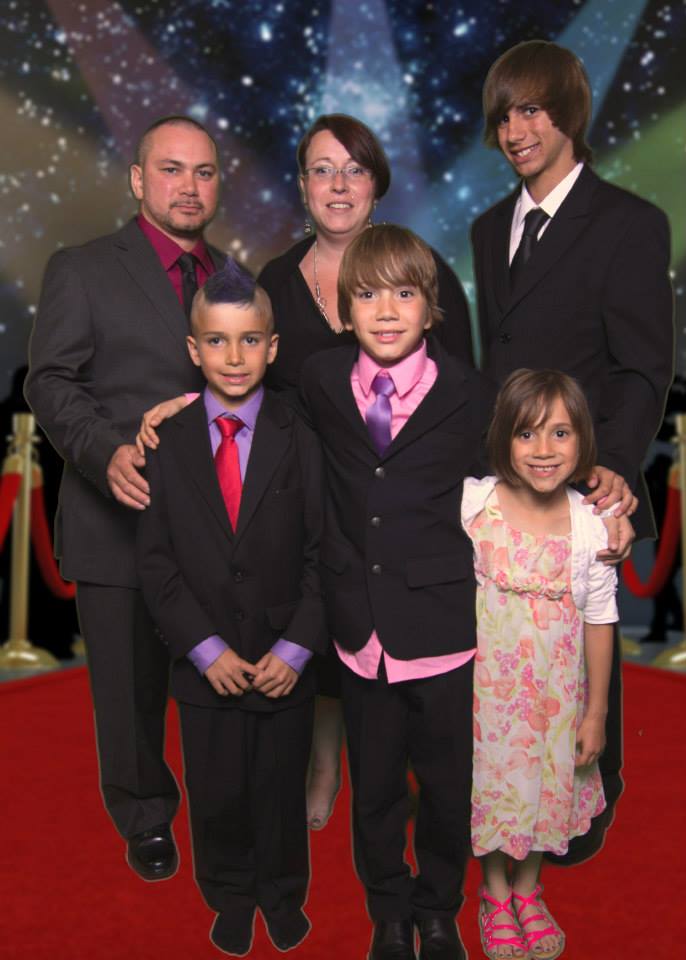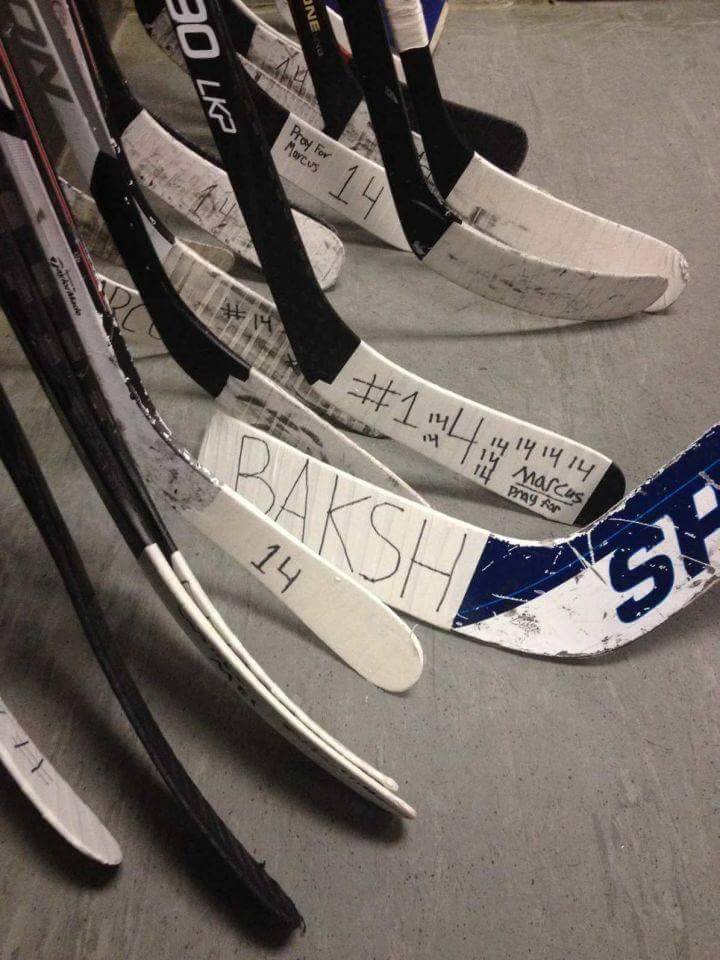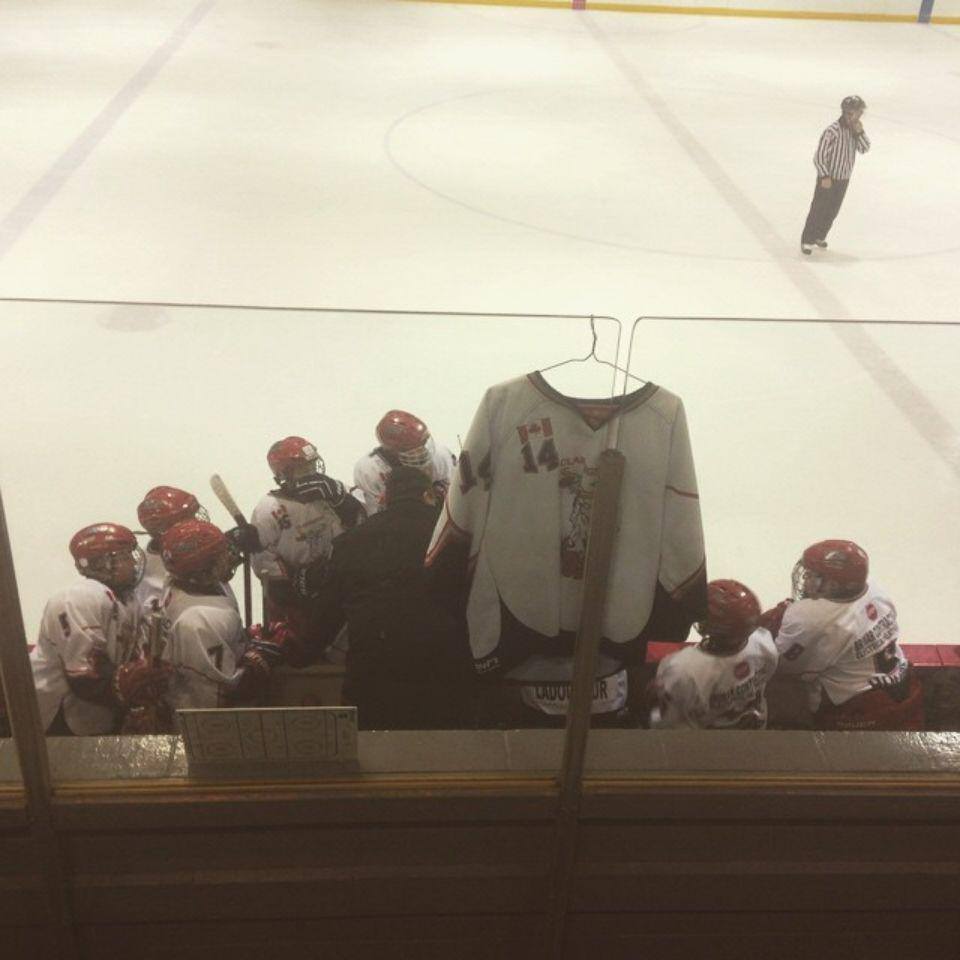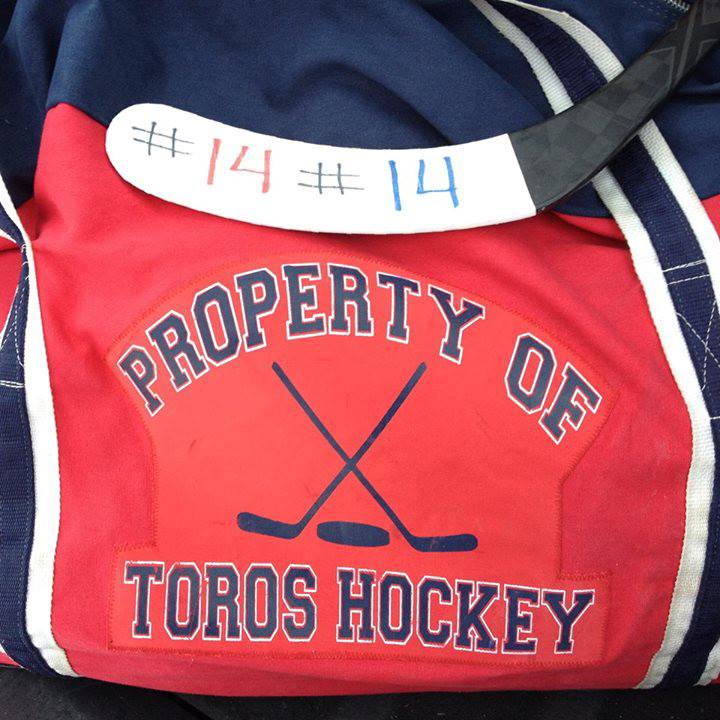 Organizer
Marcus Baksh
Organizer
Oshawa, ON