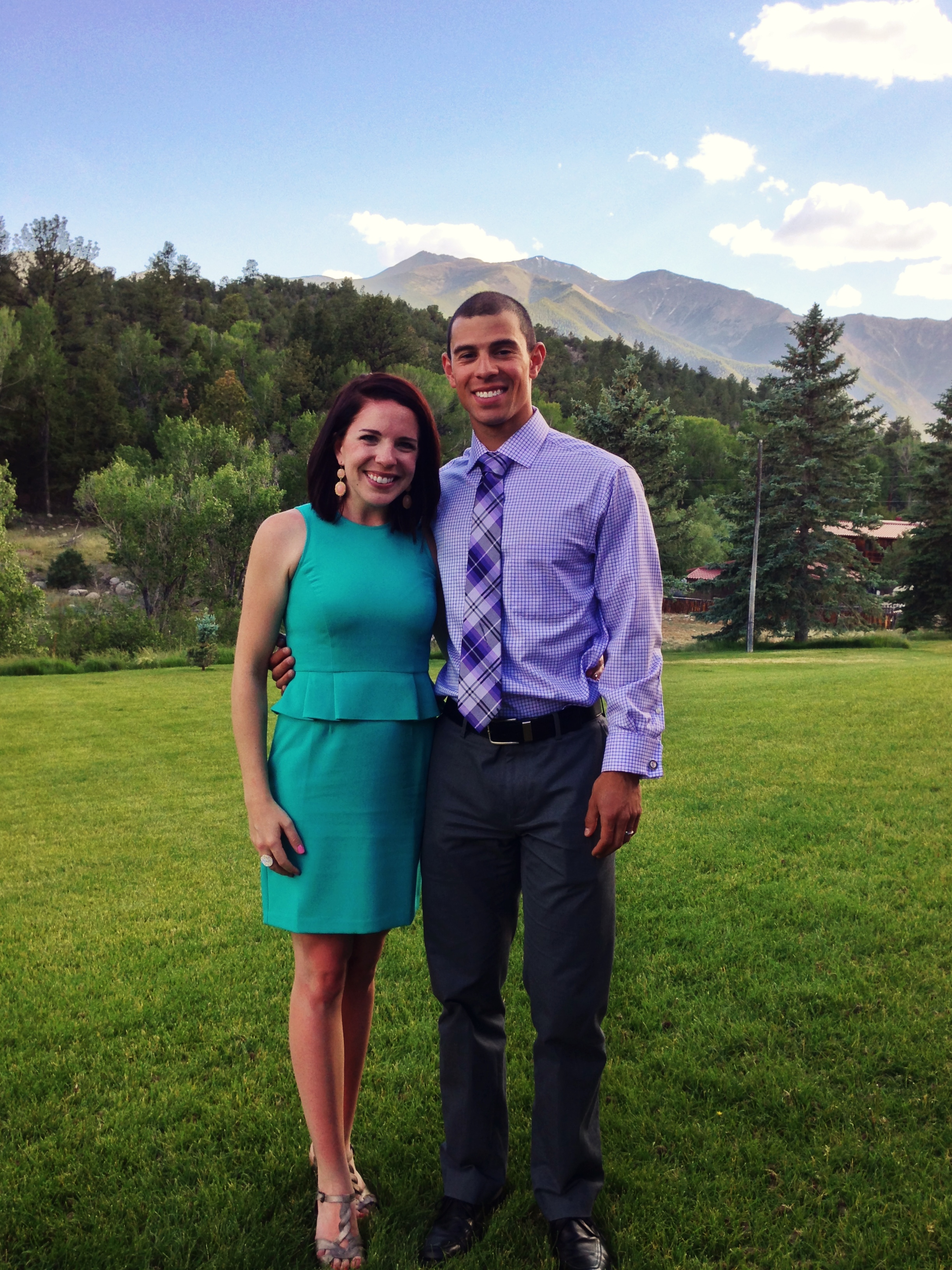 On the morning of September 19th, 2014, I was entering into a Dentist appointment to have my 4th and final wisdom tooth extracted. Consequently, when a casual itch of the neck arose, so did a profound mass on the left side of my neck-rouhgly the size of a golf ball.  My initial thought was perhaps it was related to my infected wisdom tooth. I thought to myself, "This is odd, but it'll resolve itself." Typical dude behavior, right? However, after a round of antibiotics and powerful steroids, the mass was only getting larger--more profound--more threatening.  It was at this point that I sought help from a Medical Doctor.  Over the course of the next three weeks, two physicians were consulted and I was eventually referred to an ENT. After an involved assessment, he suggested a needle biopsy to determine if the mass on my neck was indeed malignant.  On Monday October 13th, after a weekend filled with anxiety and frustration from the waiting, Emily and I were given the unfortunate news that I had B-Cell Lymphoma.  It was at this point that we began to progress with the help of an Oncologist to determine care and treatment.  After a subsequent Biopsy, it was further confirmed that I had Burkitt Lymphoma, a very rare form of non-Hodgkin Lymphoma which is diagnosed in only 1,200 individuals in the US every year.  By this point, I had begun to experience extreme pain in my left leg and my lower jaw and lip had gone completely numb. The level of uncomfort I experienced was unlike anything I could've ever imagined.  After an initial PET scan, I came to learn the pain was manifesting because the Cancer had metastisized to my jaw, ribs, skull, femurs, humeri and spine leading to a Stage 4 diagnosis.  My Oncologist reccomended I be admitted to the hospital immediately and on Tuesday, October 21st, I was admitted to Fairview Southdale Hospital to begin the process of treating my Cancer which requires 5 day stays in the Hospital to receive Chemotherapy.  After the 5-day treatment is complete I will go home and have 16 days without treatment.  This 21 day process completes one cyle of treatment; I will complete 6 rounds of treatment total.  On October 23rd, 2014 I began my first round of chemo-and celebrated my 29th Birthday-what a sweet gift, eh?  All medical jargon aside, I have been absolutely blown away by the large amounts of love, thoughts, parayers and loving actions that have been given to myself and my family. We feel truly blessed to be surrounded by such an amazing network of wonderdul family and friends. If I didn't already have huge reason to get better (see Emily's stomach if you don't know why!), the immense positive energy is assisting with the healing process and for that-I love you all. Be grateful for the past, embrace today and look forward to the future ahead. Here's to living!
Peace and Love, Marcus Gilmore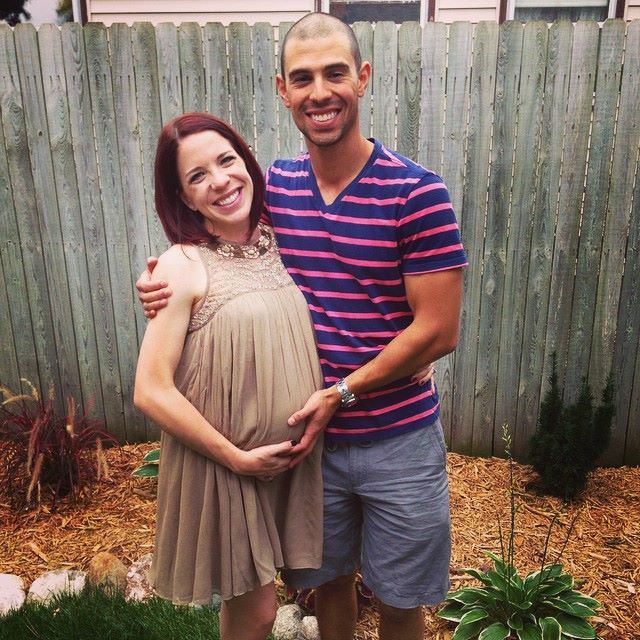 The purpose of this campaign is to raise enough money to cover my 2014 out-of-pocket maximum for medical expenses through insurance and to also cover the 2015 insurance deductible for my family.  Whether you are able to contribute $1 or $100, please know that your contribution will help me and my growing family during the next several months.