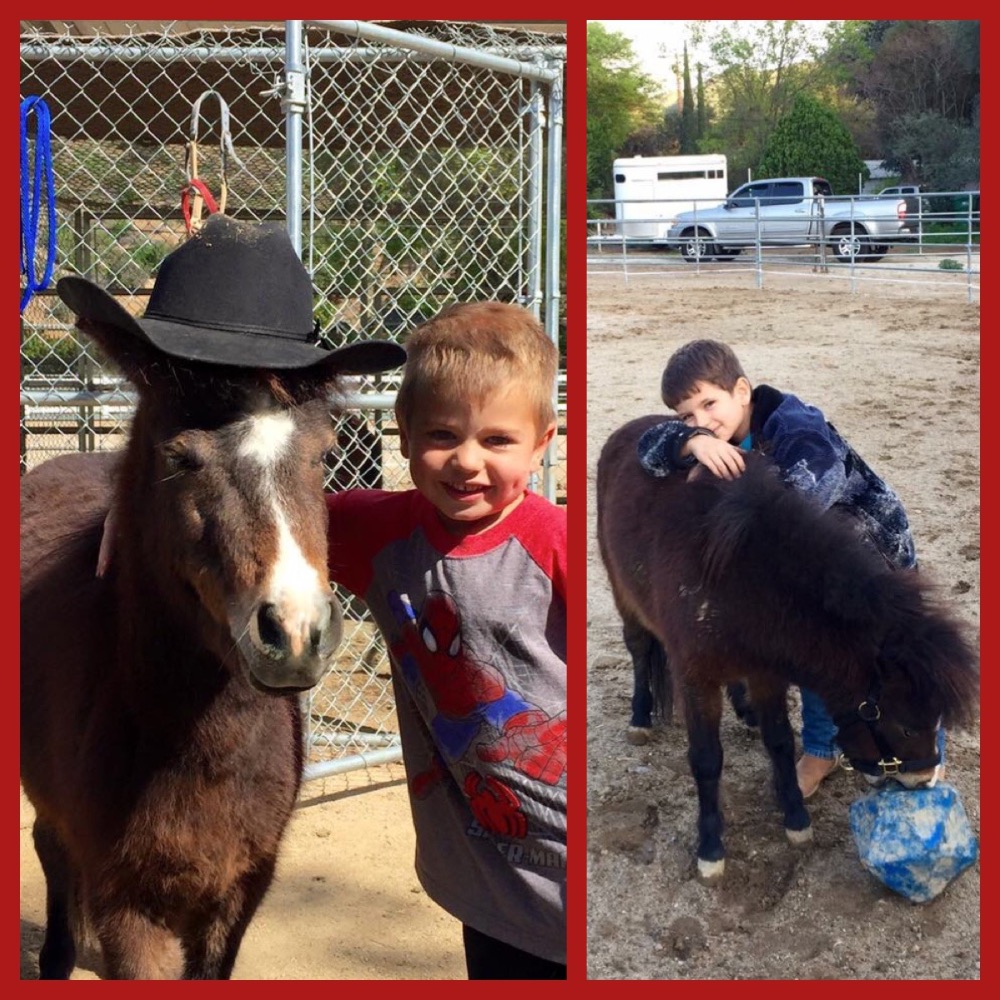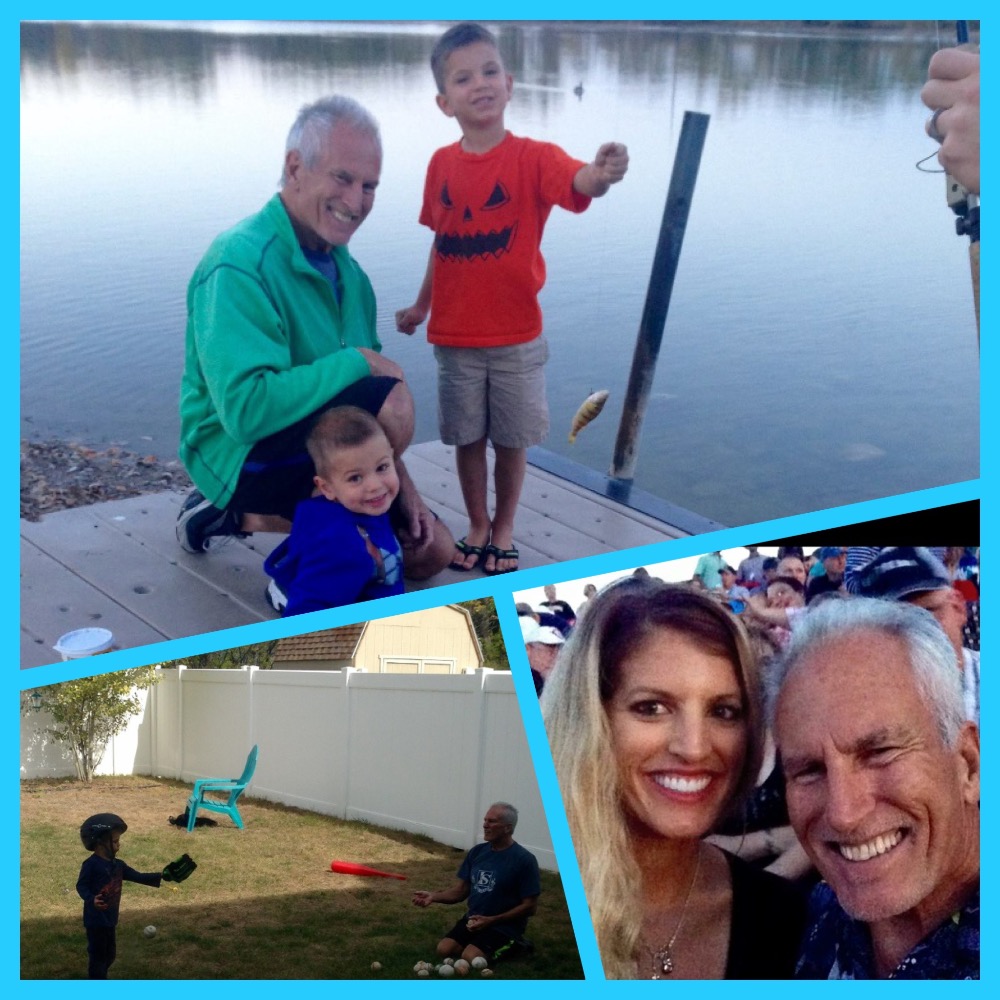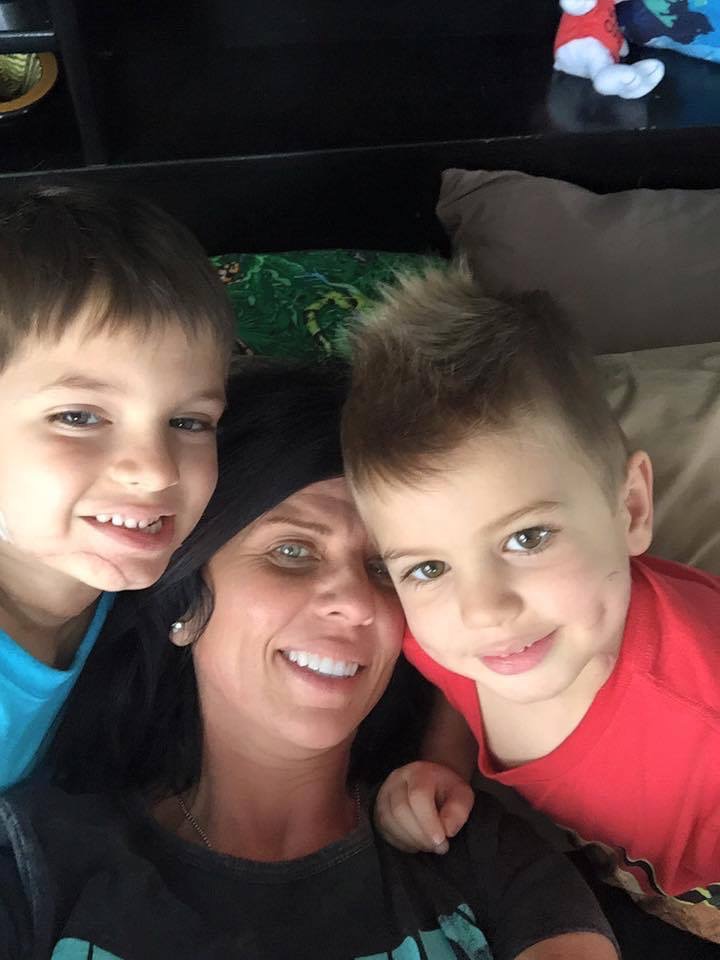 This account was first set up by a caring and kind person, Brett Durante, who doesn't know the family but  he and his wife, Brandy, were so thoughtful and wanted to help.  Thank you Brett and Brandy.
1/18/16
Dear Family, Friends and Friends of Friends,
Thank you for the overwhelming support and love you have all been extending. You cannot imagine what a light it is in this time of darkness. Words cannot express or convey the extent of our gratitude.
Today is another day gone by, which seems almost impossible. The world keeps on turning whilst here the world is completely turned upside down. And understandably, a lot of you have questions and confusion, which we also share with you and may never be able to answer. For what we do know, however, we would like to share with you here:
My sister Jacke & brother-in-law Larry's beloved grandchildren Jack and Noah, their "daugther in love" Marcai, and her father Jim are STABLE and now out of the hospital, for which we Thank God. Although they are starting their respective roads to recovery – on the outside, only God knows how long it will take each of them to heal from the pain and confusion on the inside.
We also continue to receive numerous inquiries regarding Randy. Randy did not survive this horrible ordeal and passed away on that tragic Friday night. Like all of you who truly knew Randy, I also knew my nephew as a gentle, kind, extremely warm-hearted and loving soul, a devoted, loving and caring father and husband, and absolutely a trophy of a son.
Services for Randy will be held on a "still to-be-determined" Saturday in the coming weeks at Saddleback Church in Lake Forest, California. Details to follow in future posts.
For those of you, who have also channeled your love and support, or want to do so, in the form of donating toward covering the needs of such forthcoming expenses as living, surgeries, counseling, etc., your generosity and benevolence does not go unnoticed nor can be underestimated.  The donations from this fund will go directly to Marcai, the boys, Noah and Jack and Marcai's Father Jim.
Dear Family and Friends, please continue sending your love & prayers, every one of them is felt and is helping! During this fragile and highly sensitive time, thank you for respecting the family's privacy as they work to sort things out physically, mentally and in ways we cannot even begin to fathom.
With Love, Godspeed and Blessings.
Nikke Blout - Sister of Jacke Van Woerkom
1/17/16
Dear Family and Friends,
We are completely at loss for words and struggle to make sense of what happened and why. The most important thing is that Noah, Jack, Marcai and Jim are alive, for which we are utterly grateful.
My sister Jacke and my brother-in-law Larry are at this moment in Cheyenne and are supporting their beloved grandsons, Noah (6), Jack (4), and devoted "daughter-in-love" Marcai (30) as well as her father Jim, who were all attacked by their son, Randall Van Woerkom. Jacke and Larry are stricken by grief and confusion of what occurred last Friday evening, January 15th. Foremost, despite losing their son, they thank God that Marcai and the family are still alive and are grateful for all the prayers and support as we deal with the aftermath in this inexplicable event.
My nephew, Randy, a 30-year-old loving father and dedicated military service professional suffered an extreme momentary lapse of reason resulting in this violent and almost deadly attack of his devoted wife and family. Only God knows what made him enter into this place of despair that led to this nightmare, which seems to only have just begun. It will forever remain inexplicable.
I quote my sister Jacke, "The family's strong faith is the only reason we are standing together as a pillar of strength."
Right now, we ask for your prayers, prayers for Marcai, the children Noah and Jack, Jim and all the Van Woerkom Family – brothers Ryan and Mitchell, and Krysten, Mitchell's wife. Our lives will never be the same. Thank you for all your support – this is such a fragile situation, whose course can now only be influenced by the love, light and friendship from you, our dear family, our friends and community.
Thank you, Godspeed and blessings.
Nikke Blout - Sister of Jacke Van Woerkom