Mancinii Burned House 4 kids w/out
On July 7th, while I was at work, seven children slept when faulty wiring surged and burned a trail down the extended bar and exploded at the second from the last outlet.  There were no smoke detectors, my landlord hadn't replied to my request for it to be replaced.  My eight year old Nina, woke up to smoke billowing across the room.  She woke up everyone in the house and they got out safe,  AMEN!!   
I was transfering insurance, and had the new people selected on my desk...waiting for lunch to pay it since I am brand new at this job (Not even two months)  and didn't want to use work time to pay it.  My lunch is at 11:30.  My daughter called me at 10:40.  Six people were without a home instantly.  Went to work with a house, came home early from a new job, to soot and melted memories.  It was very emotional....  Nothing compared to seeing all of my kids and extra kids alive and outside on the grass asking for WiFi passwords  LOL

I have done the best I can with what Red Cross offered and my only paycheck I've gotten (only paid once a month!) and now I am in desperate need of a hotel for next two weeks and we all need new clothes and misc items. Nevermind beds, electronics and everything in-between  :)

I am asking for anyone who can help to please do so.  My kids are so wonderful and they've endured alot over the past couple of years and this was just a bit much for everyone.  Any prayers and assitance you can offer would be forever grateful and much appreciated!  THANK YOU


Thank you so much for reading this.
I hope all is well with you and yours and may God continue to Bless each of one us.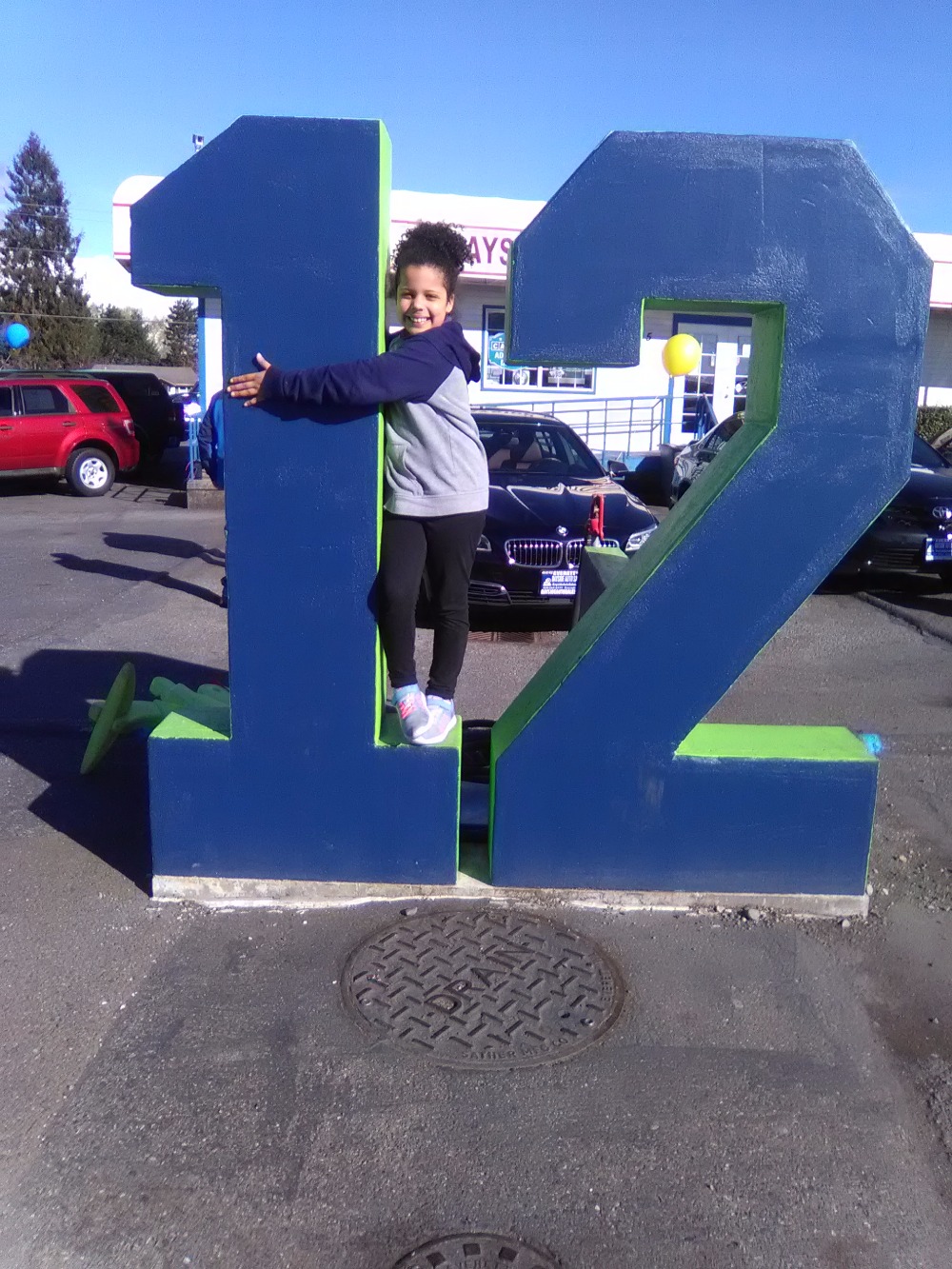 Organizer