We are a group of 16-17 year olds doing the NCS program in the UK. A part of this program is doing a social action project, where we fundraise money for charities and change people's lives.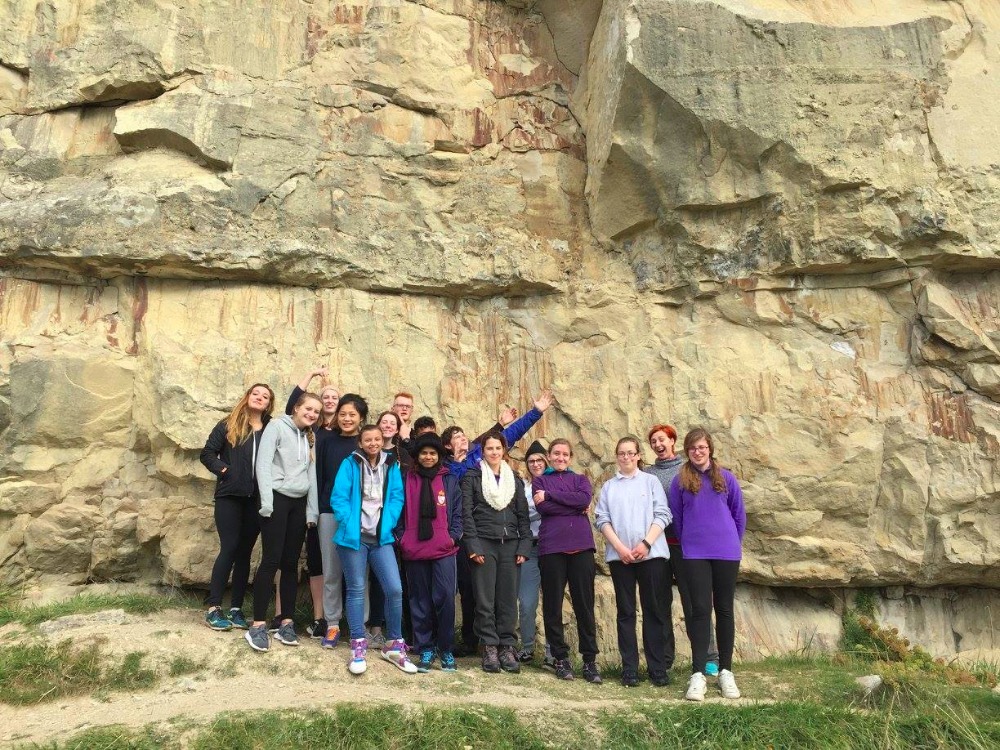 Amongst other things we have decided to raise money for the 'Make A Wish' foundation who give children with terminal illnesses a once in a lifetime opportunity of their choice. We have chosen this charity as one of our member's sisters had cancer and this chairty gave her the opportunity to go to Disneyland. 

In addition to this beautiful charity, we are also raising money for the Julian House charity that aims to help the homeless. We will be doing a sleep out to recreate the conditions that people sleep in everyday to raise awareness and to put ourselves in the shoes of the unfortunate. We are doing this as many of the homeless are veterans, and many of our family members have army ties.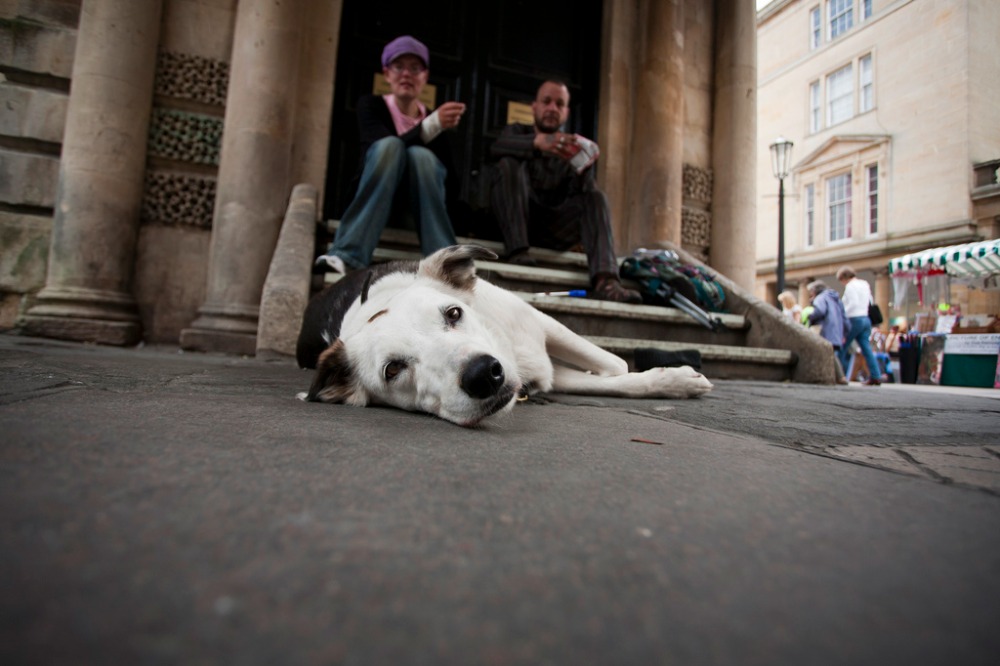 These funds would hopefully be raised by the 15th of November as they take 5 days to come through and our graduation is on the 20th. The money raised will be split in half for these two charities and every single penny helps someone in need. This means alot to us as we want to help as many people as possible. 
Thank you in advance and for taking your time to read this,
Group 1 of NCS Wiltshire
---------------------------------
Joséphine McFarlane
Chloe Lewis
Abi Frankcom
Matthew Symes
Dalila Pasino
Alifia Cardoso
Phoebe Romain
Phoebe Hardingham
Emma Mares-Coulston
Chere Law 
Saska Hazel
William Johnston
John Lenton-Jinks
Organizer
Josephine McFarlane
Organizer