See the movie that made Ted Leo switch vocations and help us to make our next one!
(Check out our amazing poster art - a rare collaboration between downright luminous artists
The Heads of State
and
Jessica Hische
.)
A portion of all proceeds made will go toward:
Unicef Hurricane Relief
 : Help support the emergency response to families in desperate need in Puerto Rico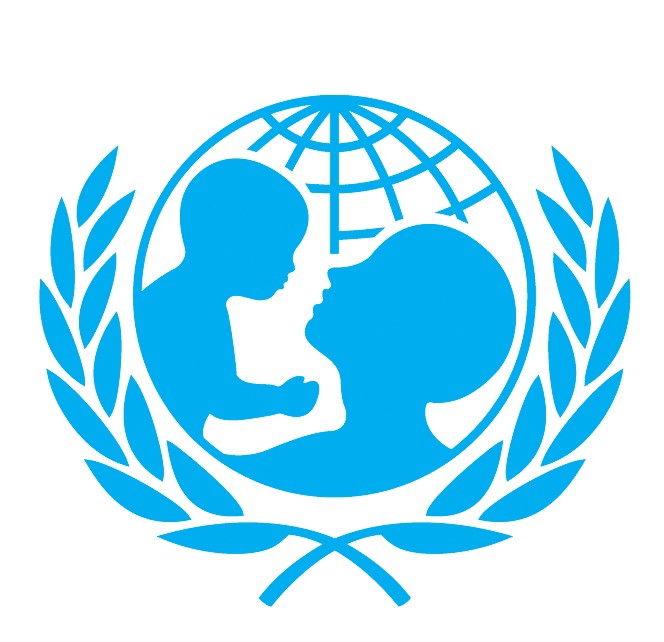 About MAIN BLESSINGS


"When an ex-alcoholic desperately attempts to convince a weary priest of his spiritual dedication, an uninvited guest from his drunken past threatens his holy facade."
Main Blessings is a dark comedy about disappointment, transitions, faith, kinship. It serves as a proof-of-concept for the upcoming feature, Main Remains, a movie examining the many perspectives of death, written shortly after it's writer had experienced trauma and shook hands with death himself. Spoiler alert: He's not so tough.

Some Still Posters: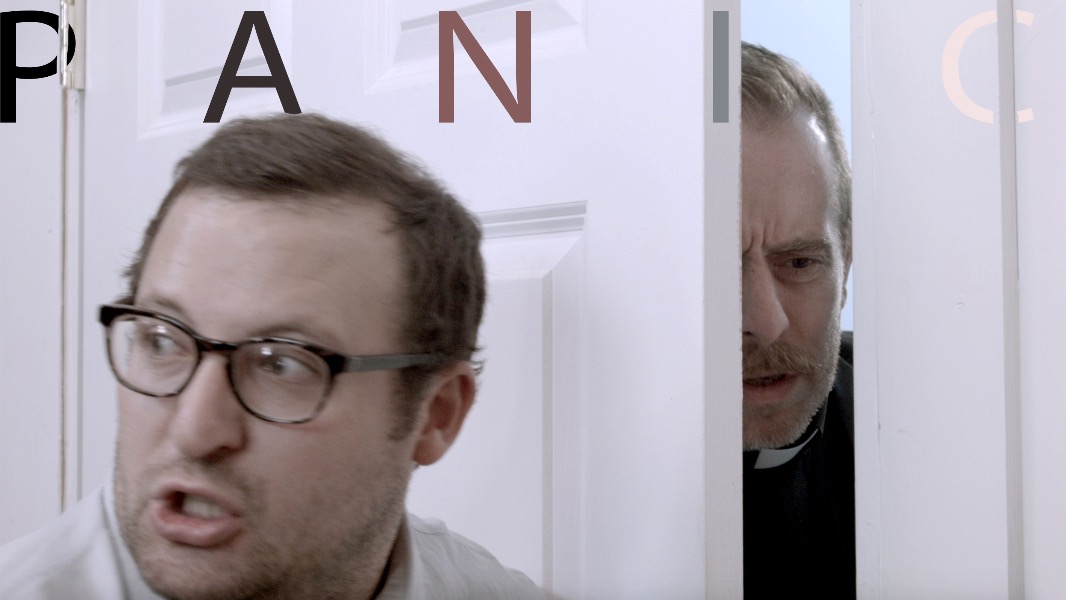 More about the PERKS!

$100
A custom, one-of-a-kind, hand-painted, made just for you Tom Petty t-shirt from any one of our amazing contributors: Keith Warren Greiman , Andrew Jeffrey Wright , Rose Luardo , Nick Apice (more being added all the time!)

$30
Saint Lars of Anxious Consumption(See how to become a saint yourself in the perks!)






Meet the team



Writer/Director Abigail Bruley
got a double BA in film and screenwriting from Drexel University where she studied under Ian Abrams, creator of Sci-Fi television series Early Edition. After studying comedy writing at Upright Citizen's Brigade, The People's Improv Theater and under teachers like Michael Showalter, she created the cult web series Down the Show, garnering much love from the comedy community, attracting top talent like Janeane Garofalo and Kevin McDonald and earning Bruley an invitation to the Writer's Guild of America. When she suffered a Traumatic Brain Injury in 2013, it was unclear whether she would return to the writing and production world. She surprised everyone by emerging from her injury having written a feature,
Main Remains
, writing and directing a short film proof-of-concept,
Main Blessings
, and taking on the ambitious task of writing a funny and relatable brain-injured patient in her short,
On the Dot.


Director of Photography, Kristine Kennedy
has been a quarter-finalist for the Nicholl's Fellowship and in the top 25 of American Zoetrope. She attended NYU's Tisch School of Film where she collaborated with Alex Kurtzman (Star Trek) and Jody Lambert (Brave New Jersey). She is currently developing a science-fiction film with producers Corey Deckler and Will Blair.
Producer
Emily Calvanese  is a Philadelphia based Video Producer, Project Manager and Location Scout. She worked as the PR and Special Events Coordinator for Neiman Marcus producing fashion shows for luxury lines such as Chanel, Phillip Lim, Stella McCartney and Manolo Blahnik. She served as a Print and Runway agent  booking for brands such as a Urban Outfitters, NFL Shops, Burlington Coat Factory, Five Below, Macys, Saks, Nordstroms and QVC. She joined a start-up video production company where she was the Managing Director and Director of Business Development  with a focus on documentary-style film. Independently, she has worked as an assistant stylist at New York Fashion Week for Katia Stern: Venexiana and produced events such as the Flyers Wives Fashion Show, Bellevue Gets Engaged, Burlington Coat Factory Fashion Event and Fashions Night Out for the King of Prussia Mall. 
Starring Role 
Ted Leo is one of the finest songwriters of our generation, even if it's not entirely clear what generation that is. Starting in New York Hardcore with Citizen's Arrest, making the '90s safe for power-pop and Weller-esque hair with Chisel, then singing our turbulent lives like we were smarter than we were with The Pharmacists, and most recently providing equal parts sweetness and solace with Aimee Mann as The Both, Ted never let us down. Unmentioned in
Meet Me In The Bathroom
because he never did coke, who do you think it was who always made sure we made it home? Every time we'd ask, "what have you done for me lately?" Ted would say, "this," give us another collection of songs incisive and tour van-ready, and we'd say, "oh, sick" and pass out in his arms.
Starring Role
Josh Agran is a storied musician and renaissance man. He lent his string mastery to bands like Paint it Black, Pet Milk and Cassavettes and has recently released a
self-titled album
doing his best Phil Collins impression. A long-time staffer and founding member of R5 productions, he's pushed indie rock into the ears and heads of the youth who depend on it. 
Can't donate money?
No problem! You can help by sharing the campaign with your seal of approval, offering an incentive for other donors or offering catering/location/costume help on our next project!





FOLLOW  THE  FUN 


Instagram: @femme_flash_films
Organizer
Abigail Bruley
Organizer
Philadelphia, PA