On December 17th, 2013, our daughter, Magnolia, was diagnosed with Rett Syndrome.
Rett Syndrome is extremely rare, affecting about 1 in 10,000 live female births.
Over time, it could take my daughter's ability to walk, talk, use her hands and eat.  She could experience a slew of maladies including seizures, breathing abnormalities, scoliosis and even sudden death.
But it doesn't have to happen to her.
 There are clinical trials right now that show promise in reversing the affects of this disease.  But they need funding.  
They need money.   They need you!
You probably haven't heard of this disease and unless you've been directly affected by it, you probably stopped reading before you even got to this point.  
But your donation can make a real difference.  You can literally save lives.  Any amount can help get us there.  Any amount you can afford to give can potentially save my daughter's life and thousands like her.  If we reach our goal, we'll be able to make a clinical trial happen.  And that's one more chance for my daughter to beat this thing.
This is my daughter.  Be her Hope?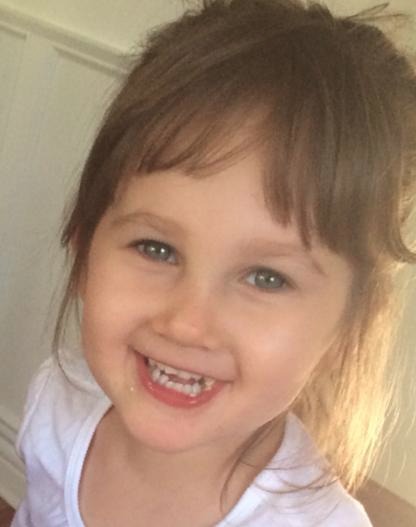 Become the first supporter
Your donation matters
Organizer
A.J. Tesler
Organizer
Los Angeles, CA