March 2016 Mike Young went in for a routine doctor visit for a persisstant cough.  Fast forward through multiple tests and a surgery later, the devoted husband, father, and friend to many was diagnosed with stage four lung cancer that has spread to multiple areas of his body.
But how does a healthy 33 year old non-smoker get lung cancer?
Deispite having recieved this dire news, Mike will tell you that the hows and the whys do not matter because he knows and trusts Gods perfect plan and that God will be glorified through this.
Mike shared with us a favorite verse of his:
Habakkuk 3:17-18
17. Though the fig tree does not bud and there are no grapes on the vines, though the olive crop fails and the fields produce no food, though there are no sheep in the pen and no cattle in the stalls, 18. yet I will rejoice in the Lord,I will be joyful in God my Savior.
Mike along with his beautiful wife Alicia and their two daugters Makenzie (3) and Makayla (1) are united together fighting along with their husband and daddy.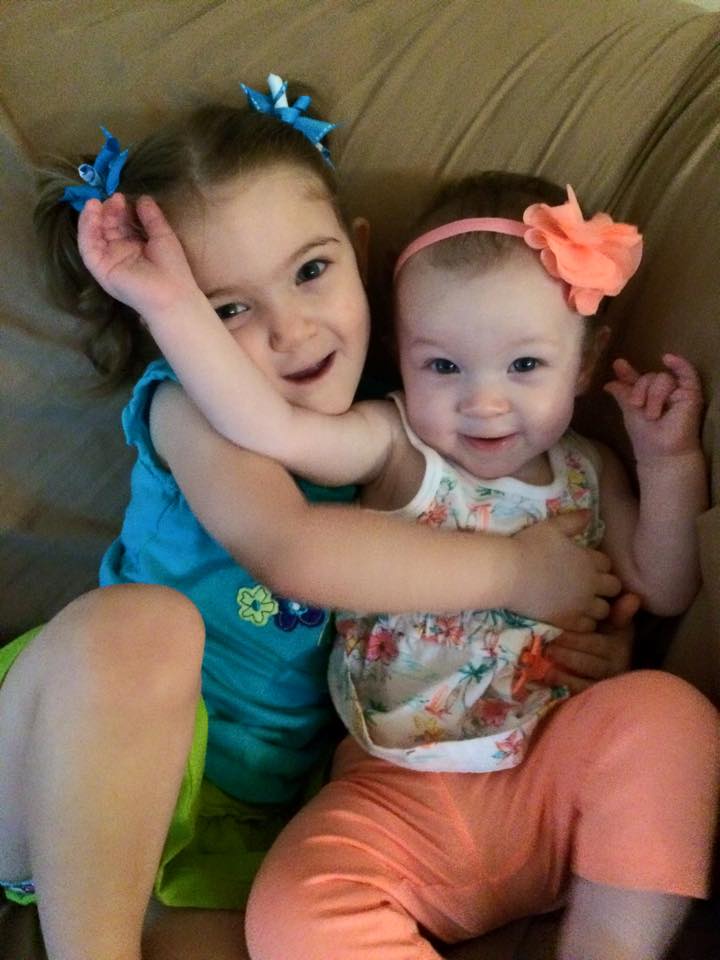 When things like this happen we often feel helpless and wonder what can we do. This GoFundMe account has been set up as an avenue for us to help the Young family offset medical bills and any other needs they might inccur duing this difficult time.  Your prayers and donations are so greatly appreciated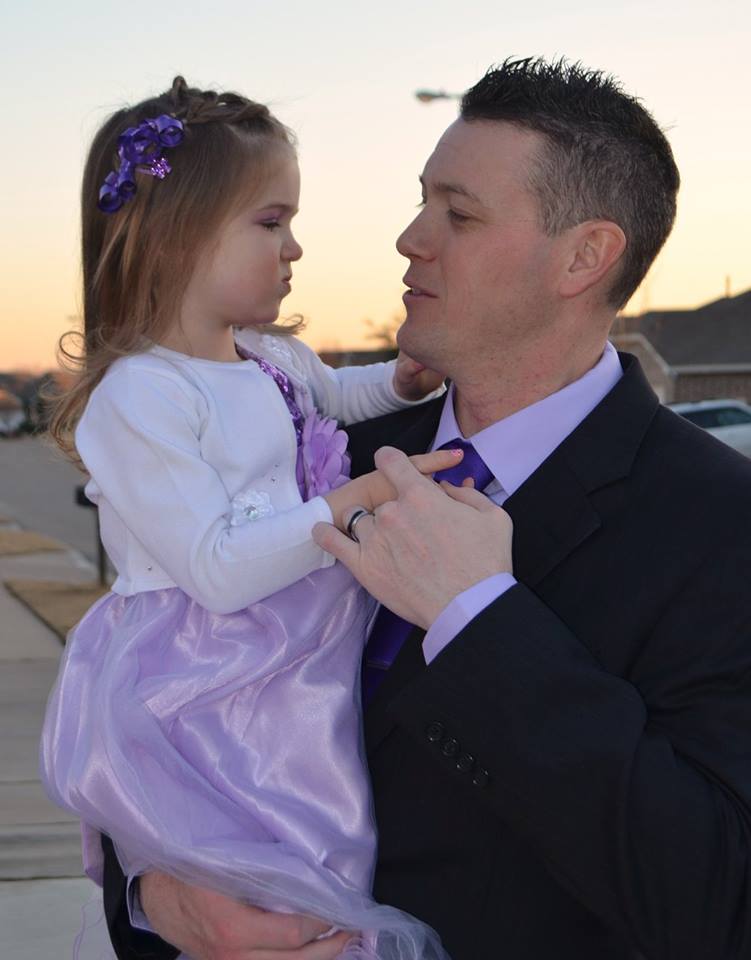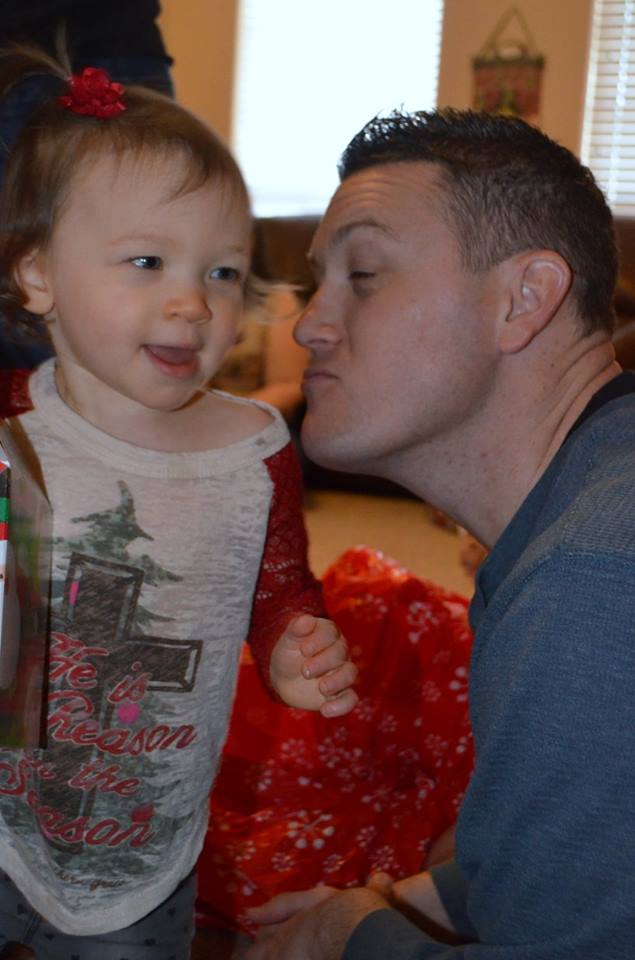 The road ahead for Mike and his family will be exceptionally challenging both emotionally and physically to say the very least.  Again, please join me in showing our support to them with prayers and donations.
We also have a shirt fundraiser set up if you would like to buy one and wear as a symbol of support as well.  All funds from that fundraiser also go directly to the Young family
www.booster.com/team-Mike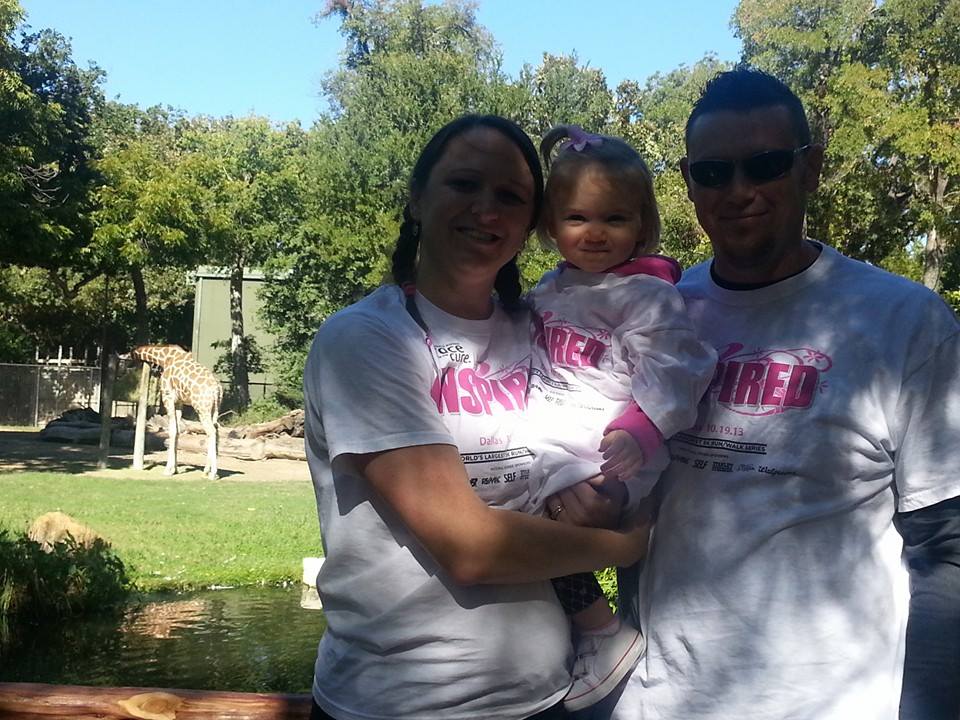 Samantha Ruegge R&R Rig Service 
Organizer and beneficiary