Help the family of Paddy Slater-RIP
This page is to raise money for the family of Patrick Slater to help with any expenses that Paddy's family face.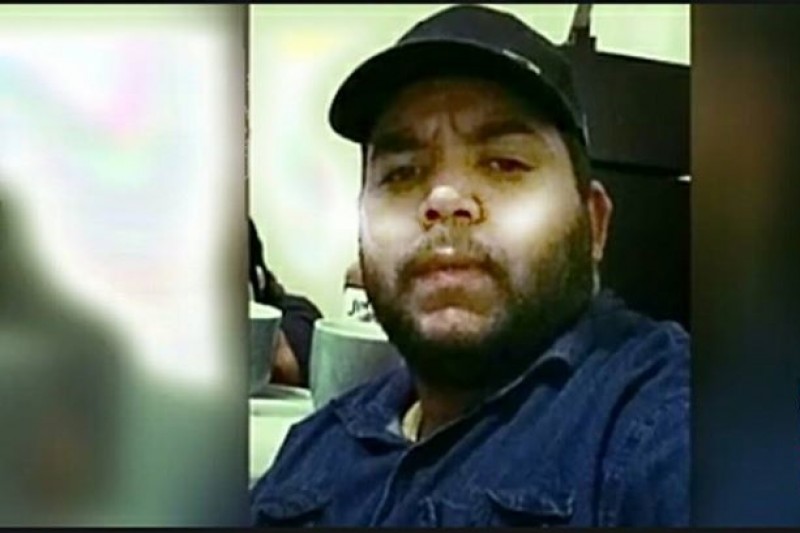 In the early hours of wednesday morning on the 27th of january Patrick was brutally murdered. Patrick, his two sisters' and two cousins were at the train station waiting to get picked up by their mum.  As they were waiting a fight broke out with a group of people. They then turned on Paddy and his sisters', so Paddy and his sisters ran to get away but the group chased them. They ran from one train station to another. Somewhere along the way one of the sister's got hit in the leg by what is believed to be a suspected machette by the attackers  she then  fell to the ground and was unable run anymore due to her injury. Paddy then picked her up and carried her too some nearby bushes and told her to stay there and hide no matter what . Paddy then walked away from where he hid his sister to get the attention of the attackers so they wouldn't find her. The attackers then proceded to follow Paddy, where they stabbed him multiple times killing him instantly with a stab to the heart. His sister seen everything from the bushes where Paddy left her to hide. She was forced to  watch them murder her brother without being able to do anything as there was too many attackers.
Paddy was a son, a grandson, a brother, an uncle, a nephew, a cousin & a friend too many. He was a kind hearted man who touched many lives. Paddy's death has left his family completely heart broken.
Paddy showed such love for his family and friends, he was taken away from us too soon. He only just celebrated his 26th birthday with his loving family a few weeks before his tragic death. His death has left a huge impact on Paddy's family due to the circumstances surrounding his tragic death, which has scarred paddy's family for life. He died a hero, such a brave loving young man who god opened his arms and called him home.
On Friday the 26th of February we plan to say our final goodbyes. If you can help in any way please consider donating to help Cindy and the family with the financial expenses of laying her beloved son paddy to rest.
Any donations are greatly appreciated.
#Sisters'Protector
#GoneButNeverForgotten
Organizer
Shaylee Cole Neil Winmar
Organizer
Maddington WA