We have lost another beloved soul. Daniel "Danny" Cason was many great things in his short lived life, a wonderful man all around, he served our Country in Iraq, he had three beautiful children whom he loved more than anything in the world, he also loved his family and friends dearly, and without hesitation or thought, would do anything in the world for them.
Danny was murdered at his current home in Washington State, he unwillingly had to give his life. Of course we never expect to loose a loved one so soon and don't really plan for things like this to happen. If we could all just help The Cason's get Danny back home to his family and friends in Ruckersville, Va. so we can give him the going home and celebration he deserves.
Even if you're not in the position to donate, please just lift Danny's children, family, and friends in your thoughts and prayers.
Thank you so much 
All Dontions will go to Rhonda Cason [Danny's mother] 
Thank you for your service 
Danny's father, sister, and mother who without doubt are suffering most from this tragedy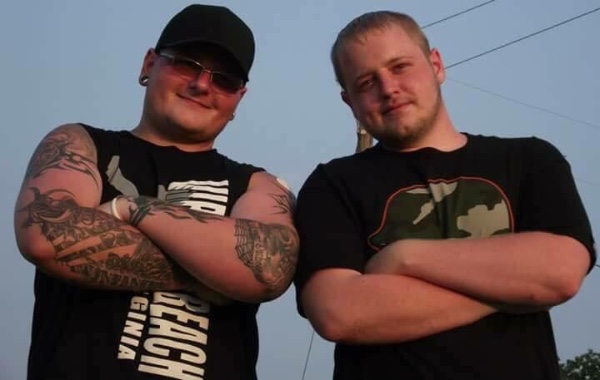 Danny was such a good brother also his brother looks up to him in so many ways and is also having a hard time 
Below is Danny and his much loved children...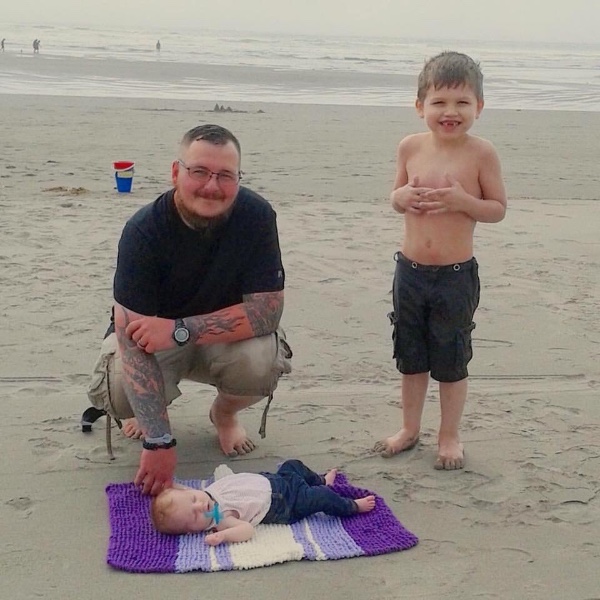 ... keep us all in your uplifts. May God bless you.
Organizer and beneficiary
Kiara Nicole 
Organizer
Ruckersville, VA