NATALIE'S FIGHT FOR LIFE -Lyme free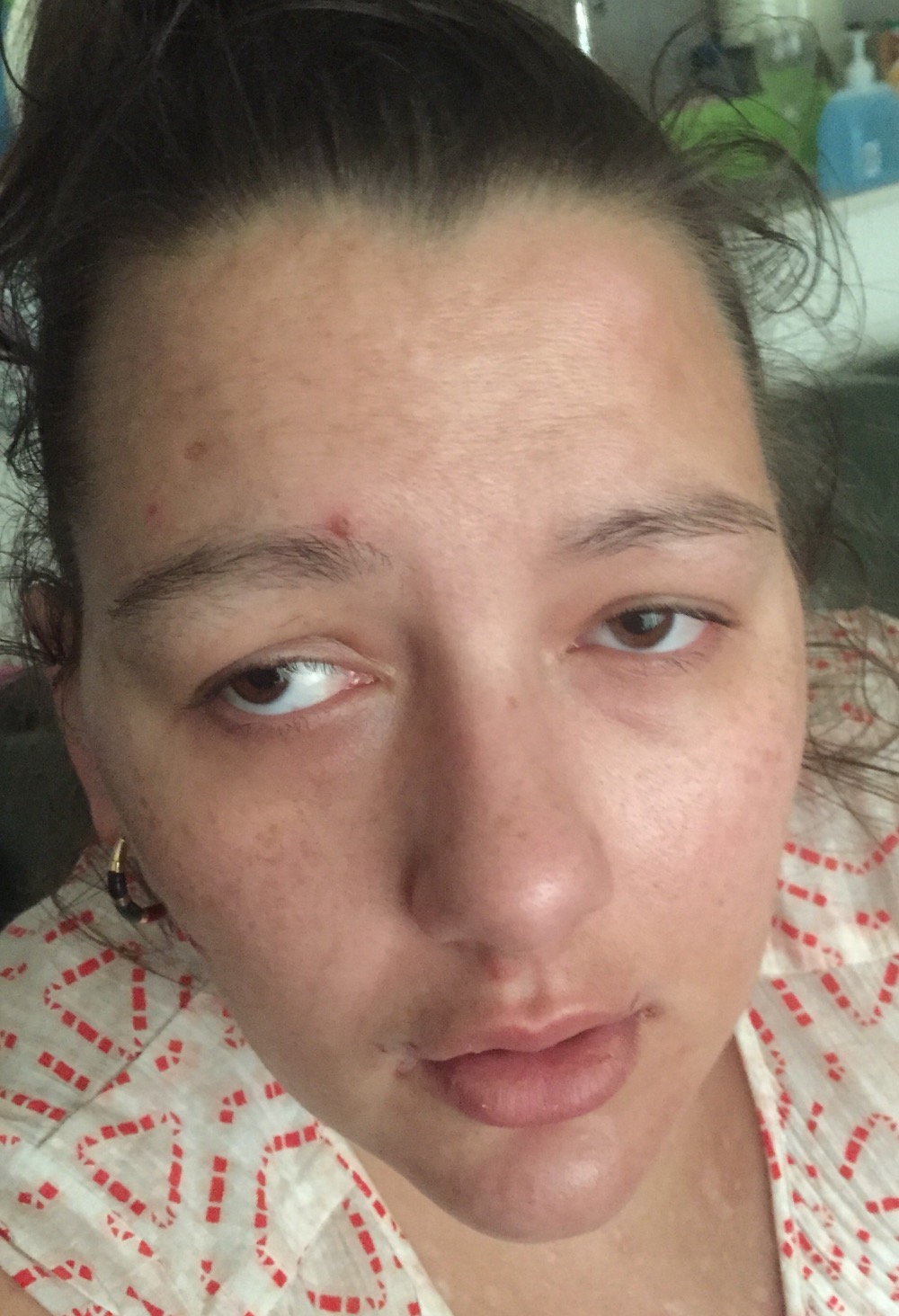 LYME DISEASE = Eat, Sleep, Repeat

Natalie, my once vibrant, attractive and hard working 35 year old daughter has been battling Lyme Disease and numerous co-infections since we returned from a wonderful once-in-a-lifetime European holiday in 2011.


That holiday included a week in rural Ireland where she was bitten by a tick.

We weren't aware that there was a Lyme epidemic there at the time, but shortly after returning home to Australia she fell ill.

 She endured chronic fatigue symptoms  for the following 18 months accompanied by nausea, skin lesions, flu-like symptoms and severe bone and joint pain.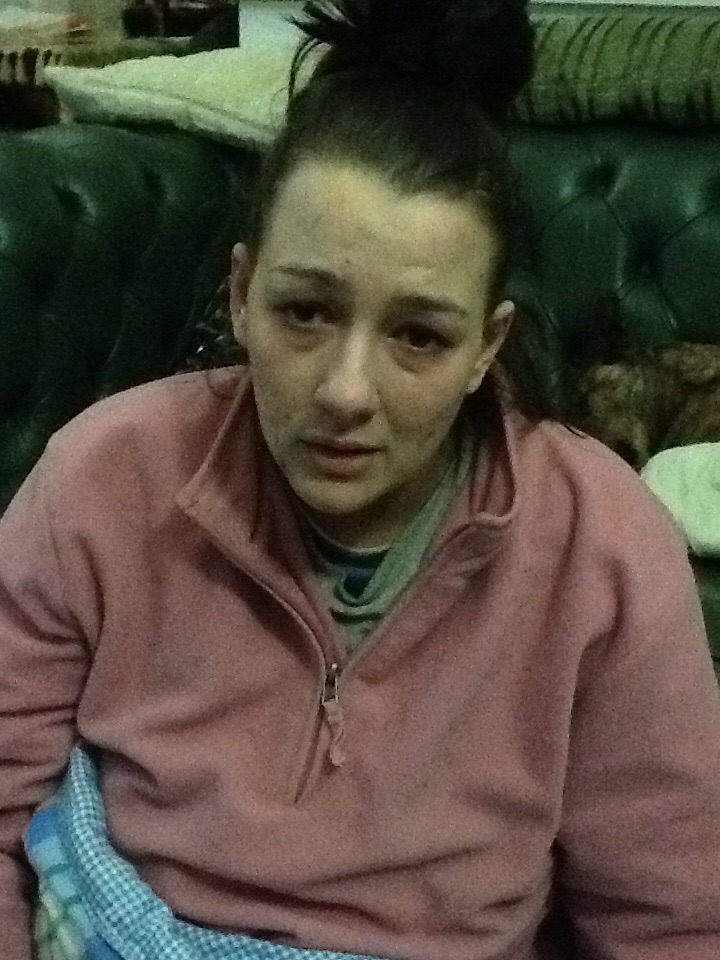 Almost 4 years later, we live in isolation as Natalie won't let anyone see her as she is now.  Her health has deteriorated, especially in the last six months.  She is now chronically ill and in constant searing pain and requires treatment in Germany, which comes at a cost.

Just prior to Christmas 2014, we sent blood to a U.S. clinic that diagnosed her with Lyme Disease, a recognised disease in many parts of the world, but not Australia.

There is a world-renowned clinic near Munich, Germany, and I'm trying to save/raise funds to get Natalie to this clinic to ultimately save her life, but as you can imagine, treatment costs an arm and a leg.

I've already spent a small fortune as her full-time carer over the years and I no longer have the funds to get her there and pay for the necessary treatment.  I won't give up!! That's never been an option!

I'm trying to raise AU$75,000 to cover:

  ..  Return  airline tickets to Germany for Natalie and myself.
  .. Treatment at Klinik St Georg, involving the body undergoing an anaesthetic and being heated to a temperature of 42 degrees.  Treatment costs start at $22,000.  Late stage chronic Lyme patients will spend close to $80,000.
  ..  Accommodation and sustenance costs for us over that period.
  ..  Transfers to and from airports/accommodation/ hospital etc.

Natalie's immune system is weak and battered.  Due to her prolonged illness, she has developed brain lesions, epilepsy, Dysphagia, Dysautonomia, Asthma, tics, bronchial spasms, cognitive disfunction, Dystonia, symptoms of dementia, edema, arthritis, vomiting migraines, phantom feelings on her skin, limb numbness and massive general anxiety.

She can barely walk & has no strength in her arms to use a wheelchair. The pain in her limbs is never ending torture.

She is unable to eat without choking and exists on a diet of vanilla or natural yoghurt and smoothies f ull of super fruits, vegetables and supplements.

Name an illness.  We've been told it's what she has:  Multiple Sclerosis; ALS; Lupus; Sarcoidosis; ME/CFS; Fybromyalgia....or any number of other illnesses, all of which she has symptoms, together with being told that it's all in her head. Other Lyme sufferers (and their carers) will know just how frustrating and depressing it is to hear this over and over.

Unbelievably (and unfortunately) we've been turned away from medical practitioners and hospitals time and time again after being told 'Lyme doesn't exist in Australia' regardless of where she got it.

Natalie's illness and her diagnosis of Lyme is not recognised here in Australia. If she had Cancer, AIDS, Ebola, anything else, she would have been treated. The silence from the medical system is deafening.

I live in fear of losing my gorgeous girl but I won't let that happen. We just need a lifeline here, hence my plea for your assistance.   Even $5 will go a long way.  If you're not able to help financially, please keep Natalie in your thoughts and send her a message with your love and strength. We both thank you from the bottom of our hearts.

Money raised over and above our requirement will be donated to the Karl McManus Foundation.

Thank you again!!!  
Organizer