Luna and I need any help we can get for vet costs.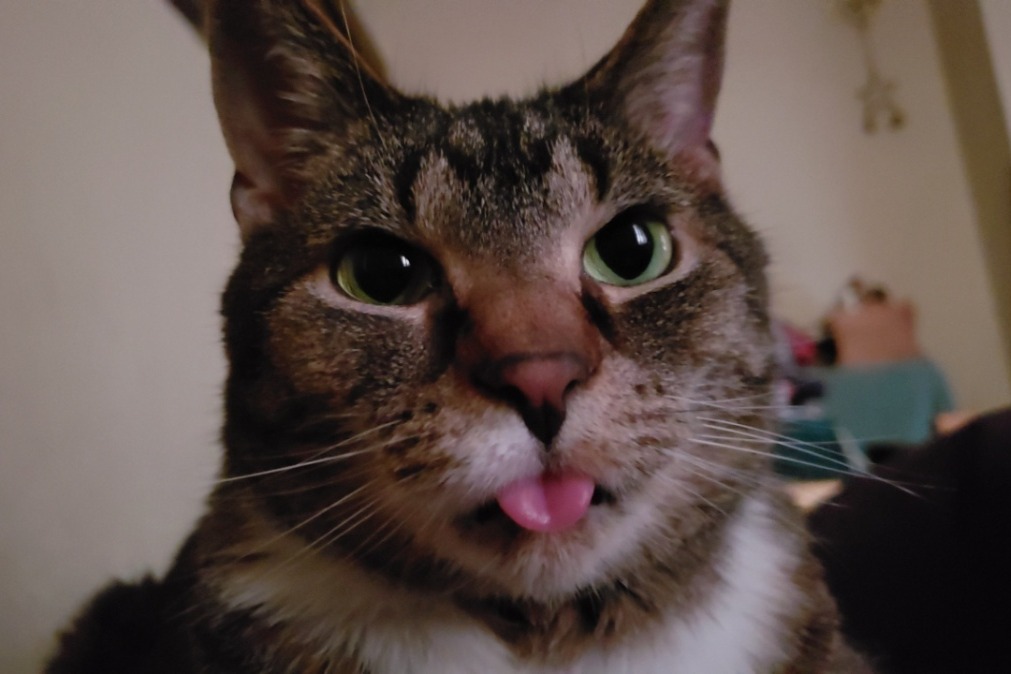 Luna has been my second in command for the past 12+ years. We sleep together every night and she likes to sleep on my lap/chest while I'm on the computer.
Unfortunately Luna is very, very sick right now
and we need anything anyone can offer to help cover the costs of helping get her better
. I just got back from an emergency room visit for her where they were able to help rehydrate her and gave me some medication to help boost her appetite because she's lost a lot of weight and won't eat or pass stool. However we still don't know what's wrong because I couldn't afford any of diagnosis tests upfront.
The doctor recommended a wide array of tests and a hospital stay, none of which I could afford out of pocket, and
when she learned I had an appointment for her to see the vet on Monday, she urged me to call around and try to get a closer appointment
as the treatment and medication she got will only cover her for 24-48 hours, which I was able to, but I still don't even have a plan for how I'm going to come up with anywhere near as much money as I'll need to actually get her diagnosed much less treated.
That's how urgent this is. Truly.
This is the first time I've ever been hit with a true emergency like this and I have absolutely no idea where else to try. I can't get any credit and other bills are already piling up.
Please. Anything. Words wouldn't even begin to describe how much we would both truly appreciate it. I love her with all my heart and want nothing more right now than to give her the absolute best...
Organizer