My oldest brother Luke Golding recently passed on Tuesday the 30th of May at the tender age of 40 years young.
He will be missed greatly, not only by his surviving family members, but by the many lives he touched while he was still with us.
To relieve the stress and burden from my mother of having to come up with the cost of his funeral, I'm asking for any donation to help lessen the financial hardship on her.
Literally any donation helps.
I thank you all in advance
Lucas Dwayne Golding
July 4th 1976 - May 30th 2017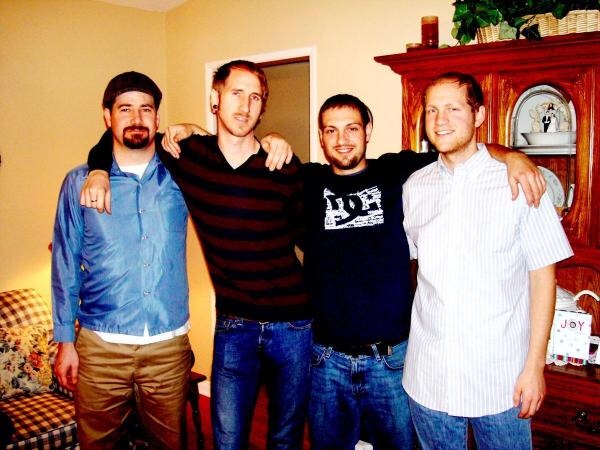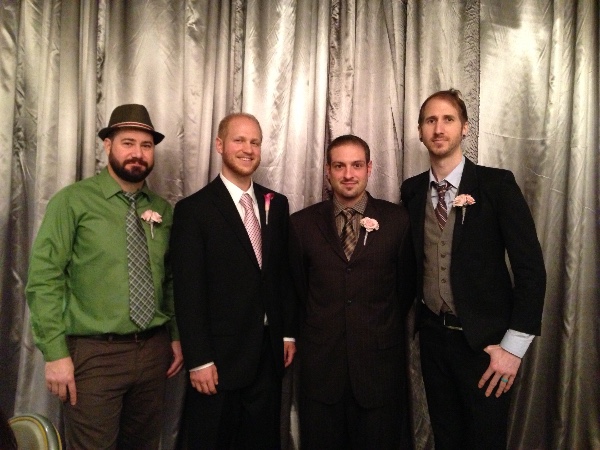 Organizer
Eric Golding 
Organizer
Huntington Beach, CA