Luke Bennett Medical Fund
On Saturday, June 24, 2017
Luke Bennett
was in a tragic accident while working on staff at the Boy Scout Camp Bartlett in Idaho. He fell 40 ft. and suffered a
L1 Spinal Cord Injury
.  Luke is currently at Primary Children's Hospital in Salt Lake City, Utah and has had a very long and expensive road to recovery, including a Life Flight helicopter ride from the camp, a plane ride to Primary Childrens Hospital and countless ambulance rides.  He underwent a 6 hour surgery and now it is a waiting game to see what sort of function Luke will regain back in his lower extremities, if any at all.  Our love and prayers are with Luke and his family, friends and loved ones at this time.
Life Flight
L1 Spinal Cord Injury



http://www.spinalcord.com/lumbar-l1-l5-vertebrae-spinal-cord-injury

All About Luke
Luke is 14 years old and an awesome kid full of spirit and determination.  He is fun, loving, energetic, hard-working, smart, and always happy. He loves sports, Star Wars, Elvis Presley, his dog Jewels and hanging out with his friends and family. He's a good friend and loved by everyone around him!
He loves his family and is an awesome uncle to his darling neices!
He loves scouting and earned his Eagle Scout Award when he was just 13 years old.  He loved the scouting program and loved going to scout camp each summer - his dream was to work at a Boy Scout Camp for the summer.  His dream came true this summer when he worked as a CTA at Camp Bartlett in Idaho when the accident happened.
Luke is involved in his school and community.
He is a member of the BRMS student council. He also played football and wrestled for BR.  He was awarded the Hope of America award and is a member of the National Honor Society.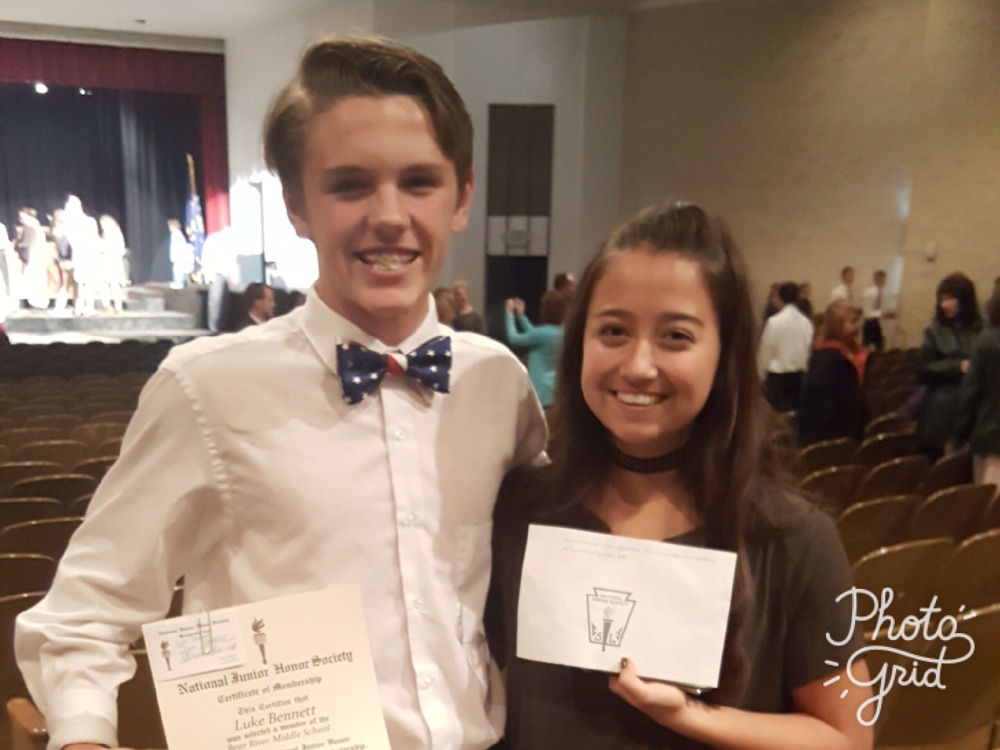 HOW YOU CAN HELP TODAY!
Luke is one amazing, tough kid!  We know he's up to the challenge of the battle ahead.  There's no prediction on how long his recovery will be or what the outcome will be. Doctors say it can be anywhere from 2 months to 2 years or beyond.  Although he has a positive attitude, he needs all the love and support he can get to help him on his road to recovery. His family has created this GoFundMe campaign in an effort to help with the exorbitant costs associated with helping Luke recover.   We are calling on the generosity of family, freinds, neighbors, community and even strangers to donate even just a little to help Luke and the Bennett family focus on his rehabilitation and recory.
Your donations will quite literally make all the difference in whether this is possible!
Here's how you can help:
1.
DONATE
whatever you can!  No amount is too small and every contribution will go directly to to Luke Bennett's Medical Fund. 
2.
SHARE
this GoFundMe page on all your social media to help spread the word and let other's know how they can help Luke and the Bennett family.
Thank you for your prayers, kindness and generosity.
Love,
The Bennet Family <3
Organizer and beneficiary