Send FotoFest Education to Africa
Hello! I am overjoyed for this oppurtunity to bridge diverse communities and share stories of those in the Kakuma refugee camp with our students in Houston. Please support my travels to bring FotoFest's Literacy Through Photography learning to the refugee camp in Kakuma, Kenya. 
My name is 
Rebecca j. Hopp
, am a passionate supporter of arts-based education and integration and I have witnessed first-hand the power of the arts to engage students in understanding themselves and the world around them.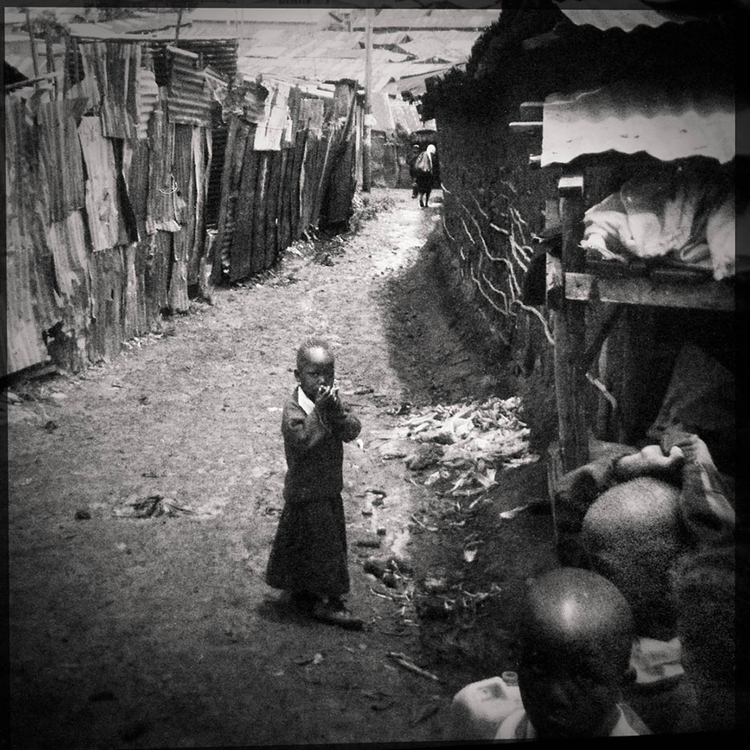 I am raising money for my travel to a refugee camp in Kakuma, Kenya. I will be traveling with Houston refugee photographer,
Marti Corn
(image above). At the camp I will be instructing high school students and staff in the 
Literacy Through Photography
(LTP)  curriculum. By doing this, I am empowering these young adults and influencial staff members to share their important and unique stories through the four pillars of LTP: SELF, FAMILY, COMMUNITY and DREAMS.
I truly feel that through learning how to share their stories these refugee students can in turn teach others, giving an powerful voice to this unique community. I will gather their stories and images in order to teach youth in Houston about the lives of refugees. These conversations, images, and ideas will begin to build bridges across communities and cultures creating a sense of global citizenship in students on both continents. We at LTP are currently creating a curriculum for the 2016-17 school year to share these images and stories with schools in Houston in order to connect the two communities, create awareness, understanding and acceptance.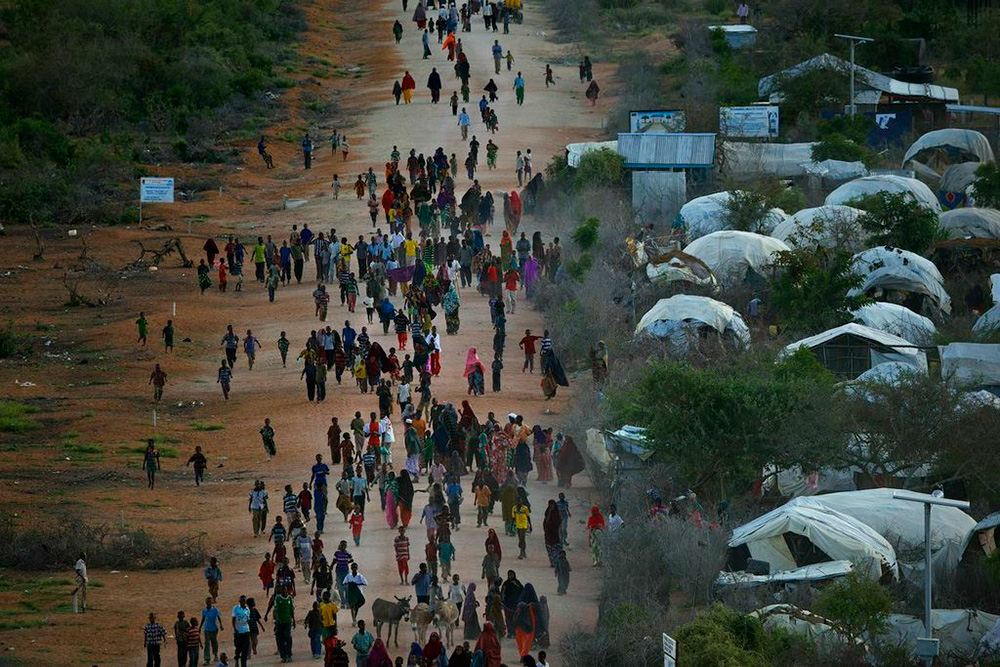 Image Source
The money raised will be used to cover flight costs (estimated $2,150), hotels en route to Kakuma ($350), ground transportation ($200), food ($350), visa & exit costs ($200).
Additional costs include paying for refugee student meals ($800), room and board near the refugee camp ($600), and there will of course be unplanned expenses!. 
Student work and interactions from Kakuma and Houston will be displayed at FotoFinish 2017 in May at a FotoFest gallery. 
I am thrilled to share the power of photography to illuminate oneself and strengthen communities. I look forward to meeting students and staff in Kakuma and bringing their words and images back to students in Houston. Thank you for your support, I am truly humbled by the oppurtunity to share my students' stories with you.
Organizer
Rebecca J. Hopp
Organizer
Houston, TX

Registered nonprofit
Donations are typically 100% tax deductible in the US.