Larry's Fight Against Cancer
Please help us support our friend and colleague, Larry DeMoss, as he battles Squamous Cell Carcinoma. After working as an electrician in the area for 25 years, Larry came to work for the Pepsi Tumwater bottling plant and quickly became part of the family. He is quick with a joke and a smile, and can always brighten someone's day.
Larry and his wife, Tracy, have three daughters (ages, 20, 12, and 9) who have grown up and gone to school here their entire lives. He is an avid outdoorsman, and is looking forward to the next hunting and fishing season!
Larry is undergoing chemotherapy once a week, and radiation daily to target tumors in his lymph nodes and throat area. This has had a tremendous effect on his ability to work, so Tracy has taken a lot of time off work to care for him. Larry is a hardworking and private man and would never ask for a helping hand. But we are hoping to alleviate the financial burden of missed time and excessive medical expenses through this fundraiser! Any thoughts, prayers, or financial support is greatly appreciated!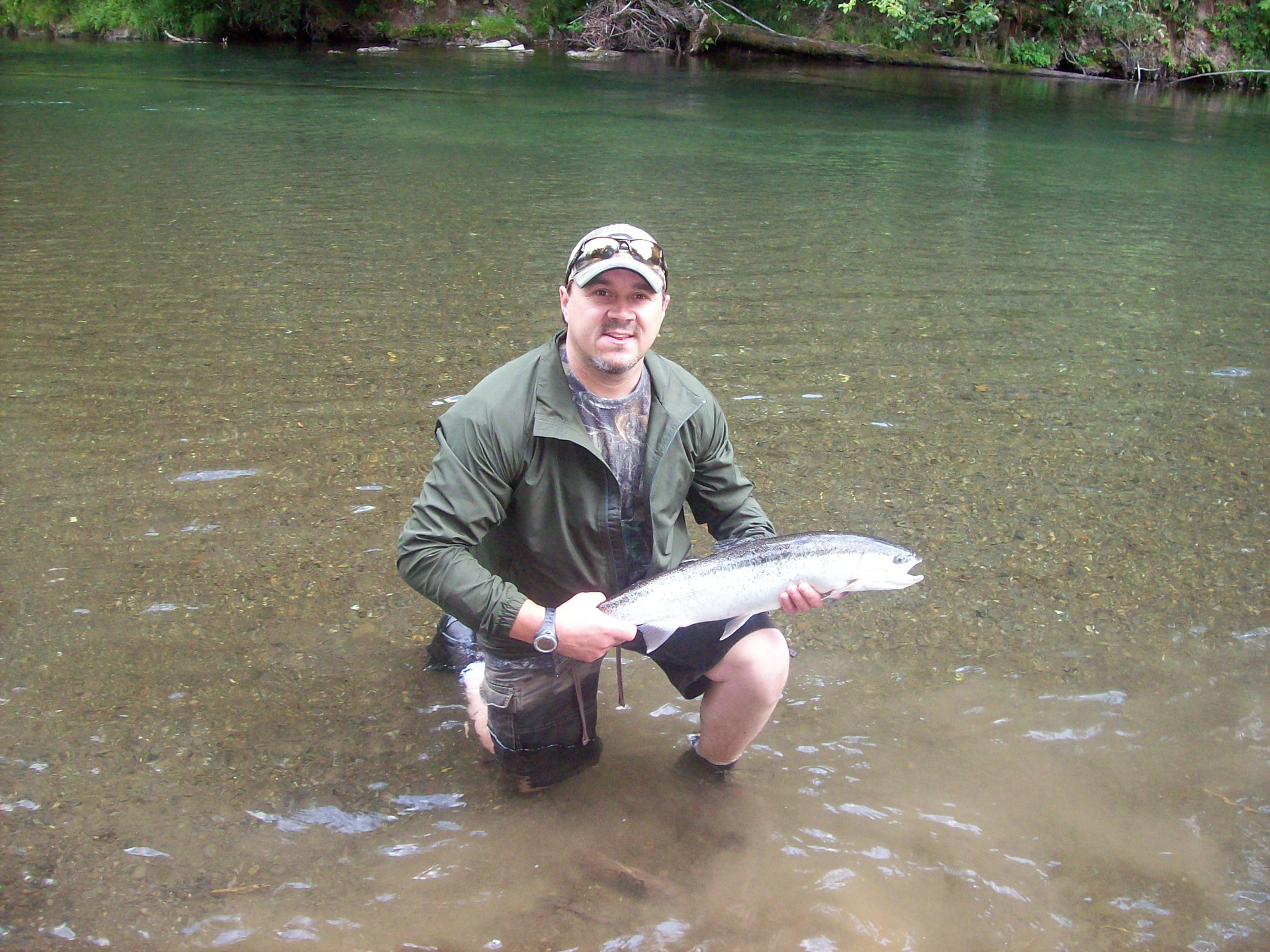 Organizer
Mikayla Myers
Organizer
Olympia, WA