Lowlander Center Hurricane Ida Response Fund
Please support the Lowlander Center in their response and recovery efforts in the Bayou regions of Southern Louisiana. Donations will go directly towards a sustainable, justice-centered recovery for coastal families in the aftermath of Hurricane Ida and the continuing recovery of Southwest Louisiana from Hurricanes Laura and Delta, with recovery delayed by COVID.
Photo credit: Kezia Setyawan/Houma Courier-Thibodaux Daily Comet. Caption from the photo: "'Theresa Dardar a member of the Pointe-au-Chien Indian Tribe, said sustainable investment in coastal restoration, flood protection and infrastructure will be needed to enable people to remain in the southern Terrebonne Parish community in the longer term."
With a diverse network of partners, we are doing and supporting just, sustainable, green adaptations and transitions for a healthier future for the region. This will be supportive of the best decisions that people can make for themselves to secure a successful, safe future with an ever-changing coastline threatened by land loss and extreme storms. The Lowlander Center is a decade-old volunteer-centered 501c3 non-profit organization offering " 7th generation" (long-term, continually adding, expanding) problem solving commitment.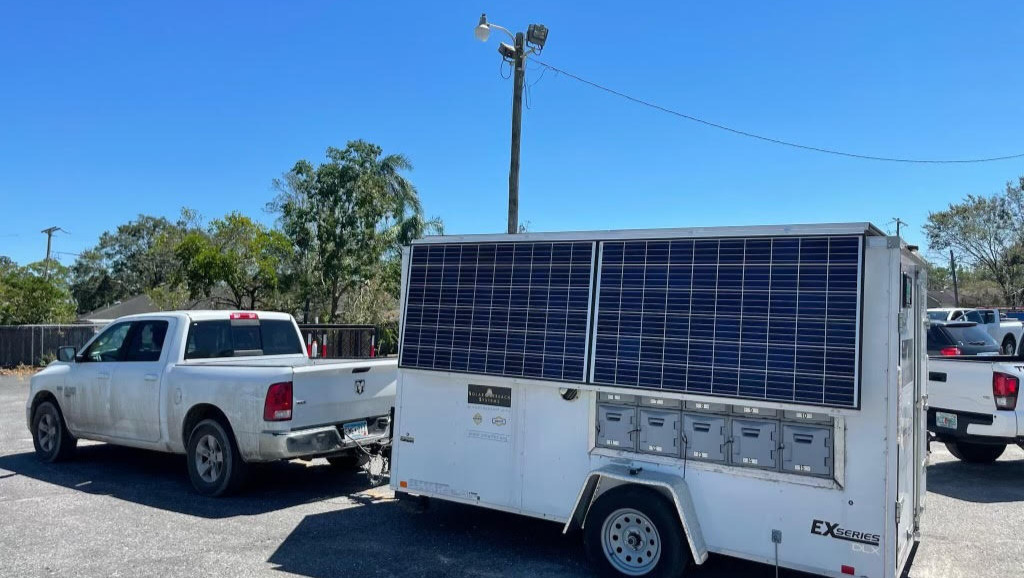 The Lowlander Center has been working with residents, volunteers and partner organizations to address urgent needs in the immediate aftermath of Hurricane Ida, and assist in facilitating long-term planning and recovery efforts. In-kind and monetary donations received since August 29, 2021 have provided food, water, building materials, fuel, and generators.
Organizer
Registered nonprofit
Donations are typically 100% tax deductible in the US.