Loving support of Matt Bryant
Matt Bryant is a loving Father and Devoted husband. Matt is one of the most silly fun loving guys you could ever meet, he loves nothing more than a good laugh and joke. He has always struck me because I have seldom seen him without a smile on his face.
He loves God and helping his community. So much so that when he and a team of others realized the Zion Crossroads Community needed more Fire Service Coverage they formed the Zion Crossroads Volunteer Fire Department. He then served the Citizens of Louisa and Fluvanna for over 20 years before obtaining live membership status and retiring from active duty to allow the next generation to take over. Matt still assists with special events and comes to the station every now and then to help remind us of our roots, and help us look the the future."
He is the definition if a Jack of all trades, if you ask him a job or a career type odds are he has dabbled in it. Currently, he works with Blossman Propane out of Gordonsville.
In the beginning of this month, Our friend and brother Matt was diagnosed with Stage 4 Pancreatic cancer, that has spread to his liver and both lungs. He has been out of work for a few weeks, worse still he has been in and out of the hospital.
The Zion Crossroads Volunteer Fire Department is committed to helping he and his family in anyway we can. Unfortunately, thete is not much we can do to help with the situation such as it is. The only thing we can do is pray and contribute financial support to help ease some of their financial stresses.
Thank you ahead of time for your love and support of Matt's Cause.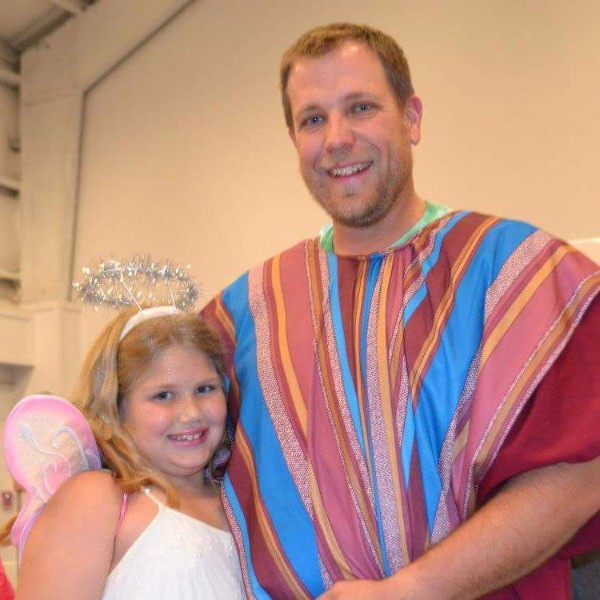 Organizer and beneficiary