Support for the Burton Family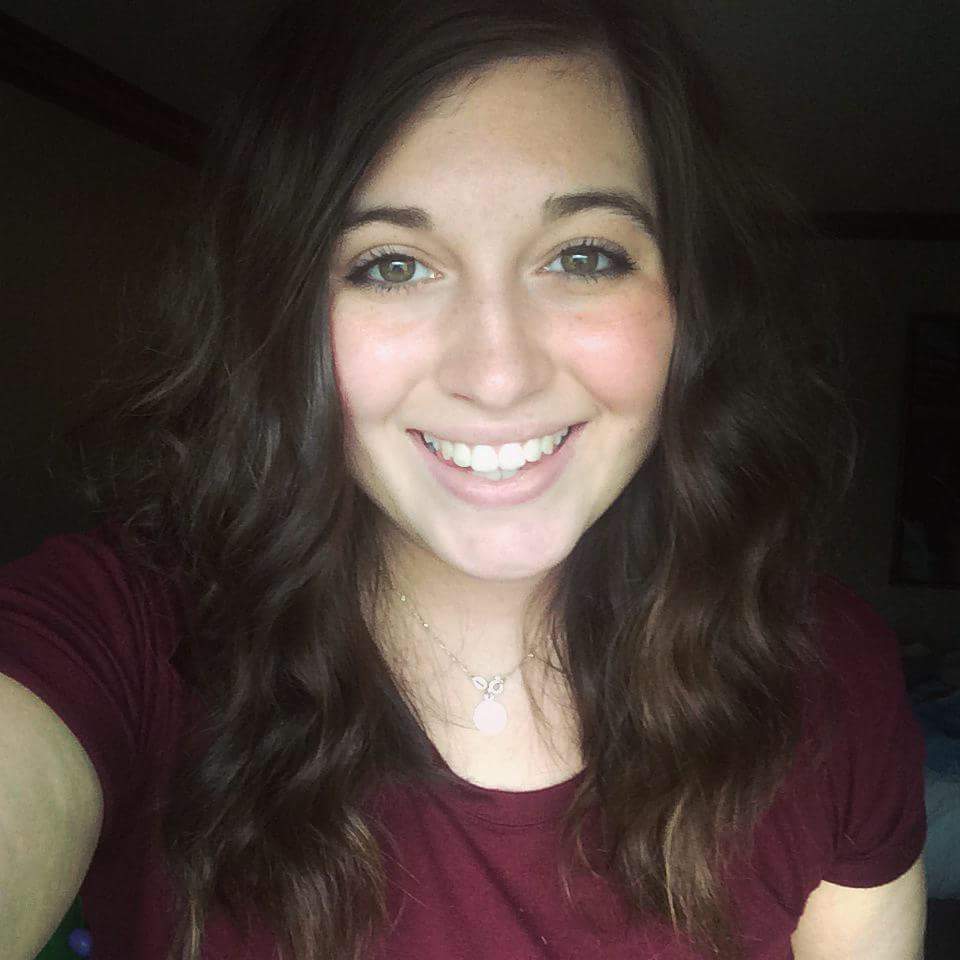 Saturday night Kirstin and Orion Burton were struck by a drunk driver which took the life of this beautiful loving mother. Her son Orion was rushed to a childrens hospital with a cracked skull as well as a broken arm. He was taken into surgery but is expected to be okay.  Her husband Andrew Burton is still with Orion through his recovery. Any support and prayers through this difficult time are highly appreciated. She was an amazing mother who never hesitated to put the needs of her family before herself. Kirstin was also such a caring passionate person and touched the hearts of so many. There has been a hashtag created on instagram (#missukirstinburton) that is overflowing with love and kind words to the type of person she was. We are all truly heartbroken.  Thank you all for everything you are doing, she will always be in our hearts.
Any kind words can be directed towards the email
[email redacted]
I will be forwarding the account to her husband.
My name is Tori and I am Andrew's Sister in law, I am doing this page from Florida as a way to help my family up in Ohio in their time of need since I cannot be there. 
All of the donations will go towards supporting Andrew through Orions recovery as well as covering costs for Kirstin. When the time is right I will be handing the account and email over to Andrew. Thank you again for all of your love and support for the Burton family.

Organizer