Hello, 
My name is Terence Lester. I am the founder of a local non-profit organization called
Love Beyond Walls
 based in Atlanta, GA.
I started this gofundfund campaign to inform the world about LBW's upcoming awareness campaign to bring attention to a very sensitive issue in our country - poverty. 
Poverty is the root cause to many of the sytemic issues many organizations (including ours) are trying to solve on a week to week basis (homelessness, crime, food insecurity, health challenges, lack of education, and more).  Poverty affects all nationalities and every part of America.
On August 20th, our organization is launching MAP16 (March Against Poverty 2016). 
What's MAP16?
I'm glad you asked.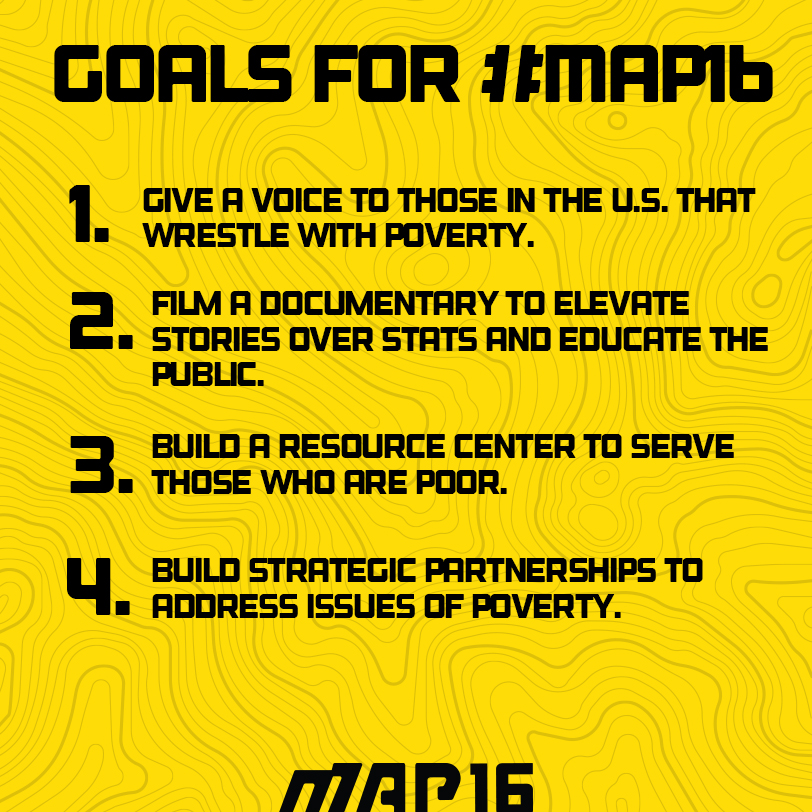 MAP16 is a 648 mile trek from our headquaters in Atlanta, GA to the White House in Washington, DC.
We are literraly going to MARCH AGAINST POVERTY every single day until we arrive in Washington DC.
We are doing this MARCH to give a voice to those who lack resources in this country, and are struggling day to day to survive. They matter and we want to do all we can to lift people up.
Why Walk On Behalf Of The Poor?


We are walking to raise awareness about the millions of people who live in poverty in America. According to research, 1 in 2 people are either in poverty or living near poverty. With this campaign, it is our intent to elevate stories over stats, film a documentary to give a voice to those who are marginalized, and build a resource center for the poor here in our city.
Each week, our organization resources people who wrestle with poverty, and many of those stories go unheard. Stories including:
-Senior citizens that live on less than $100 per month.
-Mothers that struggle to gain resources for their children.
-Persons who have been unemployed for months, and do not have any job leads.
-Persons who have severe health problems, but can't afford adequate health coverage.
-Homeless people who struggle to find a place to shower from month to month.
-Families that have been evicted in the last month, months, or year.
These are only a few stories that we encounter on a week-to-week basis! This is why we are marching.
We are marching to empathize with those that are suffering!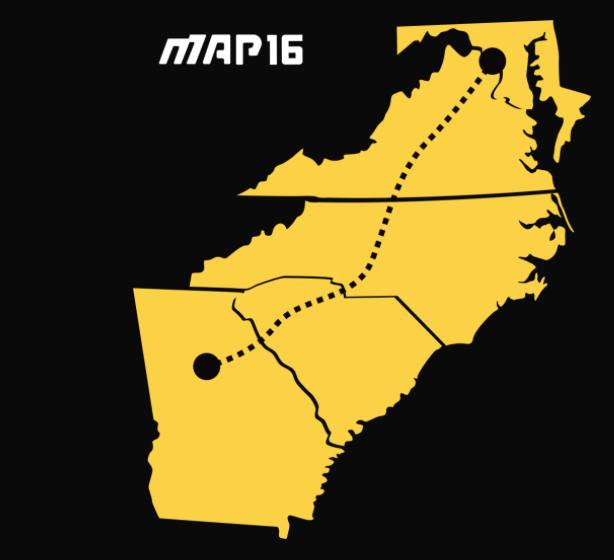 Currently, we have a facility and would like to expand it to reach and serve more people who are faced with poverty. Below is a picture of our building located in the city.
Resource Center for The Poor (Love Center)


Every single week, people walk to our headquarters in College Park for various items to survive. Many walk to receive groceries because they are food insecure. Some walk for haircuts from our Mobile Makeover Bus. Some walk to wash their clothes because they need to save a few dollars and not spend it at the coin laundry. Some walk for clothing out of our closet to do interviews and attend church. Some walk to attend educational workshops that we host.


Whatever reason, many people walk because they lack transportation and most times—hope.

Therefore, people that we encounter on a week-to-week basis inspired an idea called the "Love Center." What if we could create an "all-in-one" space that would help people in multiple areas at once that are going through difficult times. It will focus on removing all barriers for people in order for people who are hopeless to easily access services that they would otherwise put off because of life challenges.
It would start off as a 2,000 square ft facility, and grow into a 20,000 square ft facility to address multiple needs in the community. We would like to expand our work on the Southside of Atlanta to serve more people who wrestle with poverty week to week.
We've gotten off to a great start, but would like to grow. Would you help us by donating?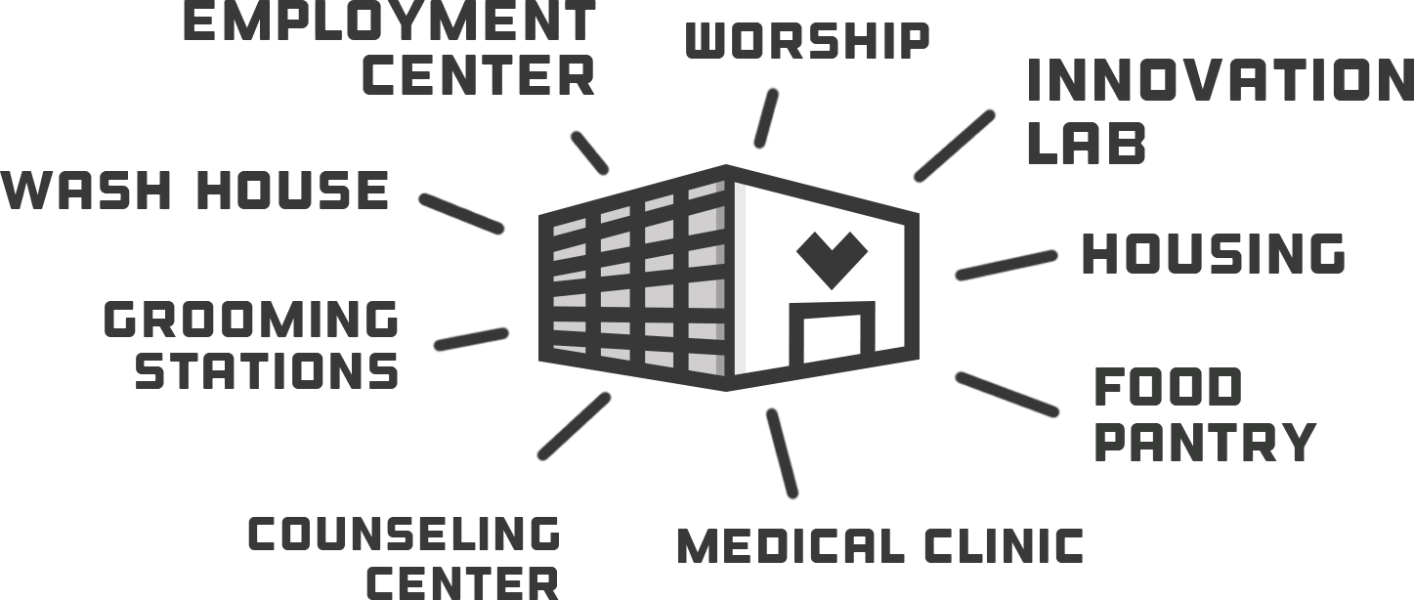 Currently, out of our 2,000 square ft space we have launched four of these programs, and would like to continue with more to provide solutions to those who are caught in the cycle of poverty.
Donate & Receive
If you donate, you will recieve many of the items we have below. Every single dollar we raised will go toward resourcing the poor.
Thank you for supporting our work to change lives!